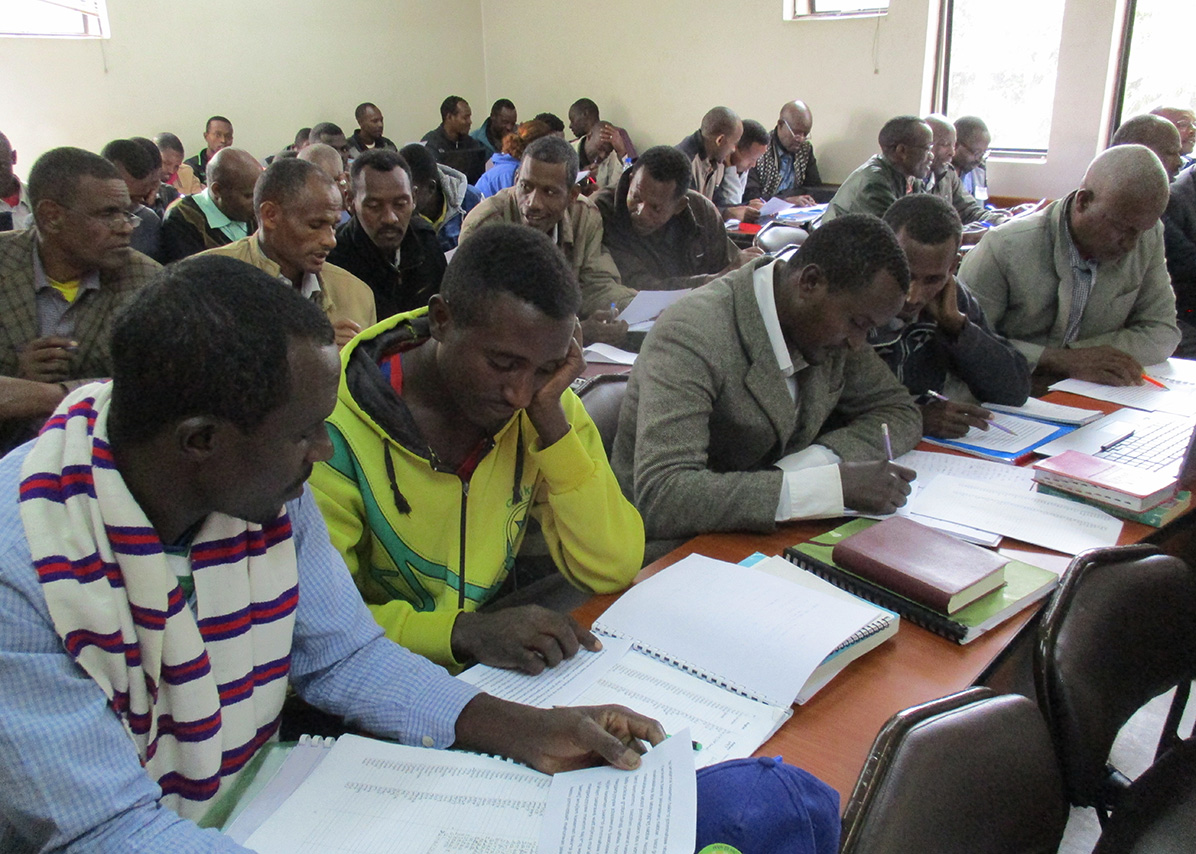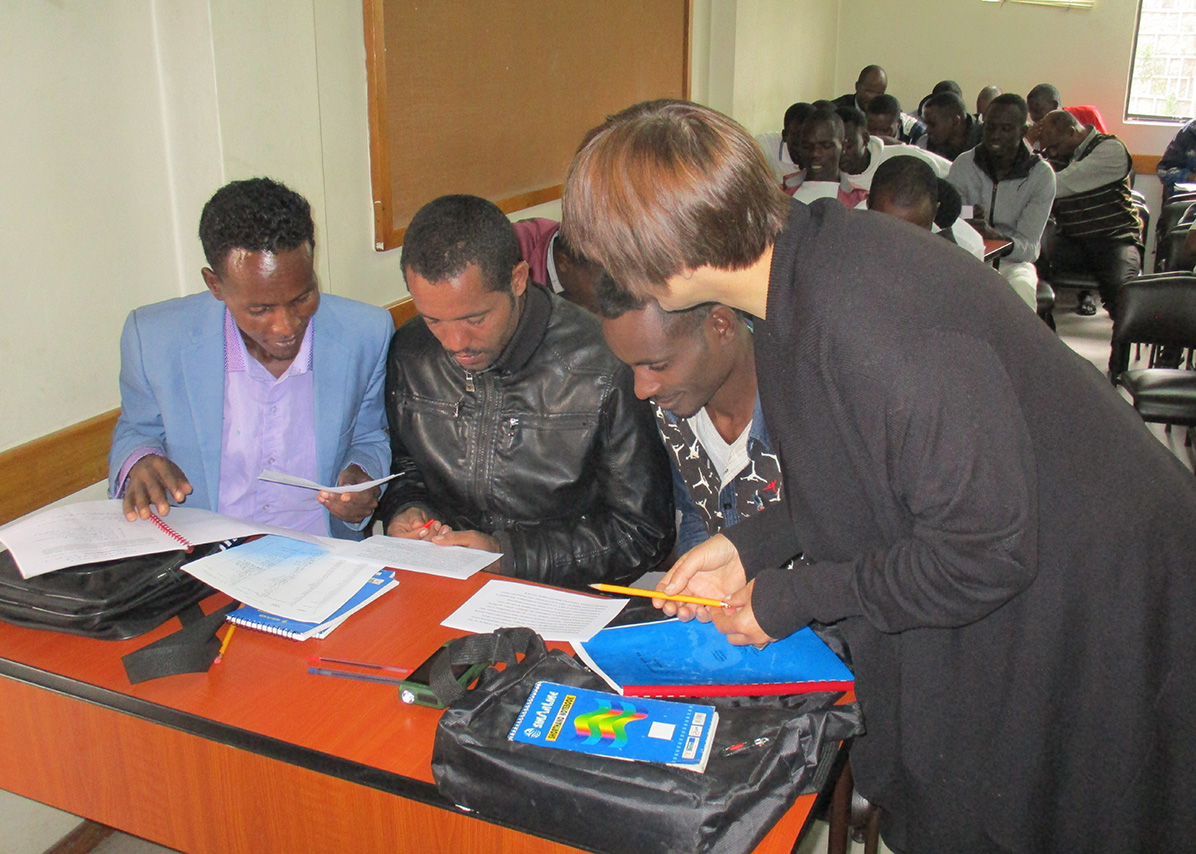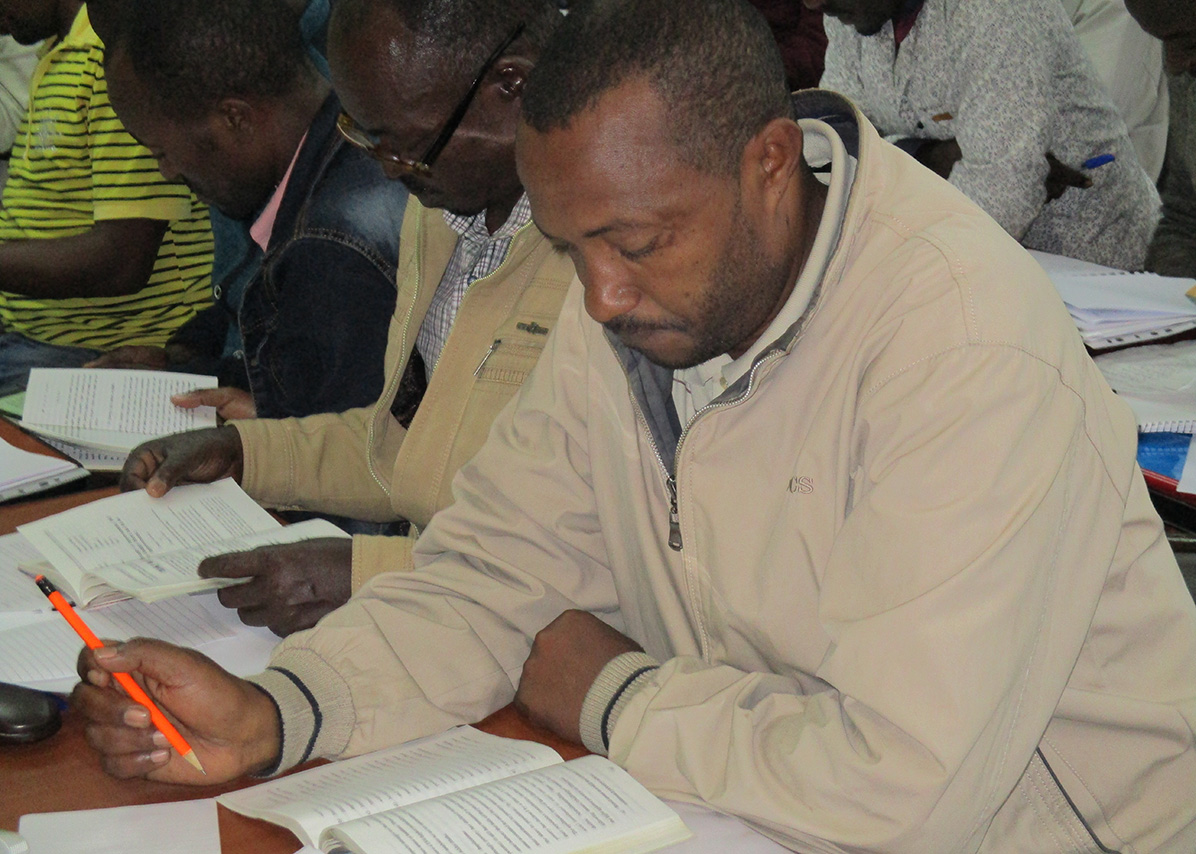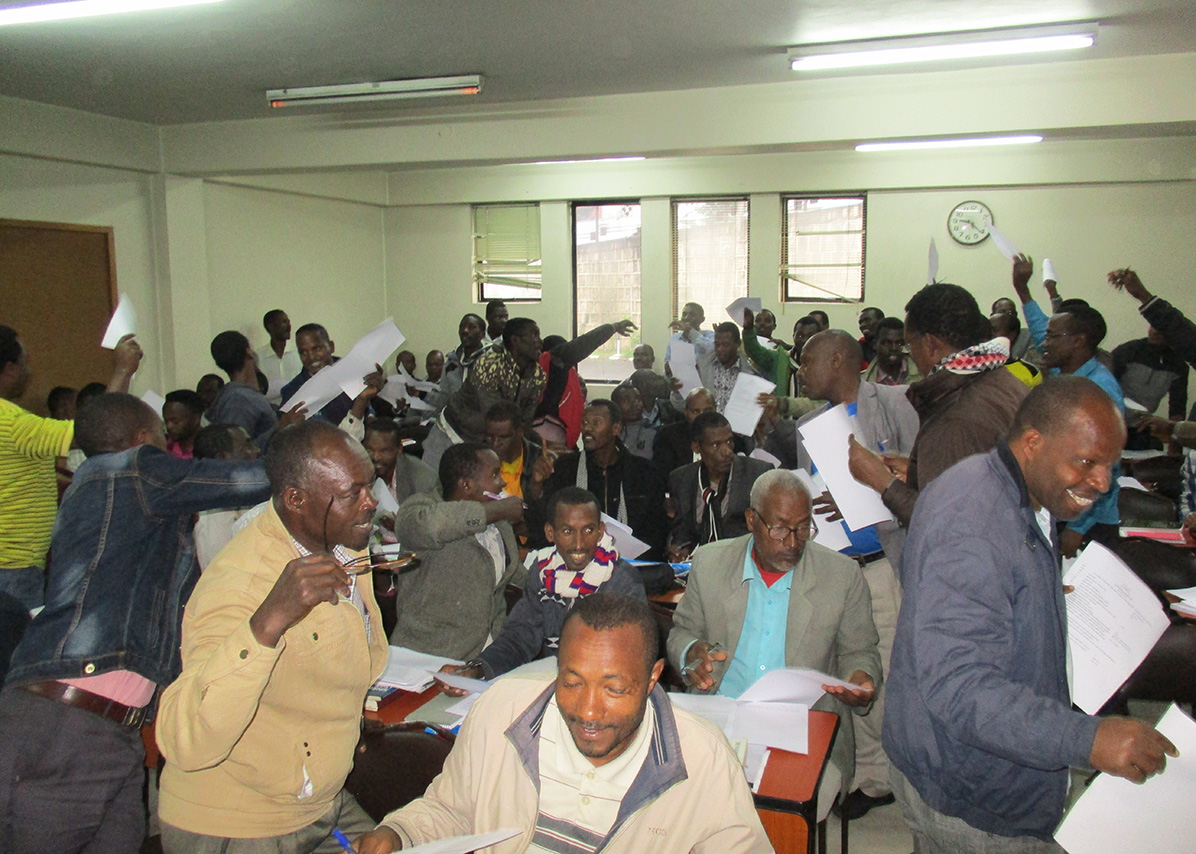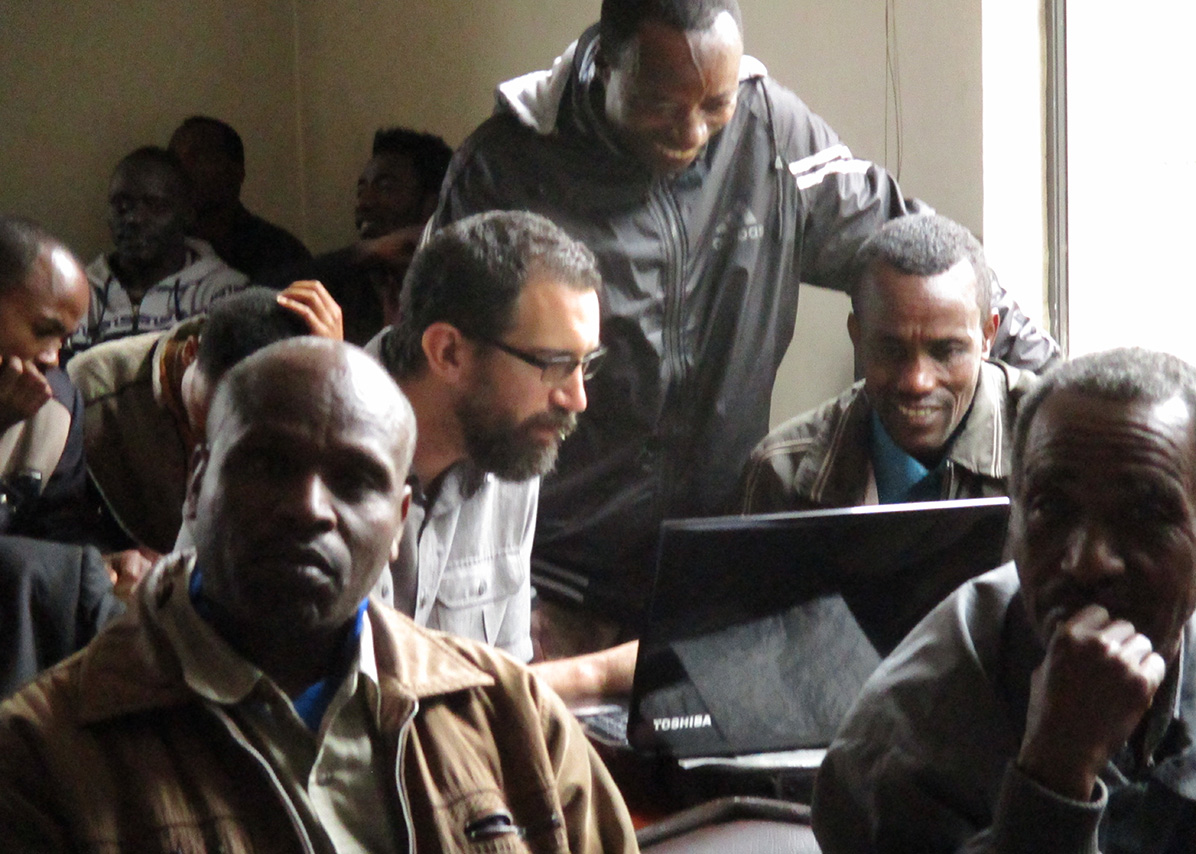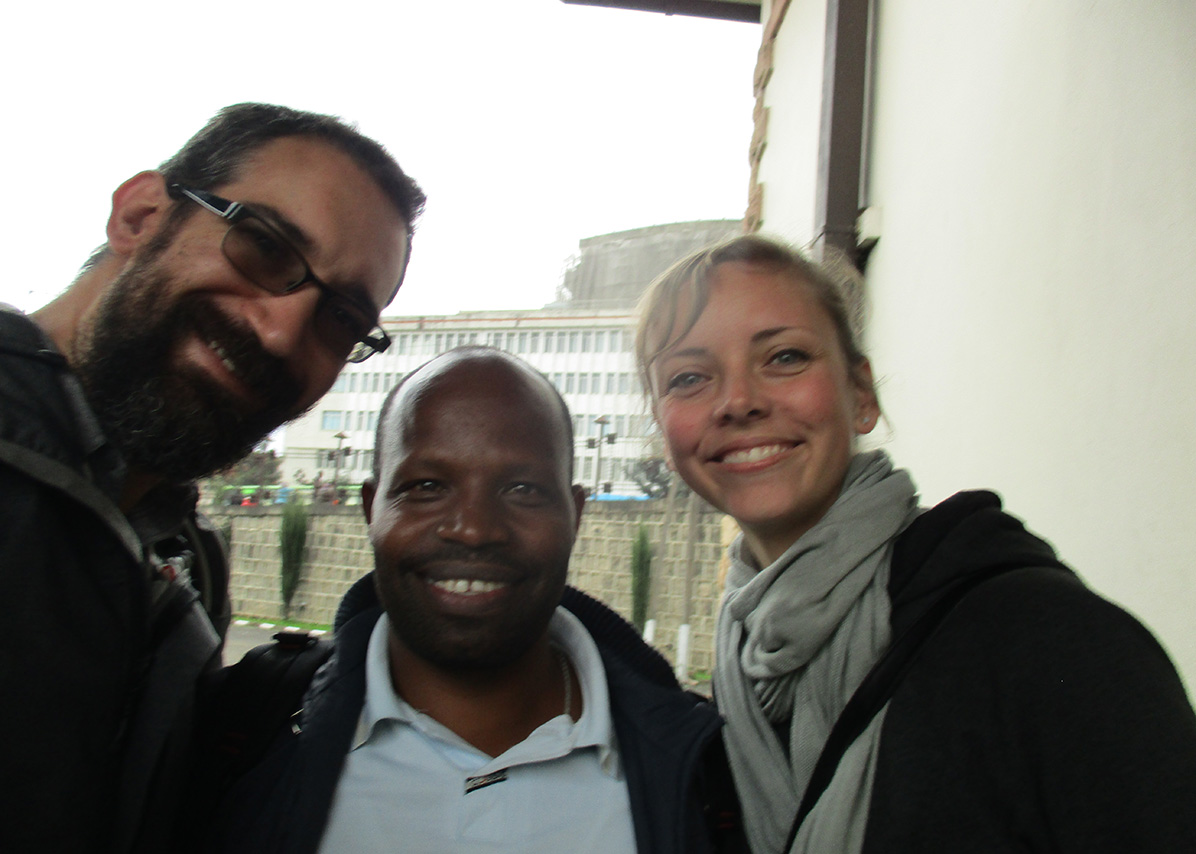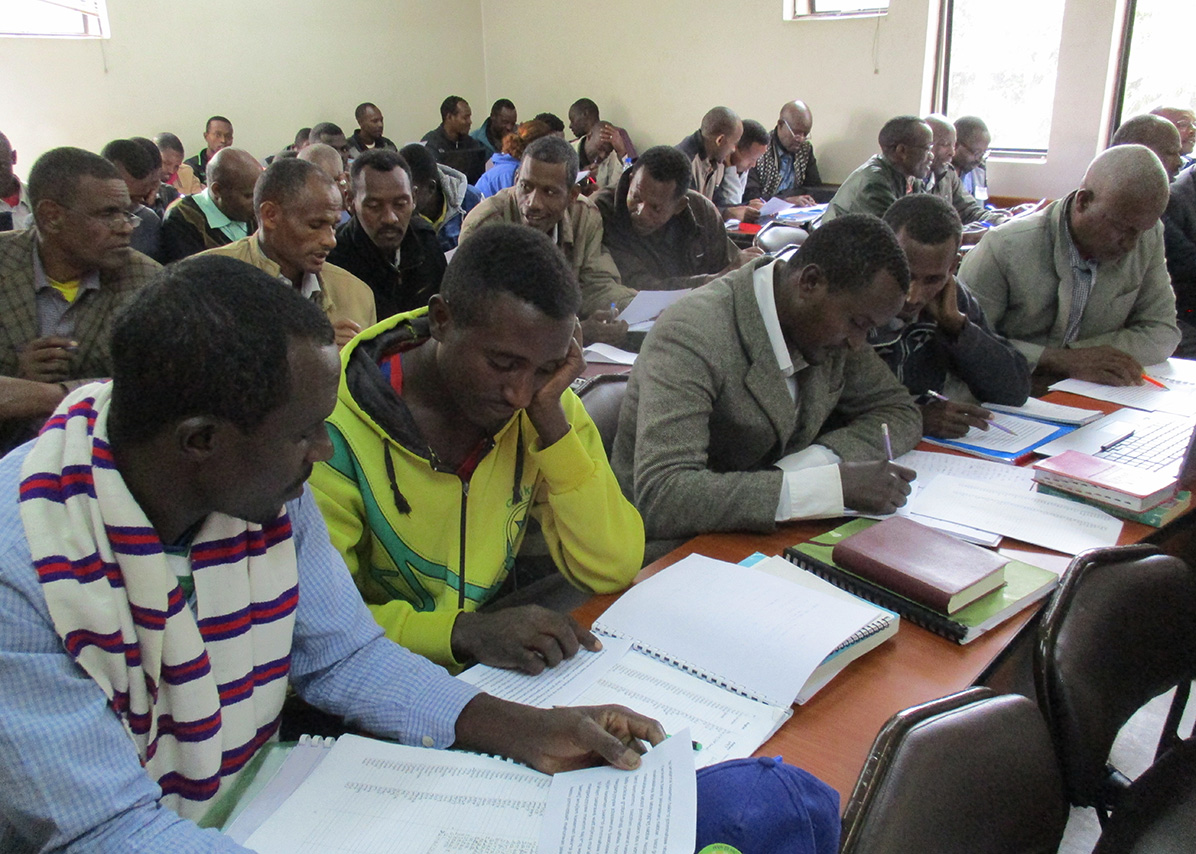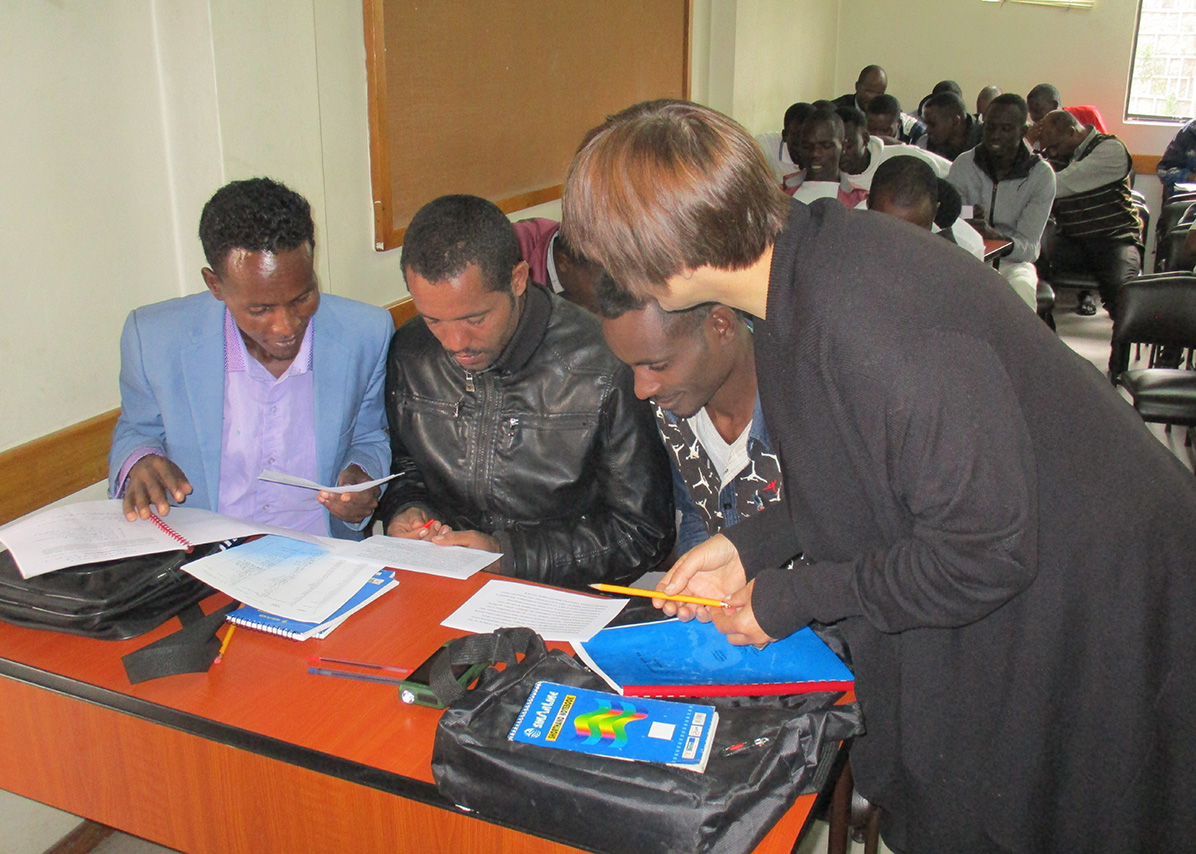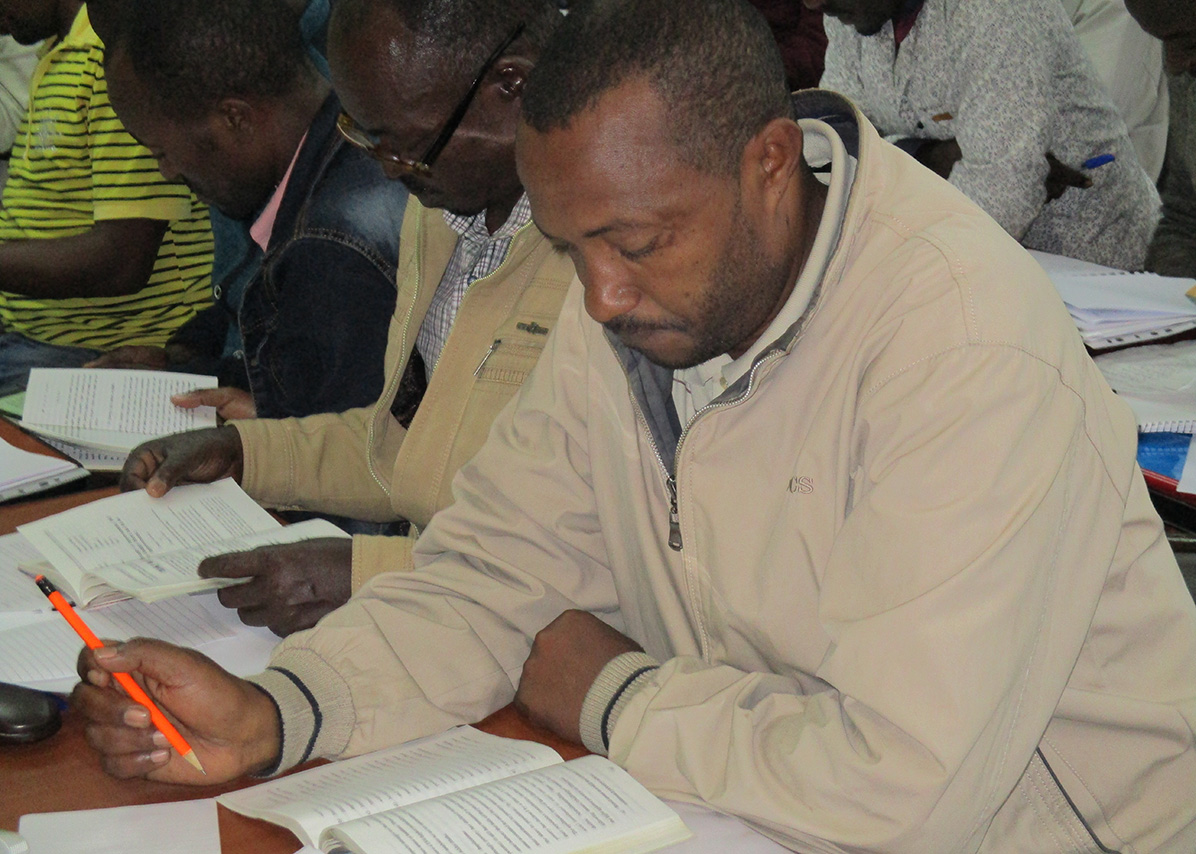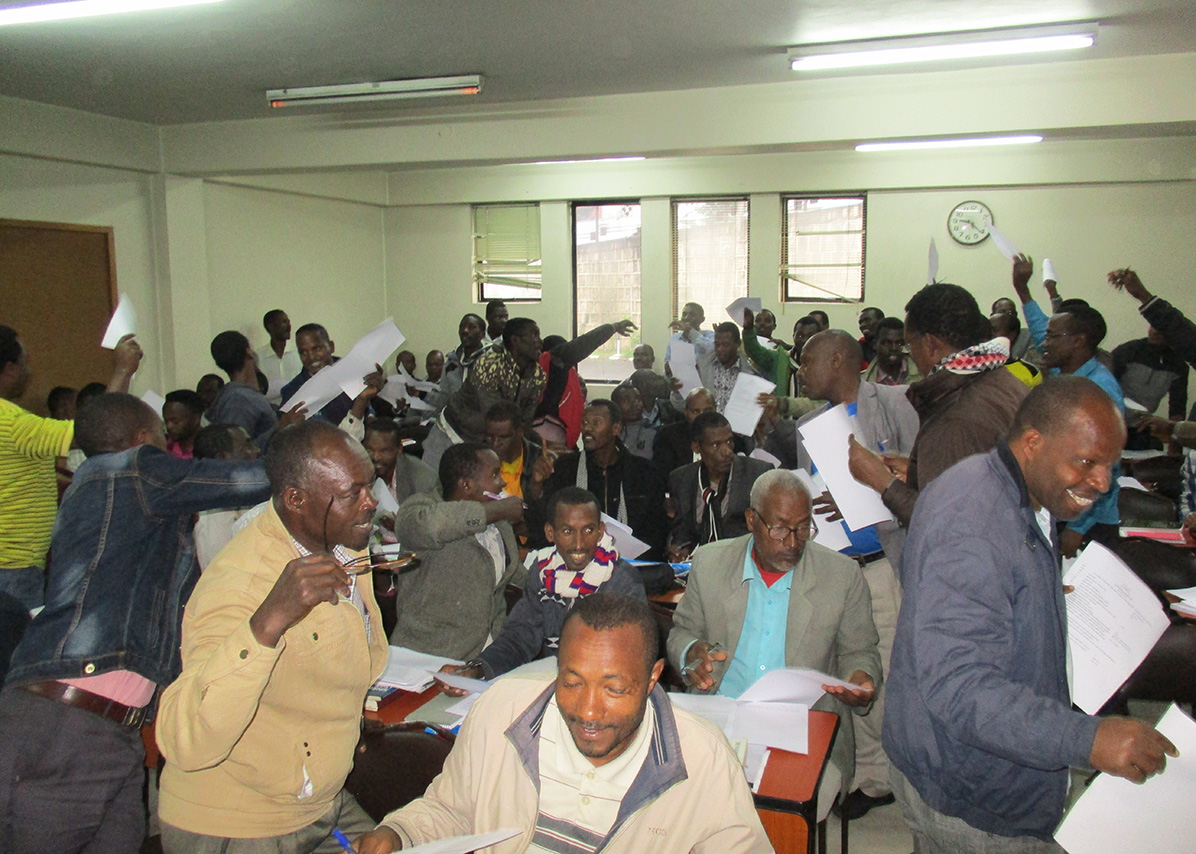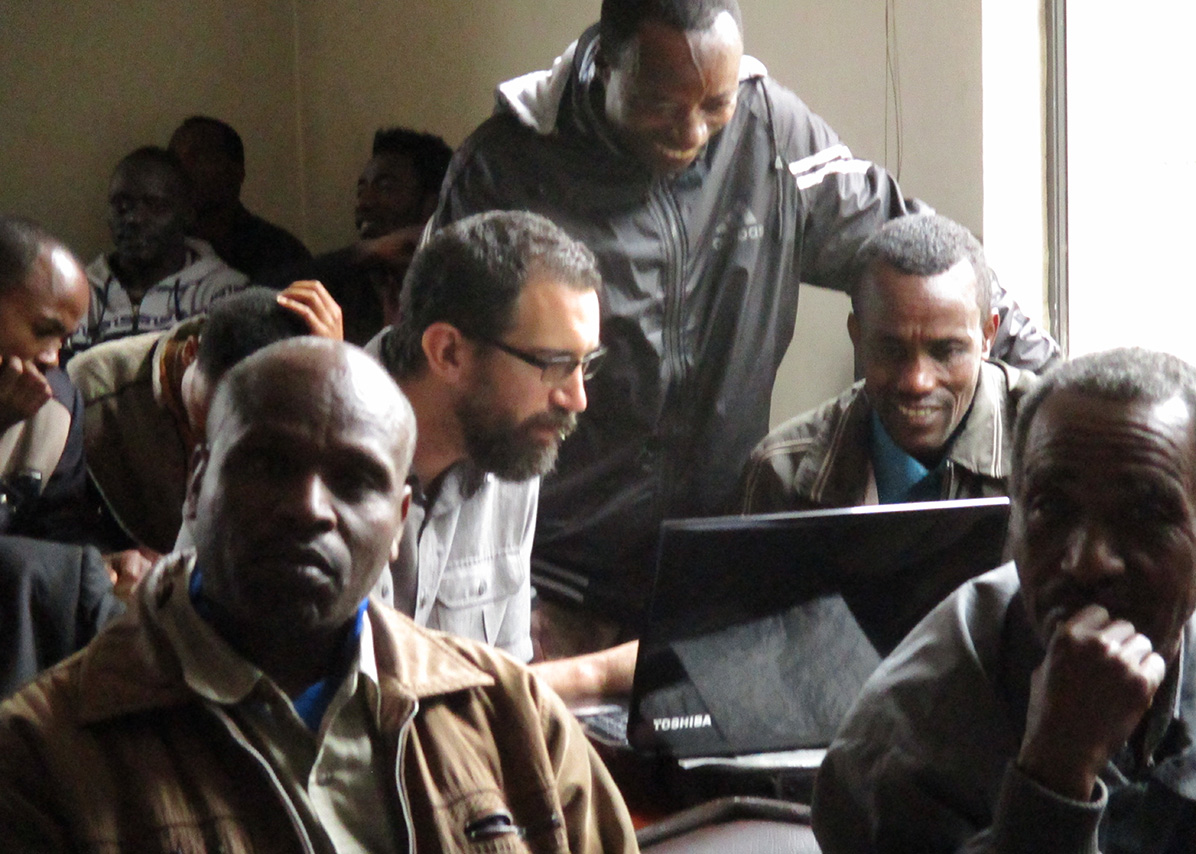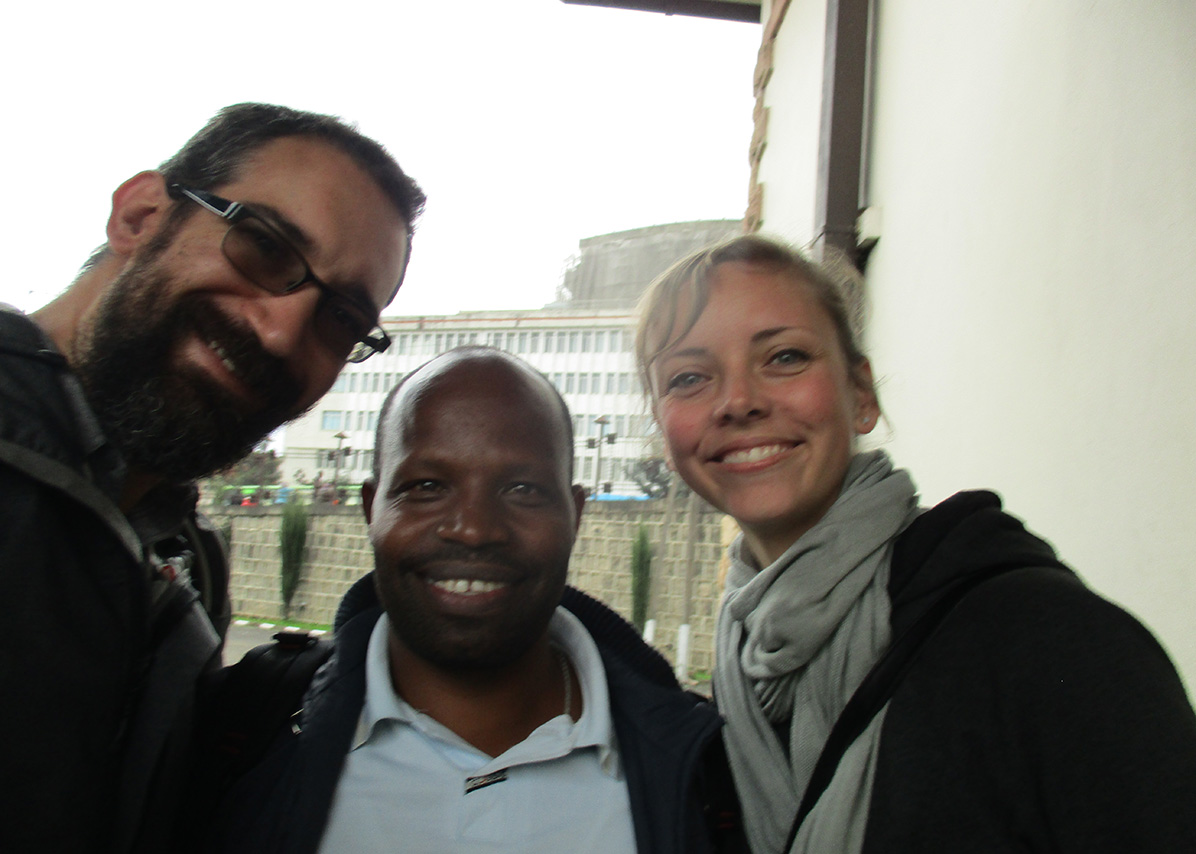 Altogether we had again 80 students this year. 53 Students are involved in Bible translation. Some of the translation projects are working on the translation of the NT and others on the translation of the Old Testament. The majority of projects are managed by TWFTW staff.
TWFTW is grateful for organizations who sent students, the TWFTW support bases and a German trust's contribution to make this training event possible. The actual in-country training costs for the training are fully covered.
Most teachers were The Word for the World staff.