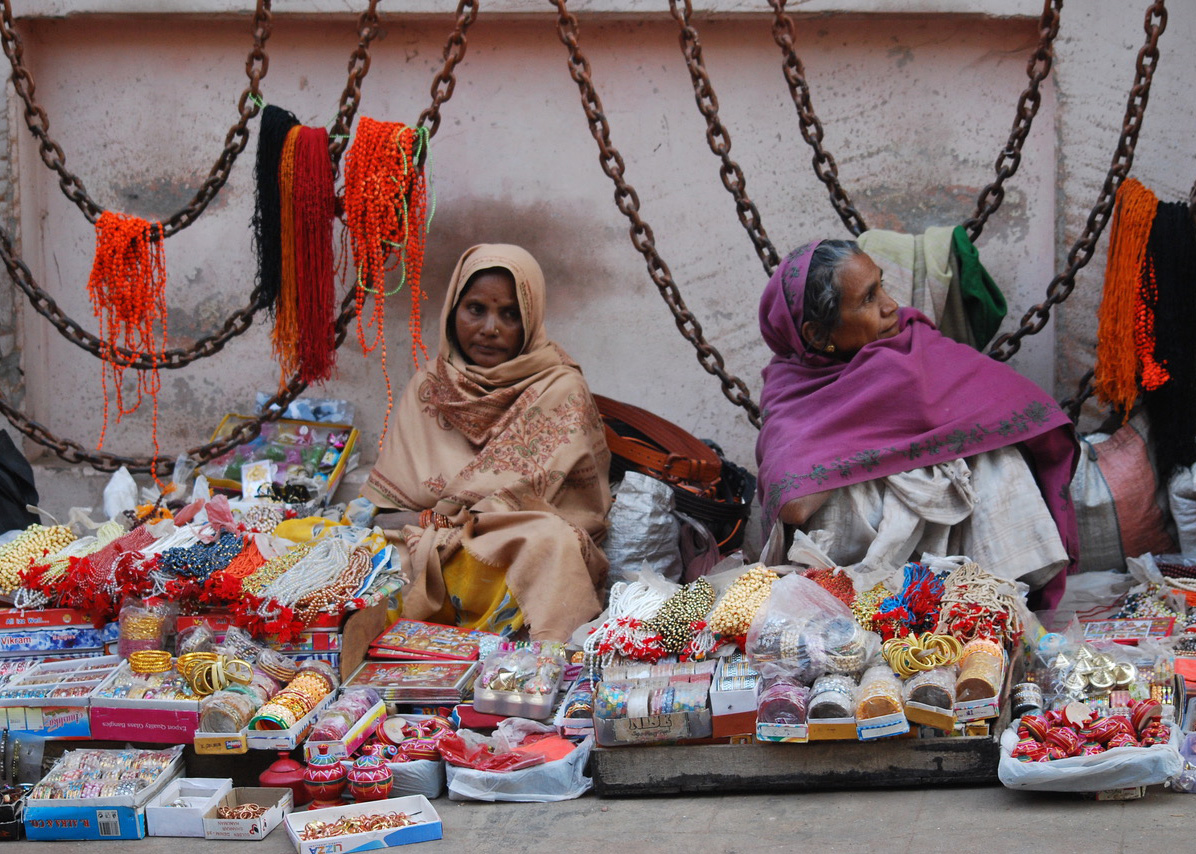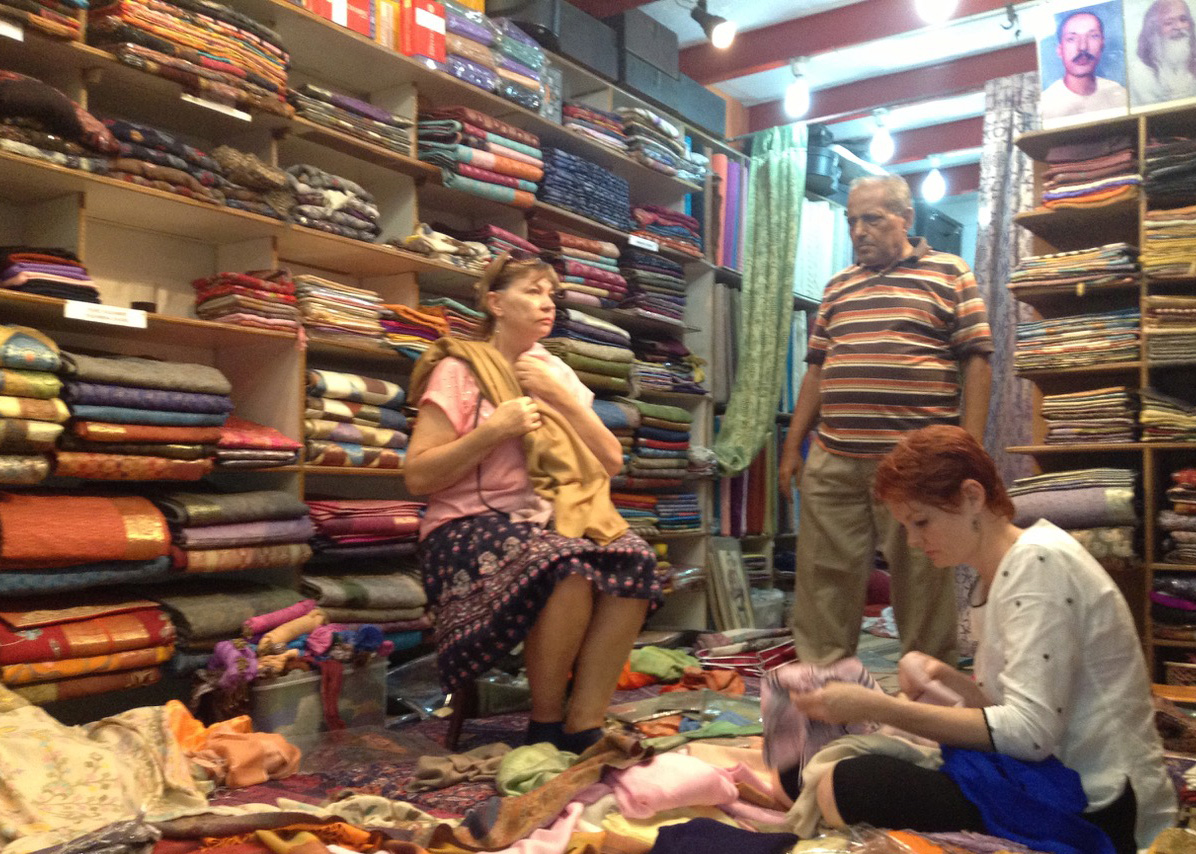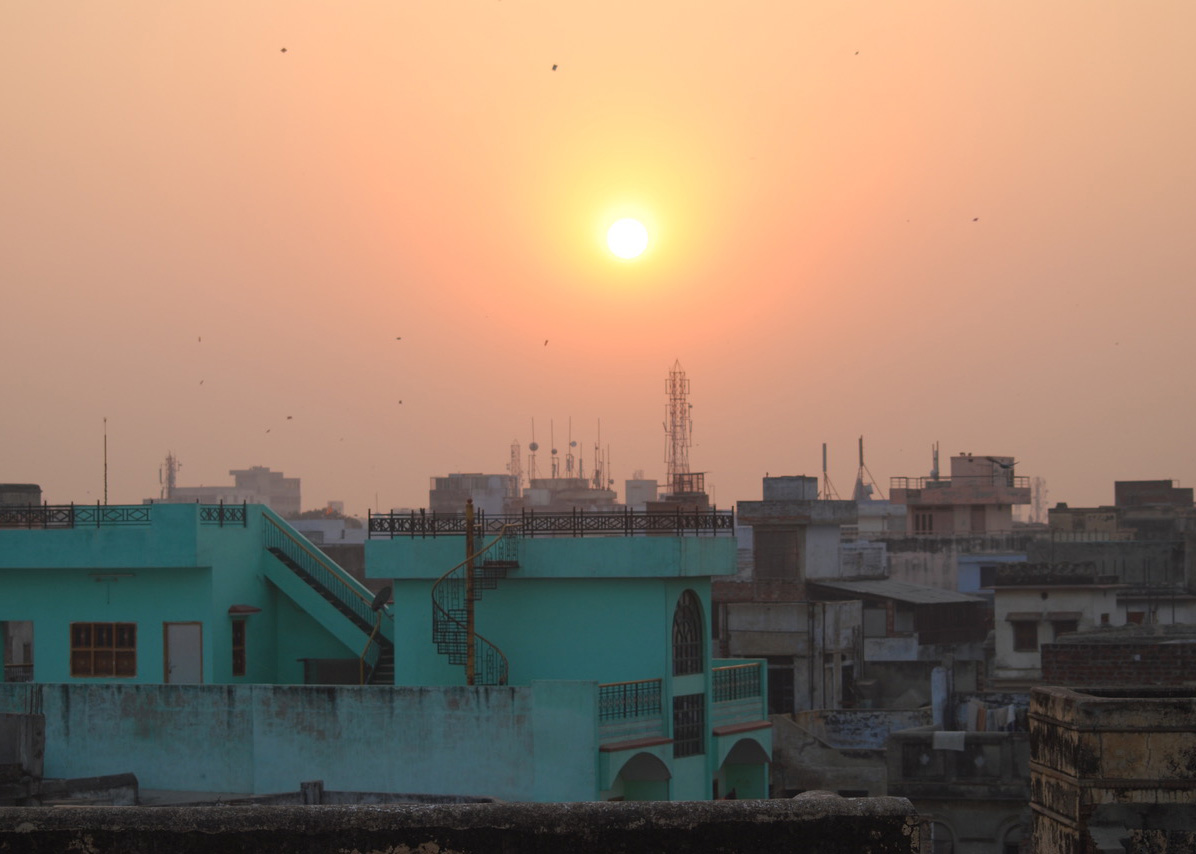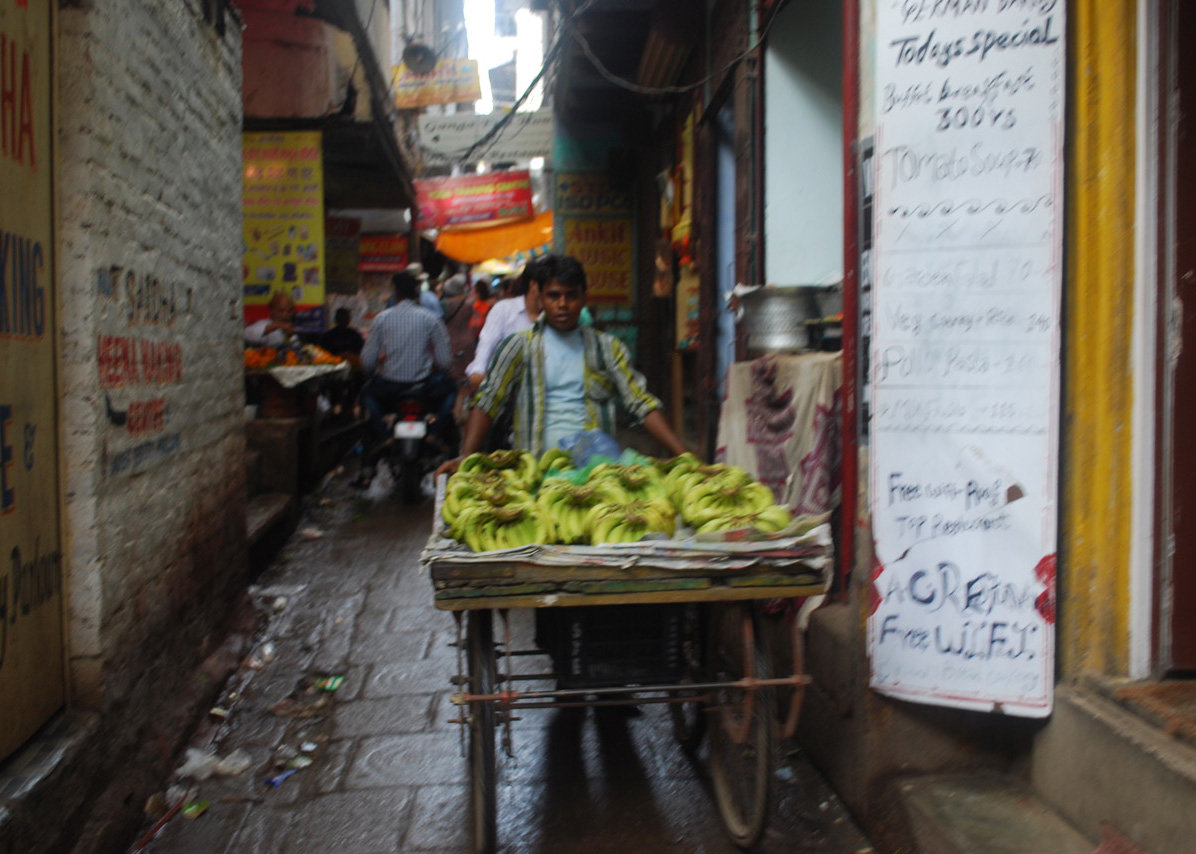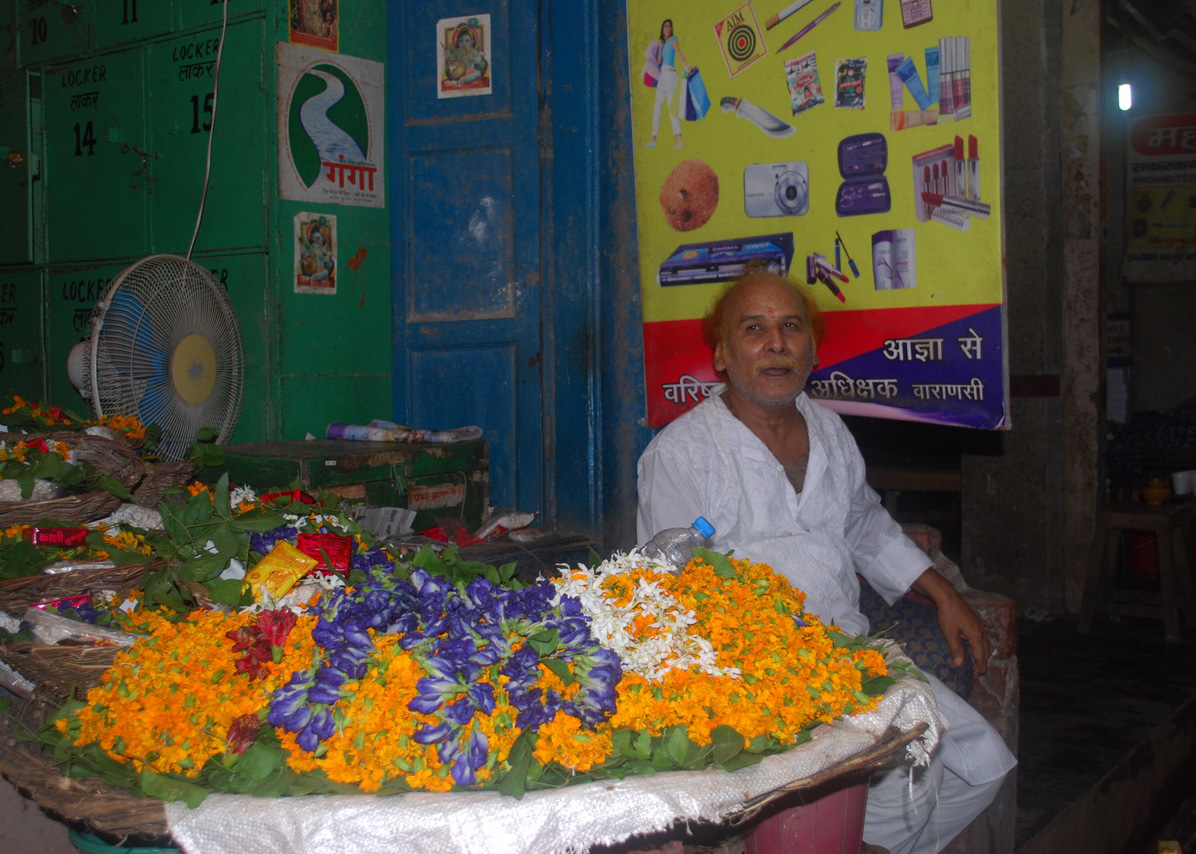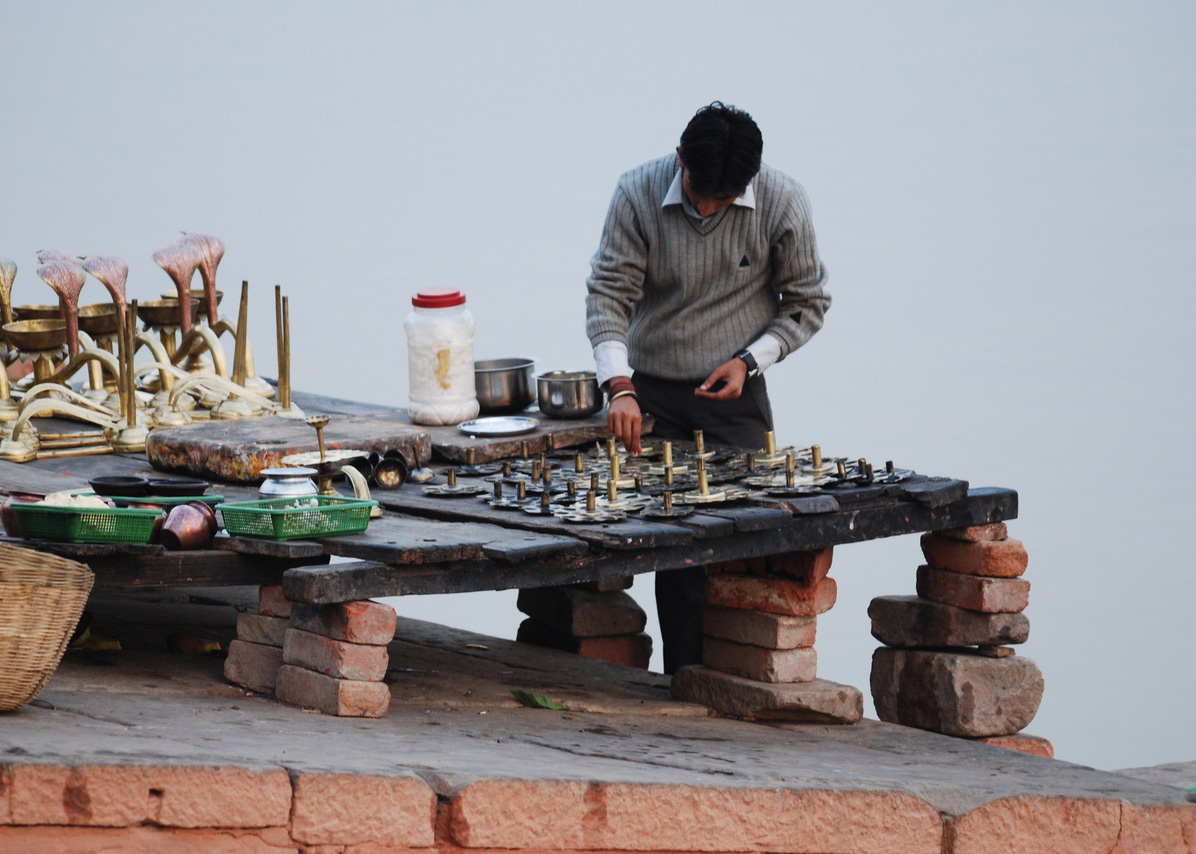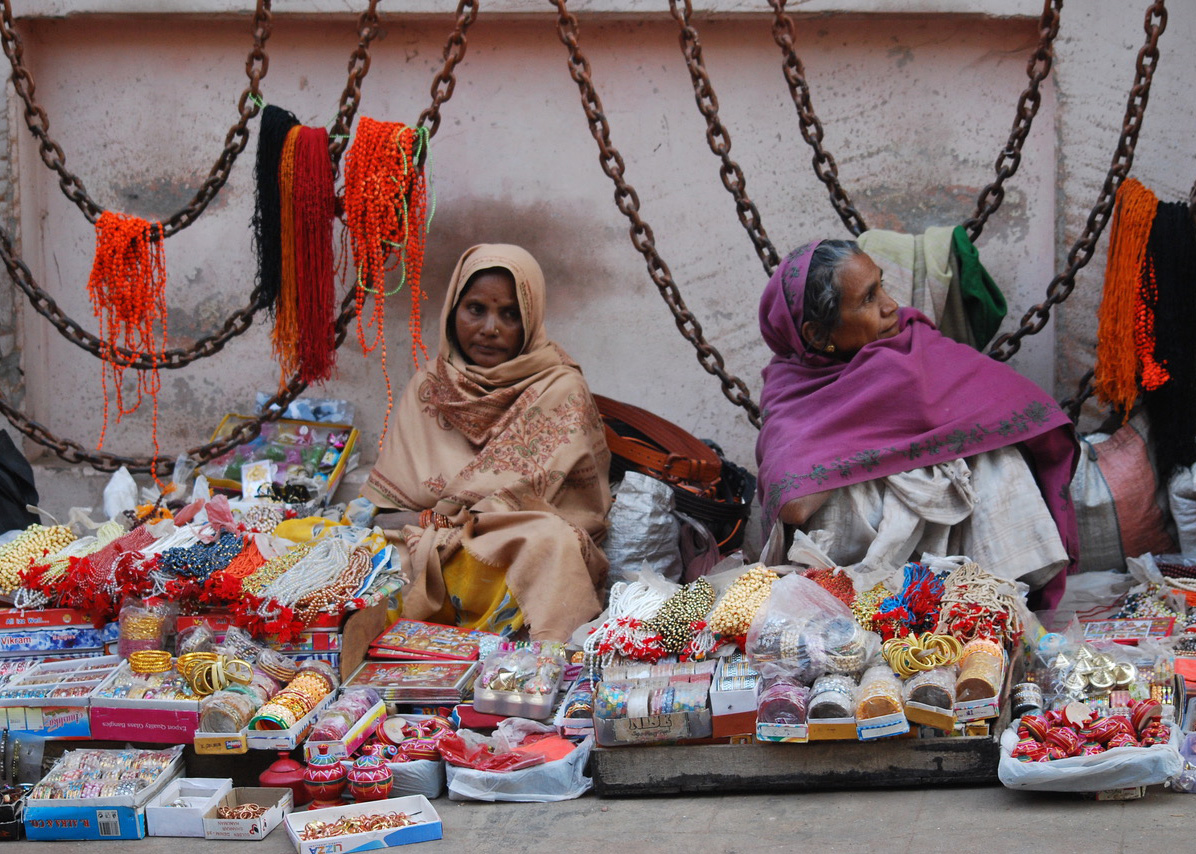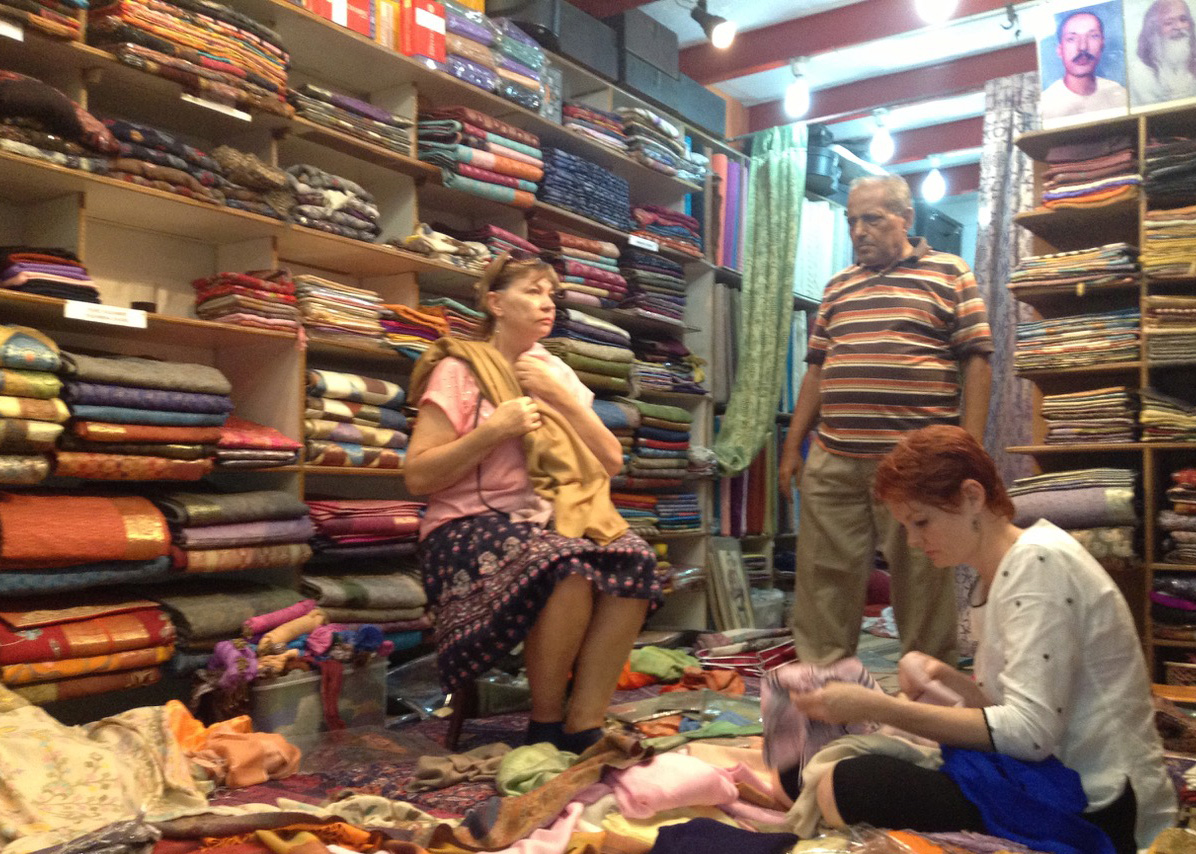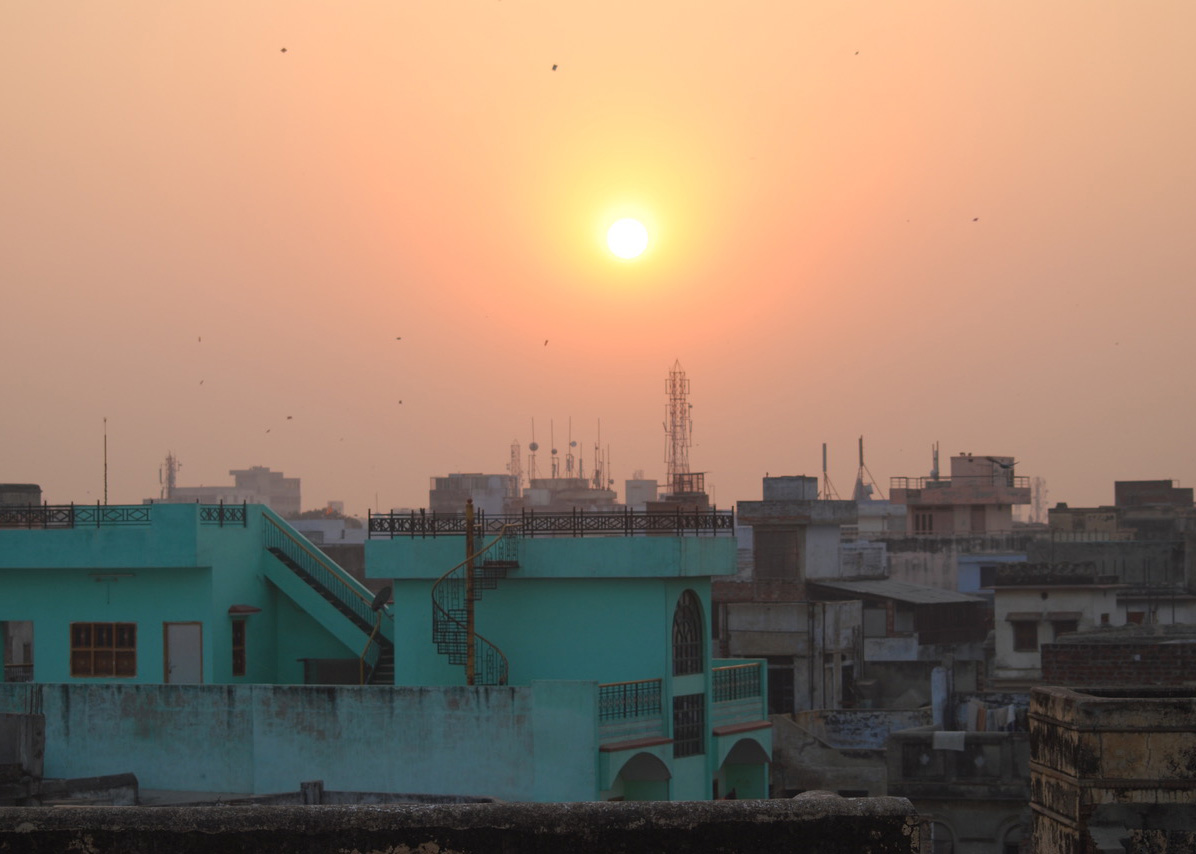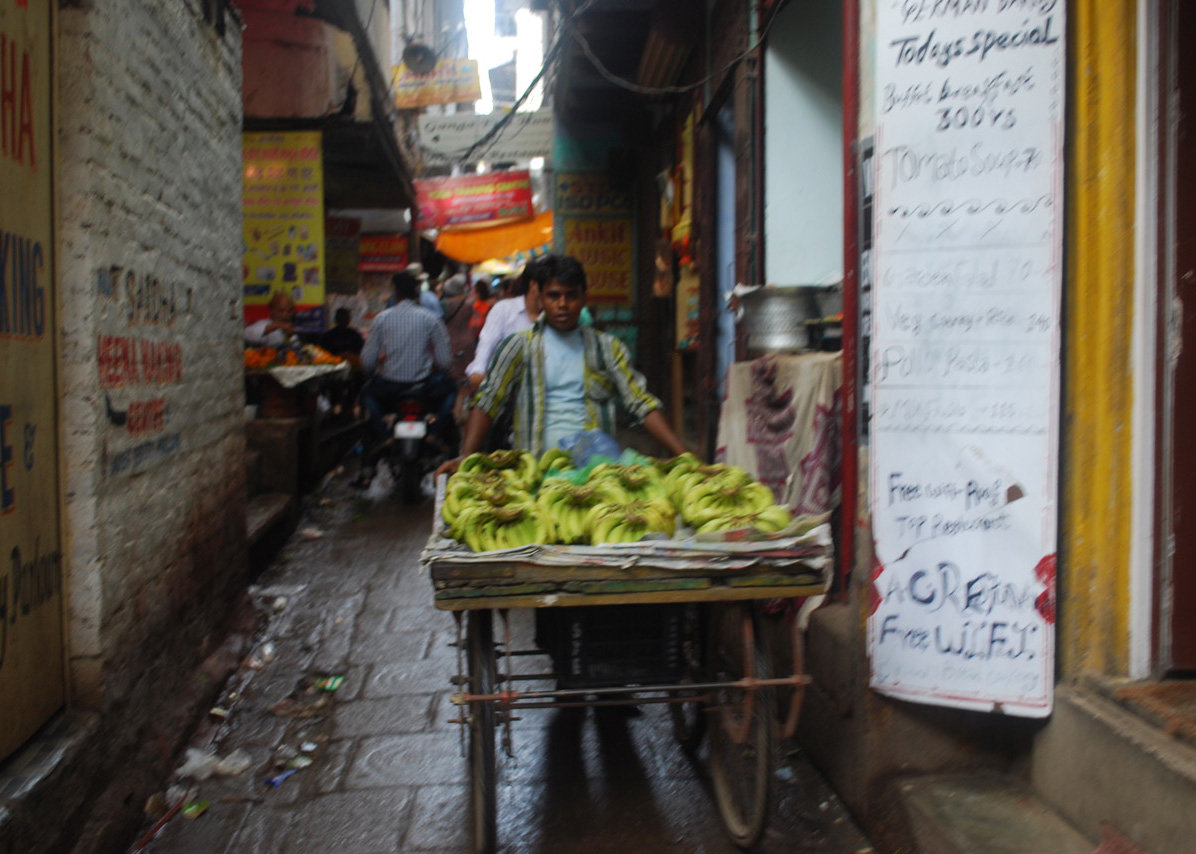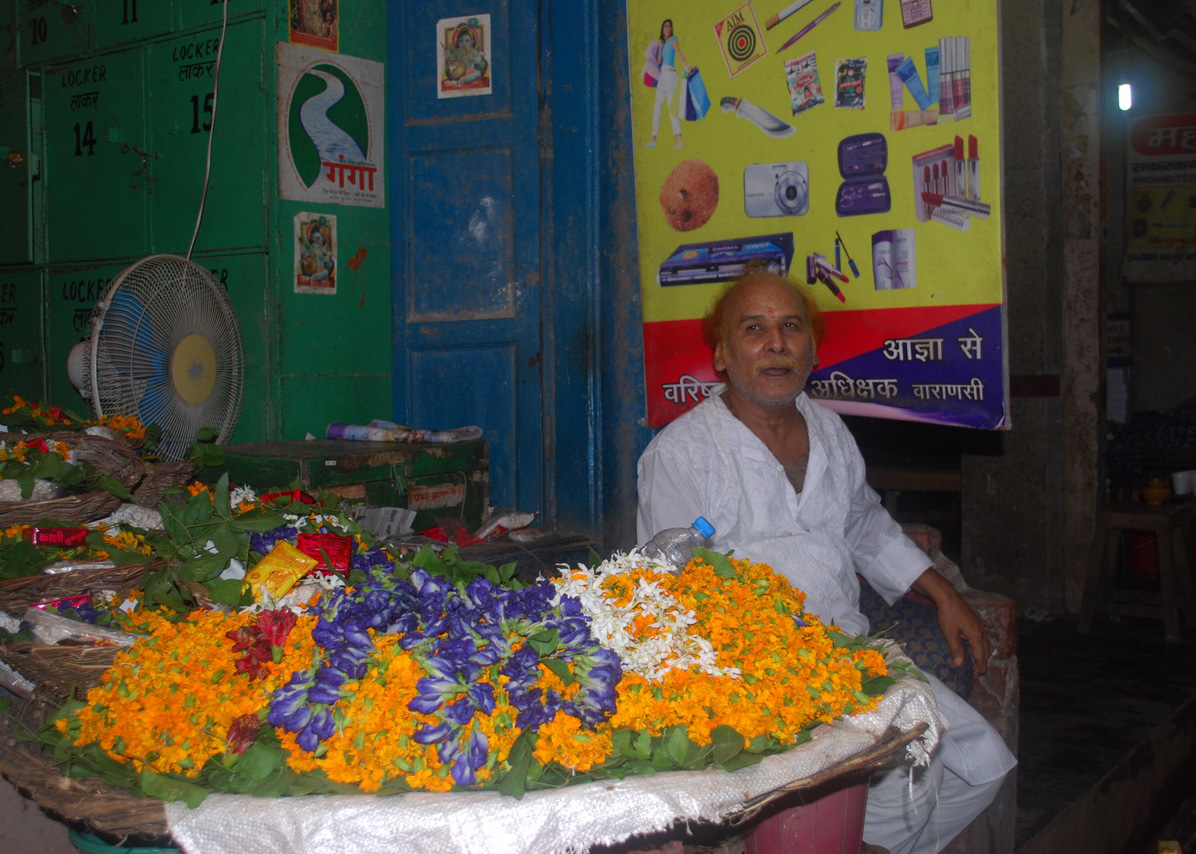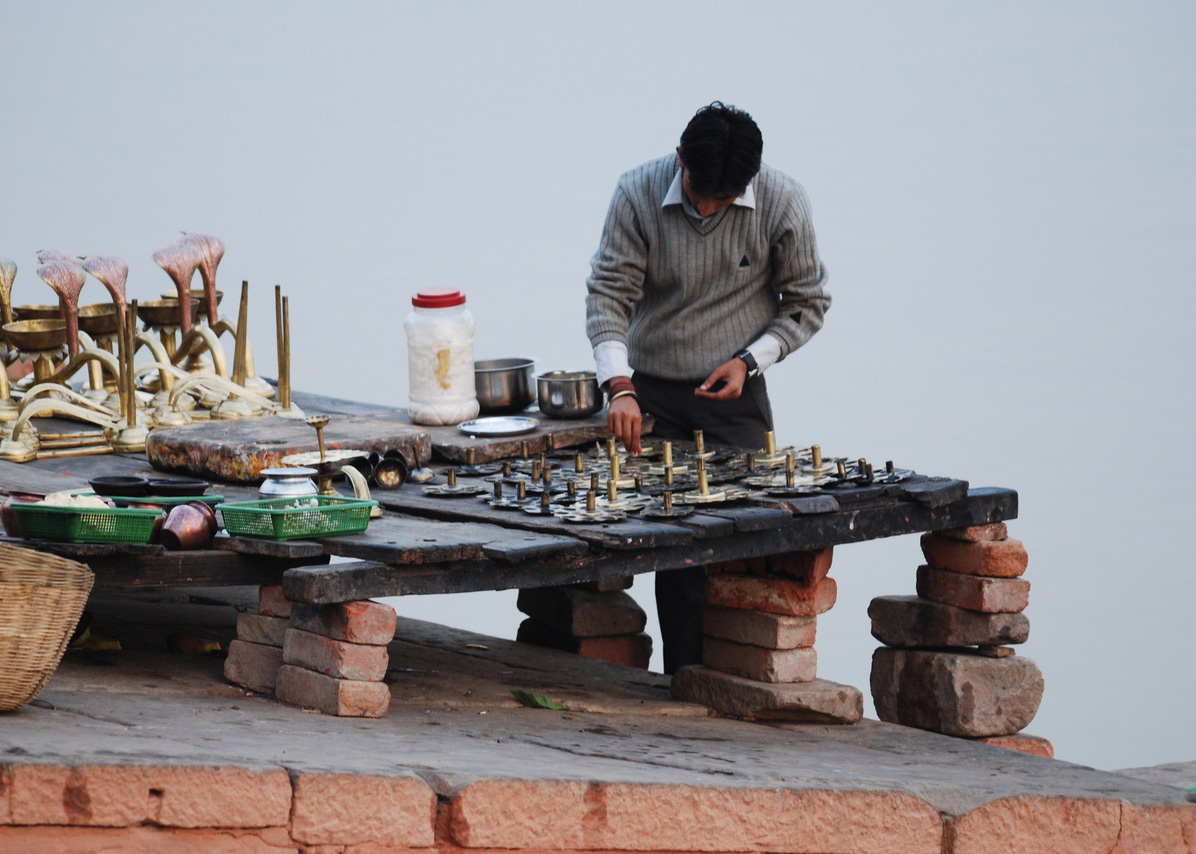 Recently in Southeast Asia, The Word for the World ran one of our many training sessions for students who are passionate about getting involved with Bible translation. The vision is that the students will be empowered to train and develop others to effectively carry out the Bible translation projects in Southeast Asia.
Starting each day with devotions, then following a rigorous study schedule involving Greek, Hebrew, and Literary Studies, the students were kept incredibly busy, but they persevered and seemed to enjoy it! One student, Reverend Chhotray, said, "I enjoyed the fun way of learning Greek, Hebrew and Literary Studies." He is already an experienced ex-faculty member of a Bible college and is familiar with the Biblical languages, but it was an enjoyable experience for him.
Professor Mikko, who helped facilitate the training, confessed the fulfillment of his five-year old dream. "I am excited to work with highly motivated learners, clearly called to carry the TWFTW mission forward. What I have received from God, that I gave to this class, pouring buckets of information into receptive hearts. Thank the organization to give me this opportunity to teach. I am looking forward to teach more."
The training would not have been so successful if not for the dedicated, hard working students, and facilitators who truly carry the vision for Bible translation. Thank you to all who participated.