"It felt as if we were in Israel."
A Bible translator
Consultation in Asia
Once more we worked through Matthew. This time numbering 8 language groups, one completely new to me. It is not a difficult book, but even so, the discussions took longer than usual. At times it feels like nit-picking, but it pays to spend the needful time, since an unnecessary word added, or a question mark omitted can lead to subtle or even gross differences in meaning.
I again thank God for the times I spent in Israel, especially with Jerusalem Center for Bible Translators (Formerly Home for Bible Translators) AD 2007, where we had the privilege of physically visiting so many of the locations mentioned in the Bible. One cannot help but to cherish the wish to have every translator of God's word go through that experience of visiting the Holy Land. However, photos of locations and explanations of cultural and religious practices make a good 'second best', eg.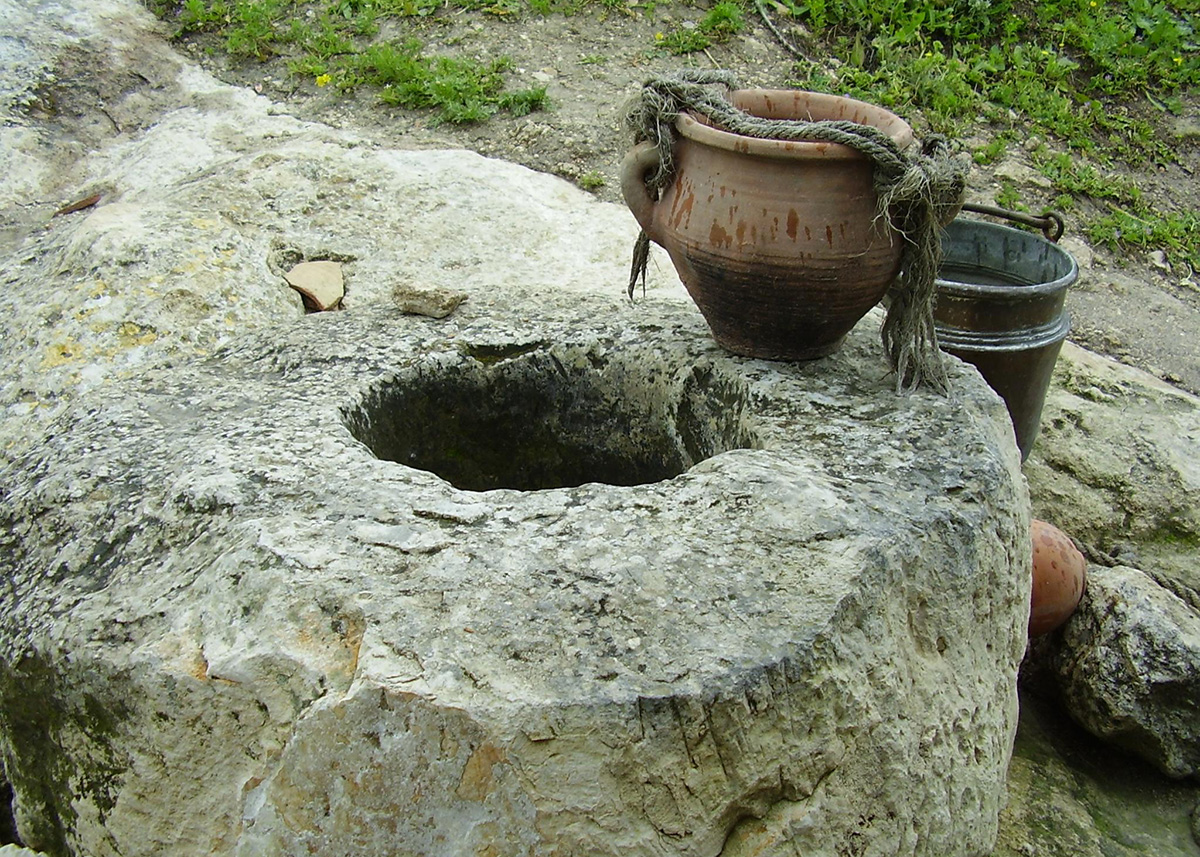 As one of the translators said: 'It felt as if we have been to Israel.'
It is always tricky to decide beforehand how much time will be needed for the consultation of the prepared books. Because of our extensive discussions, I misjudged pitifully. We had to put in extra hours, working Saturdays and evenings to finish the work. Exegetical work on seven of the eight groups have now been completed. The literal English back translation of the text of one group, however, was not up to scratch, and we are now trying to finalise the translation by email. The process is much slower than what I expected, but the co-operation from the team's side is excellent.
I expect one would only be able to measure the impact of these eight printed Gospels of Matthew in the hereafter. We thank God for them and we equally thank you for your support.
Antoinette Vermeulen
TWFTW Bible Translation Consultant