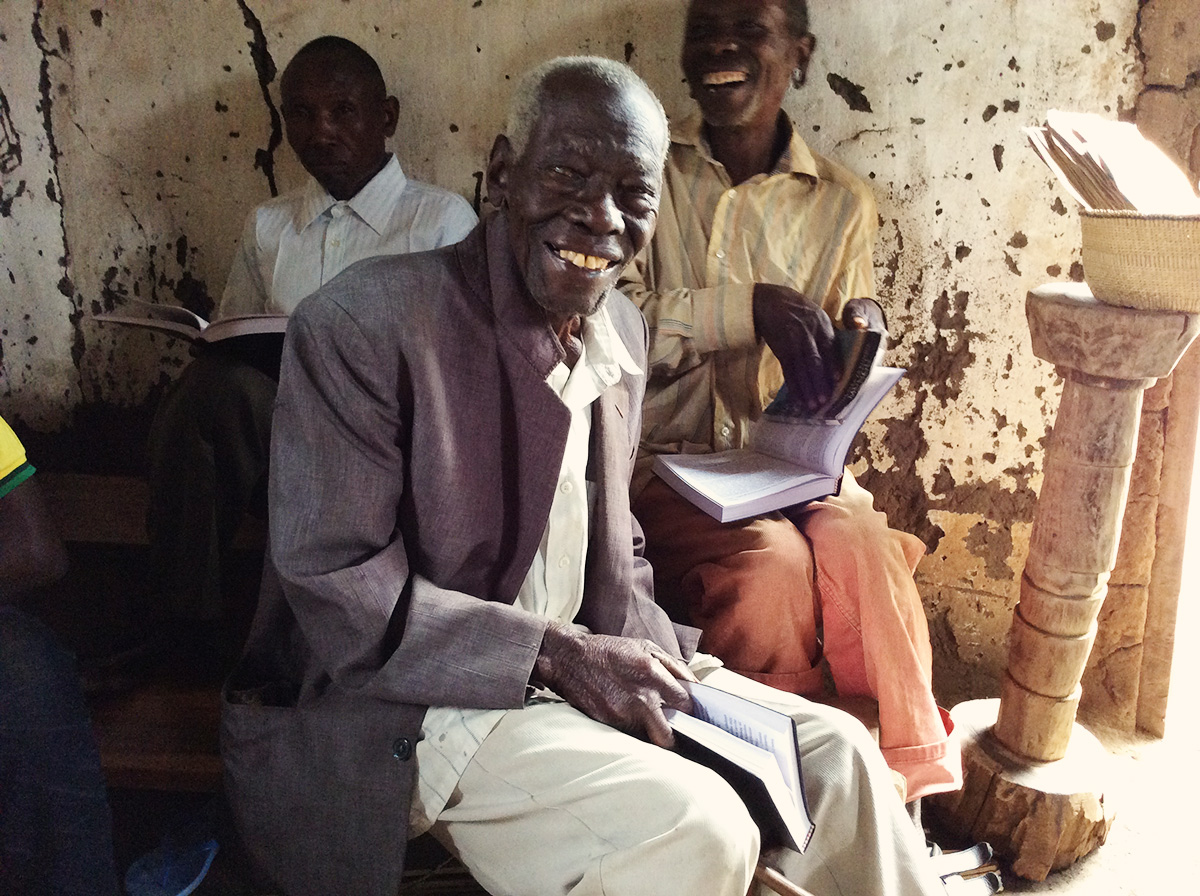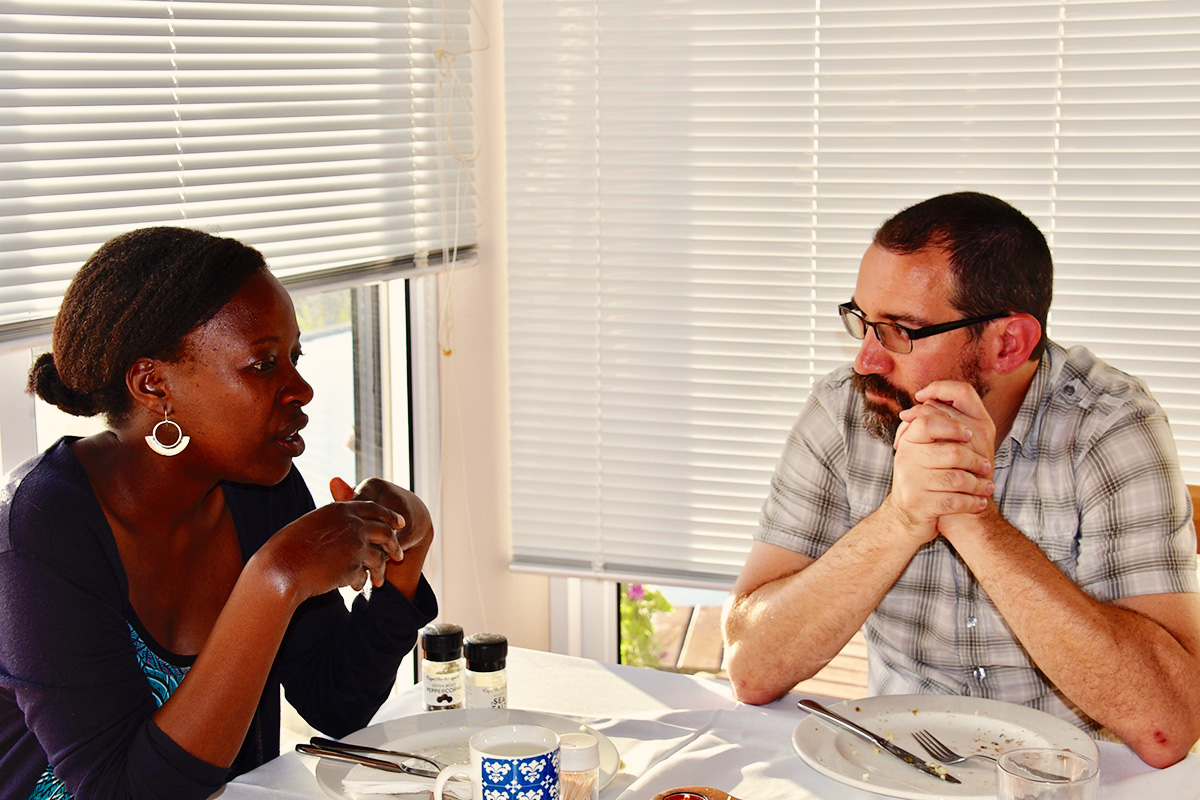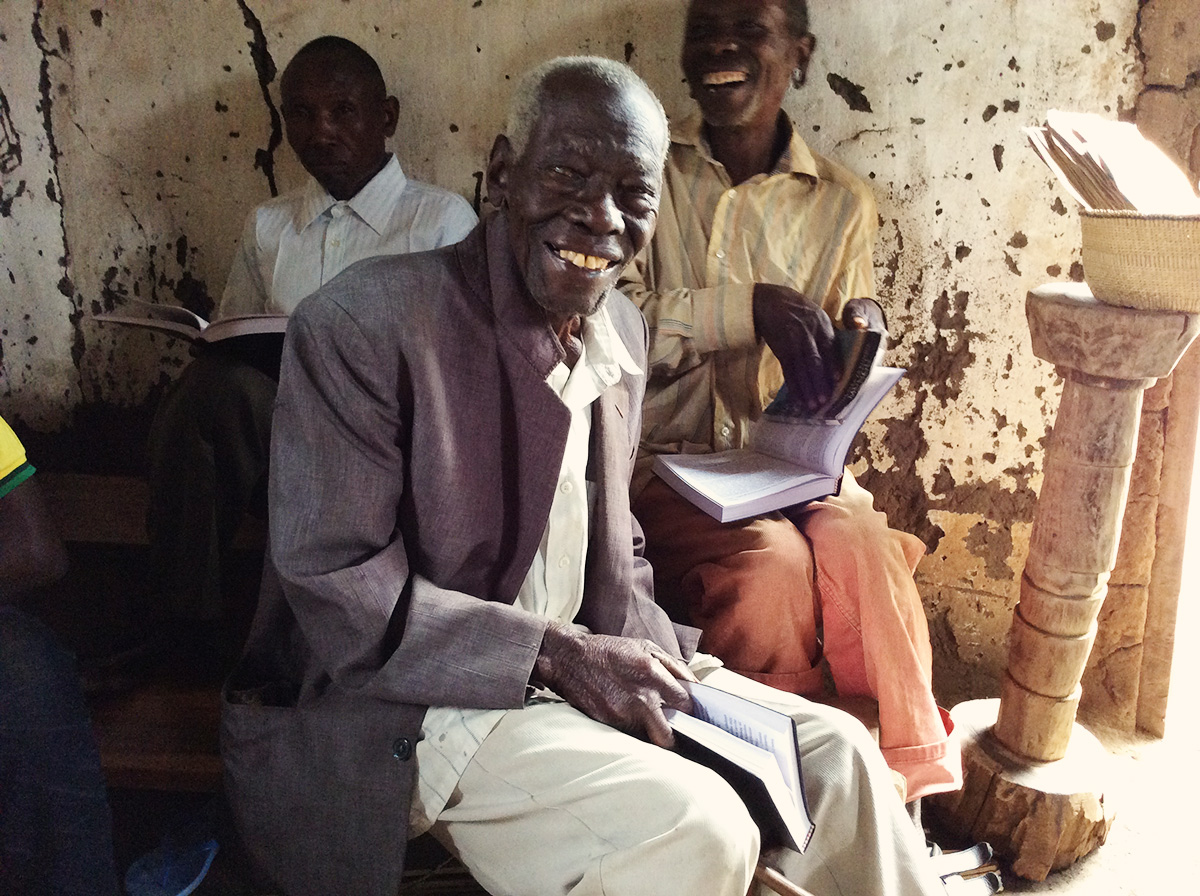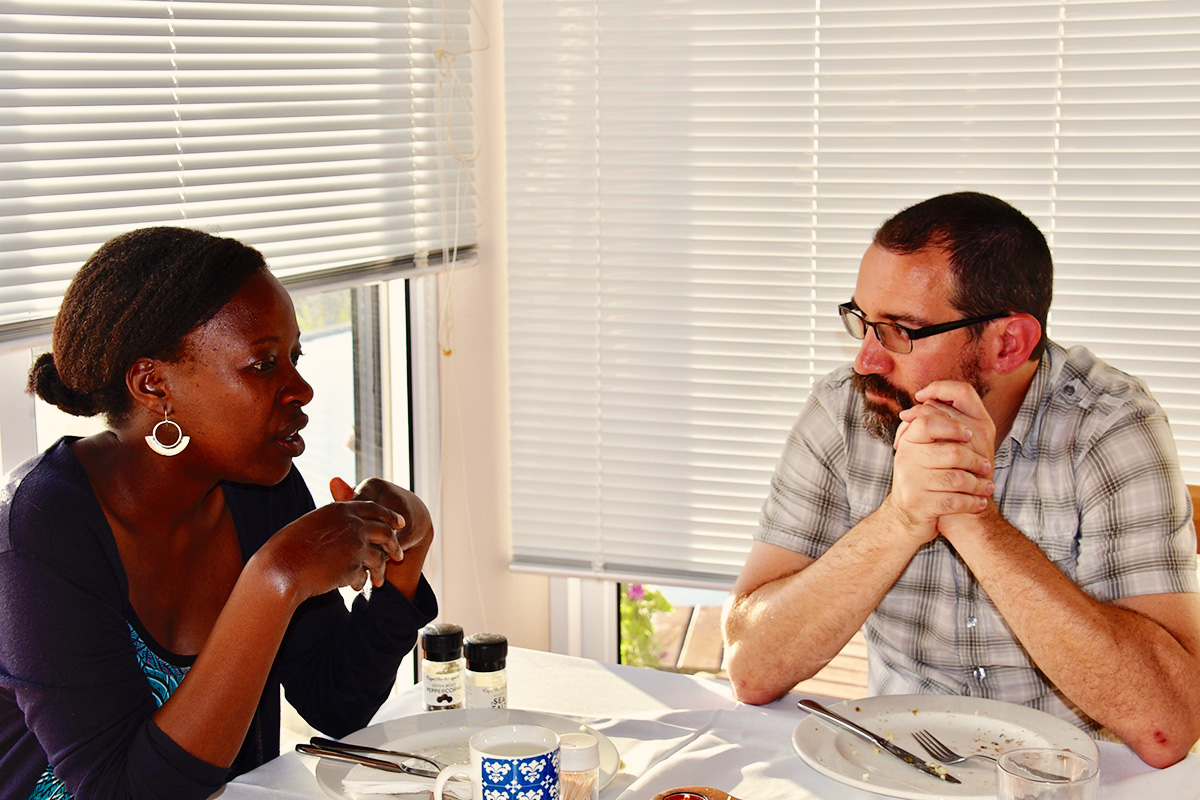 One of the amazing gifts of working with The Word for the World is the opportunity to listen and learn from our leaders, who have cultural perspectives vastly different from my own. While attending my first regional training event for TWFTW, I was convicted by one such leader, Davies Malembeka (now our Southern Africa Regional Director), when he started teaching by saying:
"God did not save you so that you can get to heaven. You have been saved to bring heaven to earth."
These words, said to a group of about sixty Bible translators, many coming from difficult living situations in rural Africa, had a tangible impact in the room. We were encouraged to "be the kingdom of God" right where we live—to not only look forward to own salvation, but to engage in the mission of God now, and to be lights in dark places.
We are not translating the Bible as a means to ensure our salvation, or to prove ourselves to God. NO! We translate the Scriptures to see people and their communities transformed—to see the Kingdom of Heaven expanded on earth!
While teaching his disciples how to pray, Jesus says to His Father, "Your kingdom come, your will be done, on earth as it is in heaven" (Matthew 6:10). God is moving amongst people all over the world and you are intrinsically connected with this global work God is doing to expand His kingdom on earth. Whether you are a believer anywhere in the world, a pastor in the developing world, or a potential teacher, translator, or consultant--you have been saved, AND you can help bring heaven to earth!
Joel Brown