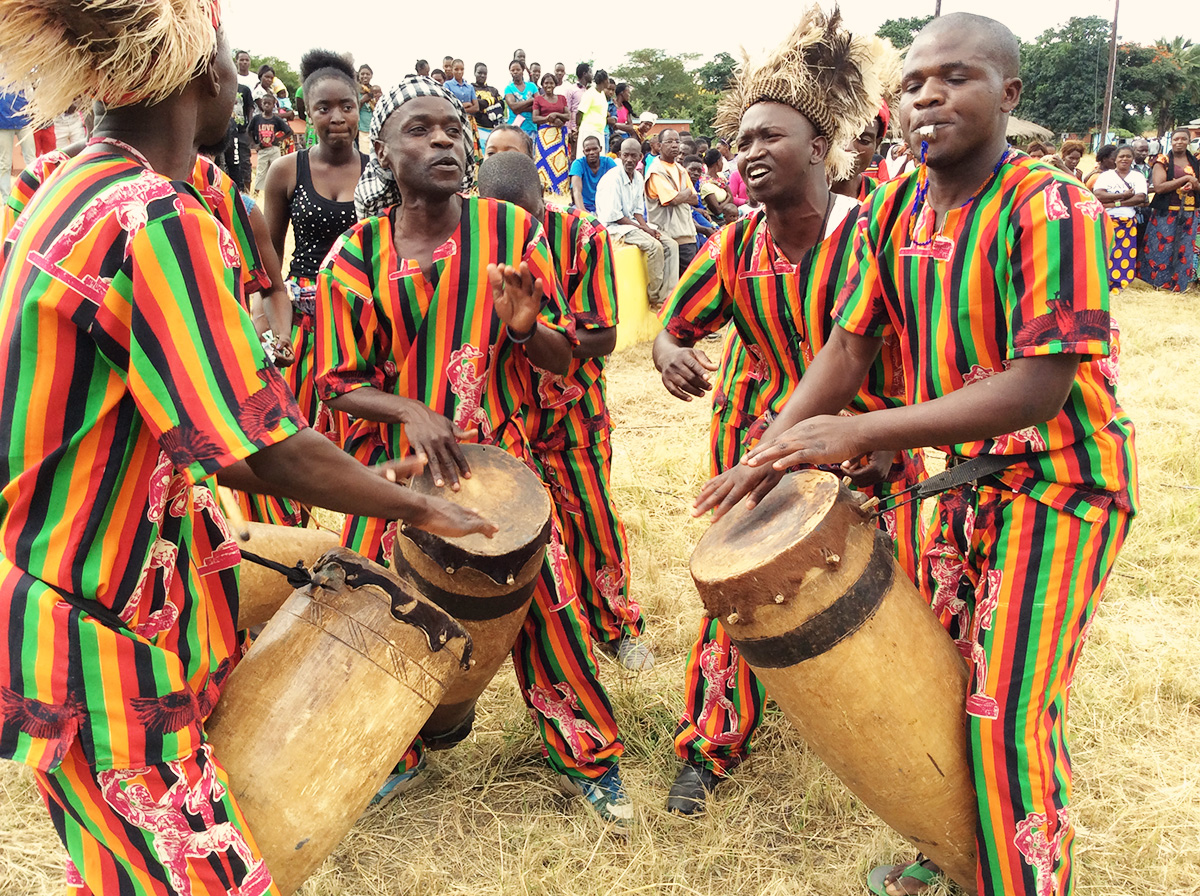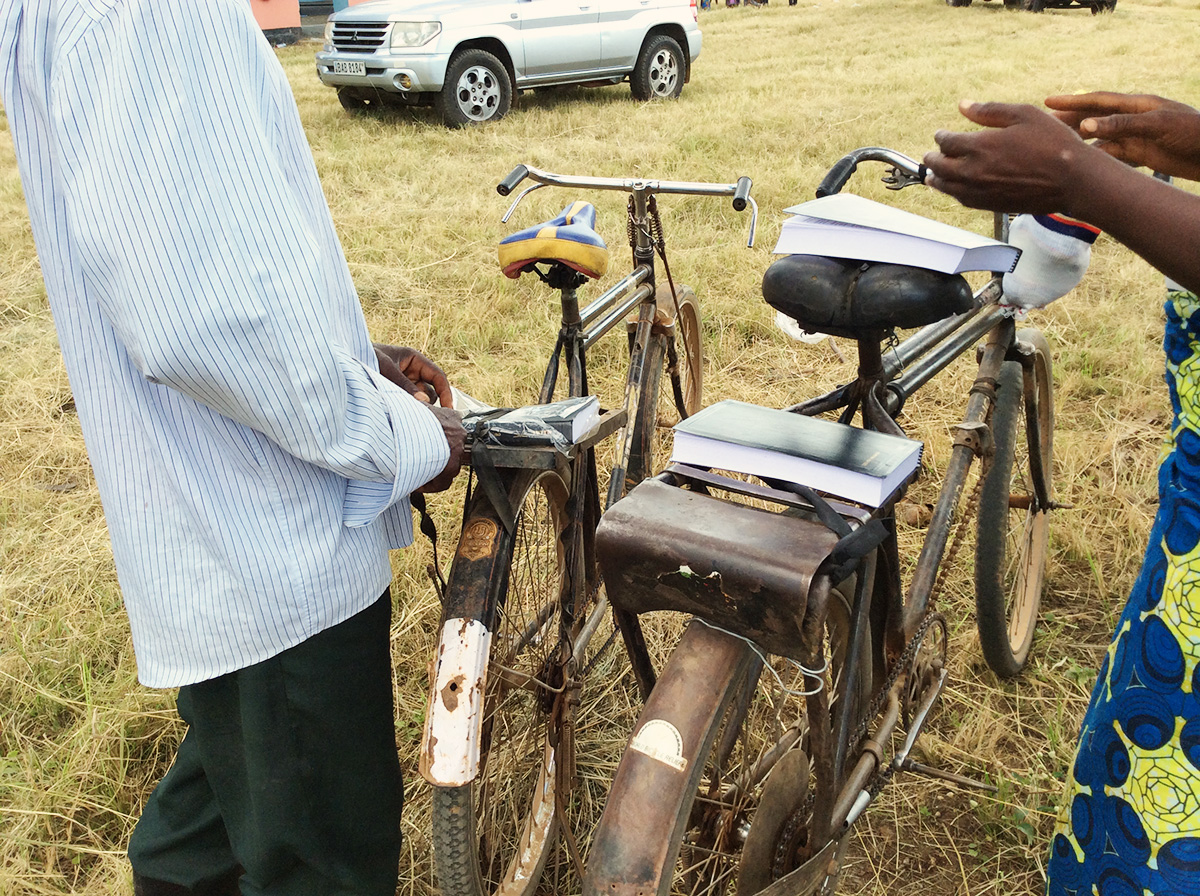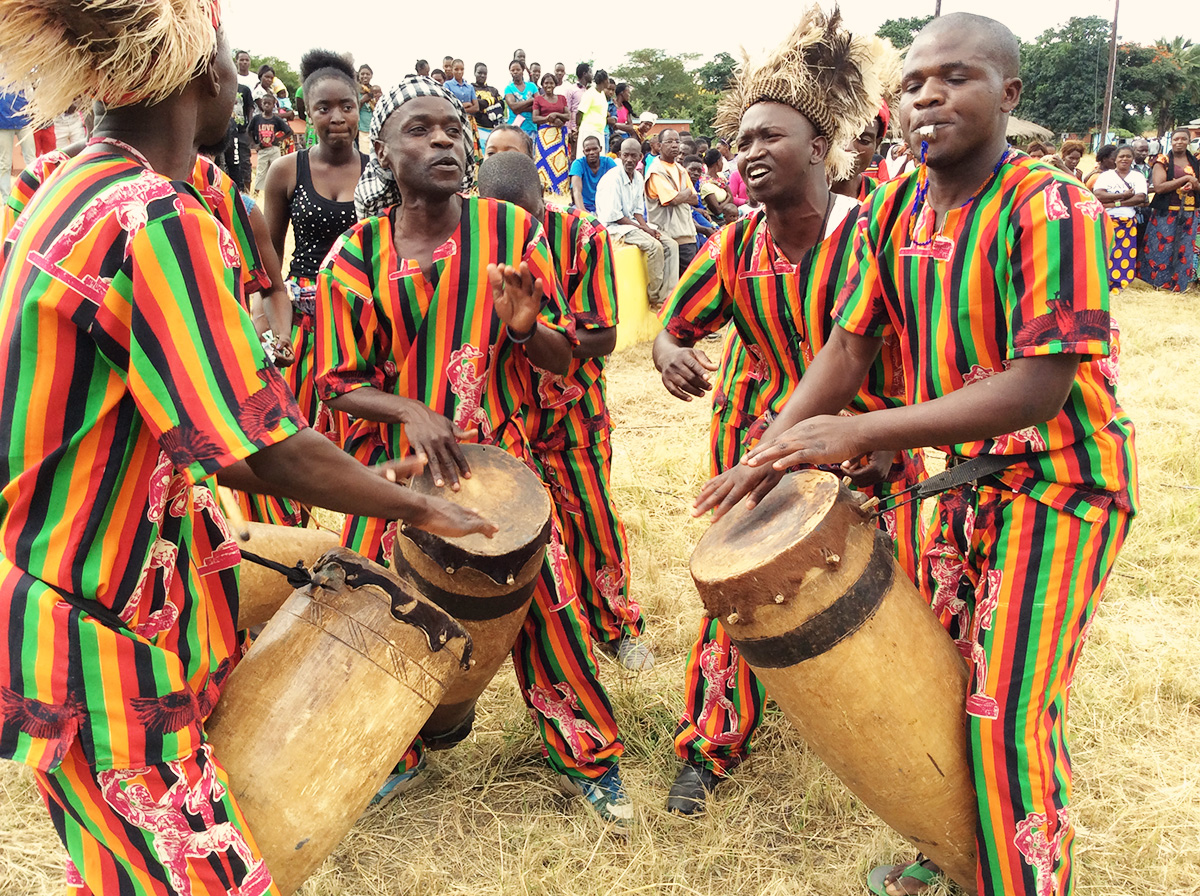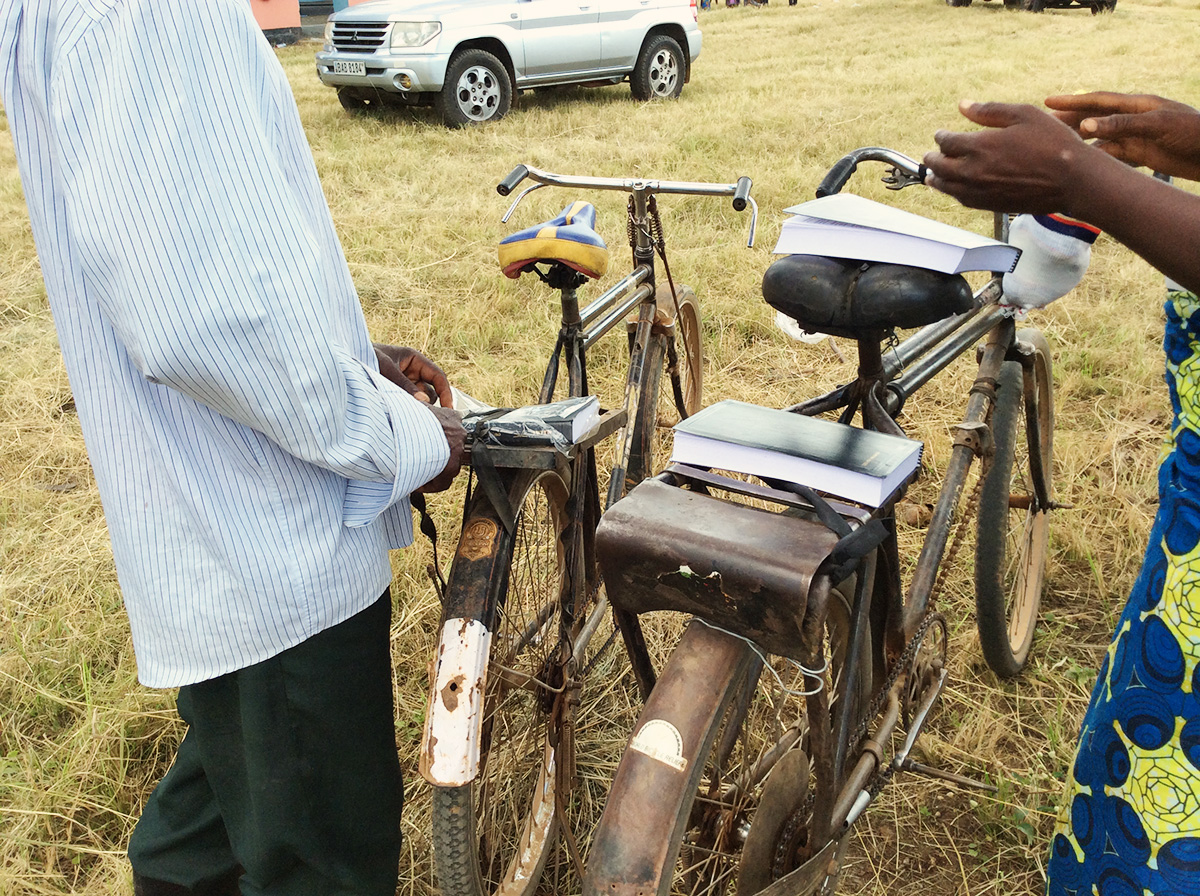 Jesus made some pretty profound statements while he was here on this earth. Often times, a simple-seeming metaphor is not just food for thought, but a complex, sixteen-course, dining adventure for your mind! One of the great tasks for a Bible translator is to unravel these complexities and to make them clear in his or her own language and culture.

While working through the Gospel of Matthew, Soli translators working in Chongwe, Zambia got stuck on one such passage. In chapter 6, Jesus compares our eyes to lamps and says, "if your eye is bad, your whole body will be full of darkness. If then the light that is in you is darkness, how great is the darkness!" The Soli words for lamps connotate electricity, wires, and switches, so do we have Jesus talk about turning on and off lights? Do we change the metaphor or educate about Jewish lamps? How can we say the same thing differently? And, the questions are not only about a word, but the concepts too—how can light be darkness? Is this talking about the medically blind or the spiritually lost? What does God want to say to the Soli people?

Well, He not only gave insight to the translators but this passage became a larger metaphor for the project itself. Instead of talking about physical lamps and bulbs, the translators were inspired to talk about "sources" of light and darkness. This took on special meaning for the translators, because the Soli Bible Translation project has been a source of light shining in some dark places and situations.

Now, with the entire New Testament available in Soli, Jesus' powerful and oft enigmatic words can be heard and understood in new and amazing ways! Yes, Jesus speaks Soli and now the New Testament messages of truth, love, and light are available for the Soli people to understand clearly—in their own language.
Joel Brown