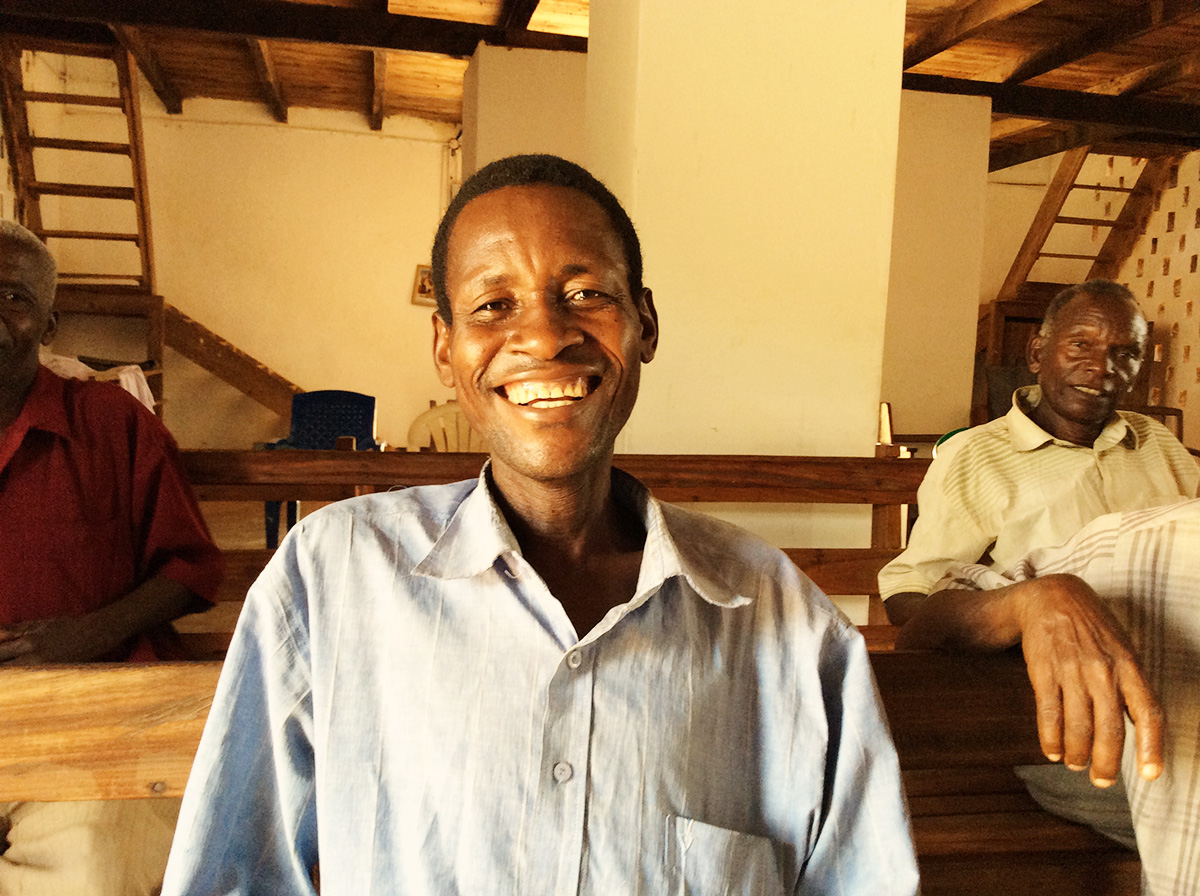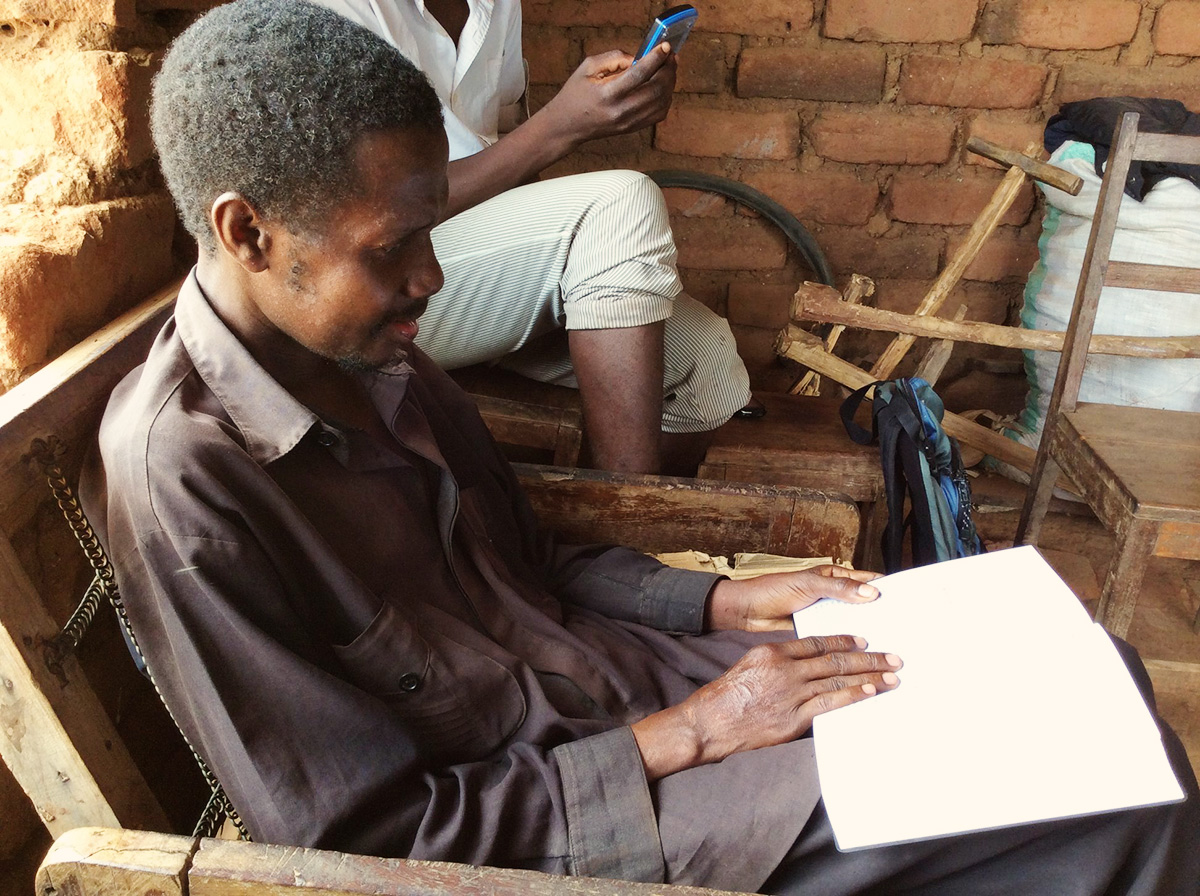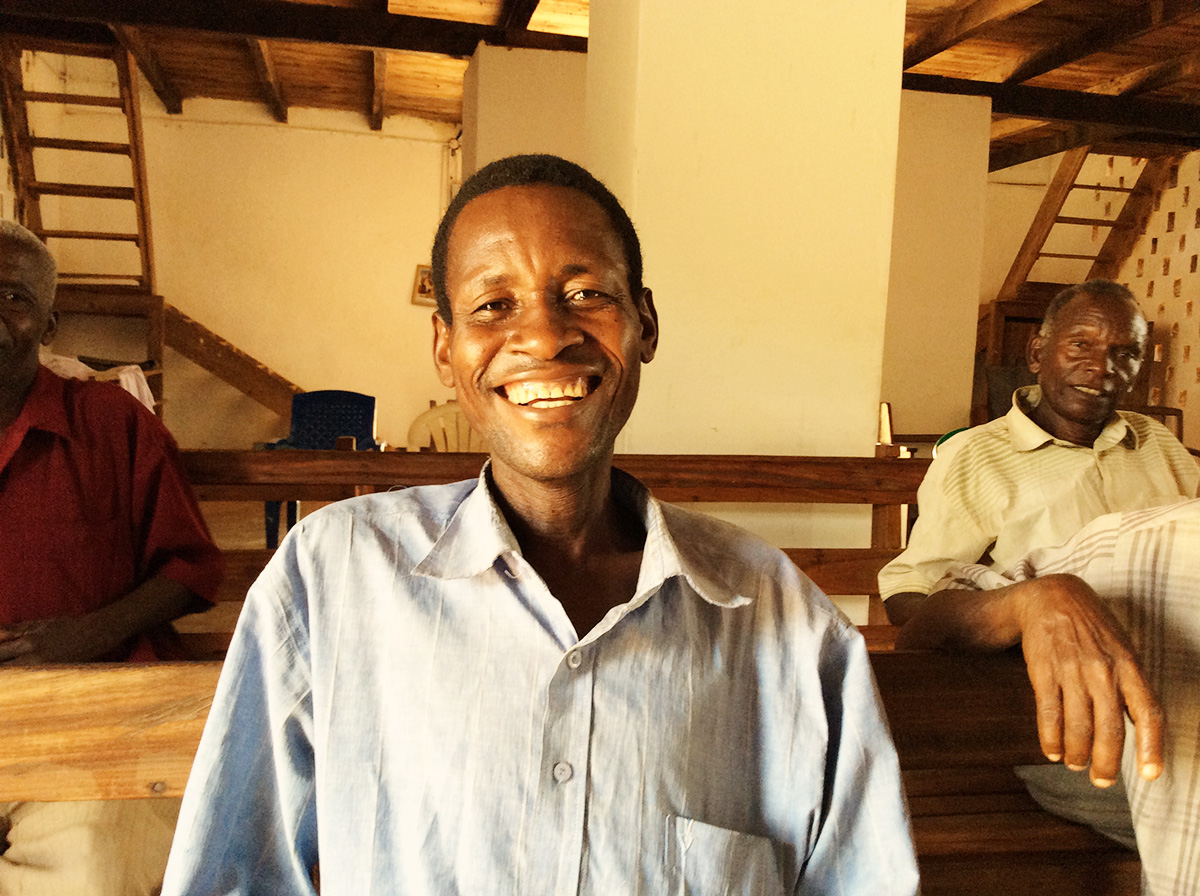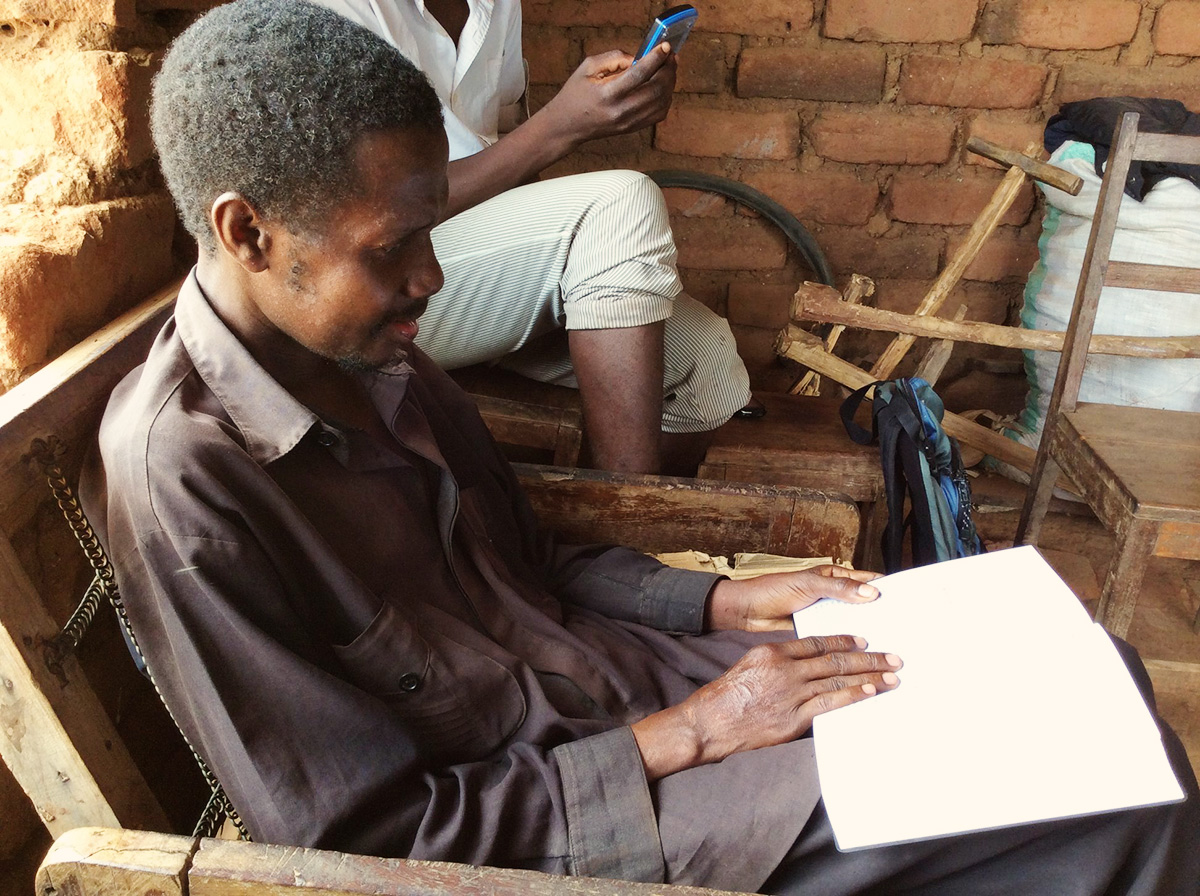 The Word of God brings freedom! Victor Muhando, a man from the Zigua-speaking village of Kwediboma in Tanzania, was saved from alcoholism and his smoking addiction when he read the Bible in his own language and encountered God for the first time. He first received scripture in Zigua in 2015, and when he started reading it, he was drunk and ill with liver and skin diseases because of his drinking.

He was touched in his heart after reading that God has a good plan for eternal life for every human who accepts Him. He went straight to the church where he was led in a prayer of repentance. He began going to church every Sunday and reading the Word of God, and was inspired to change his life and become healthy again.

Now, two years later, he is still regularly attending church and says that he likes to serve God by using his language to speak to his own people about the Lord. Praise God for freedom and victory in Christ!

Story and photos supplied by George Chombo.