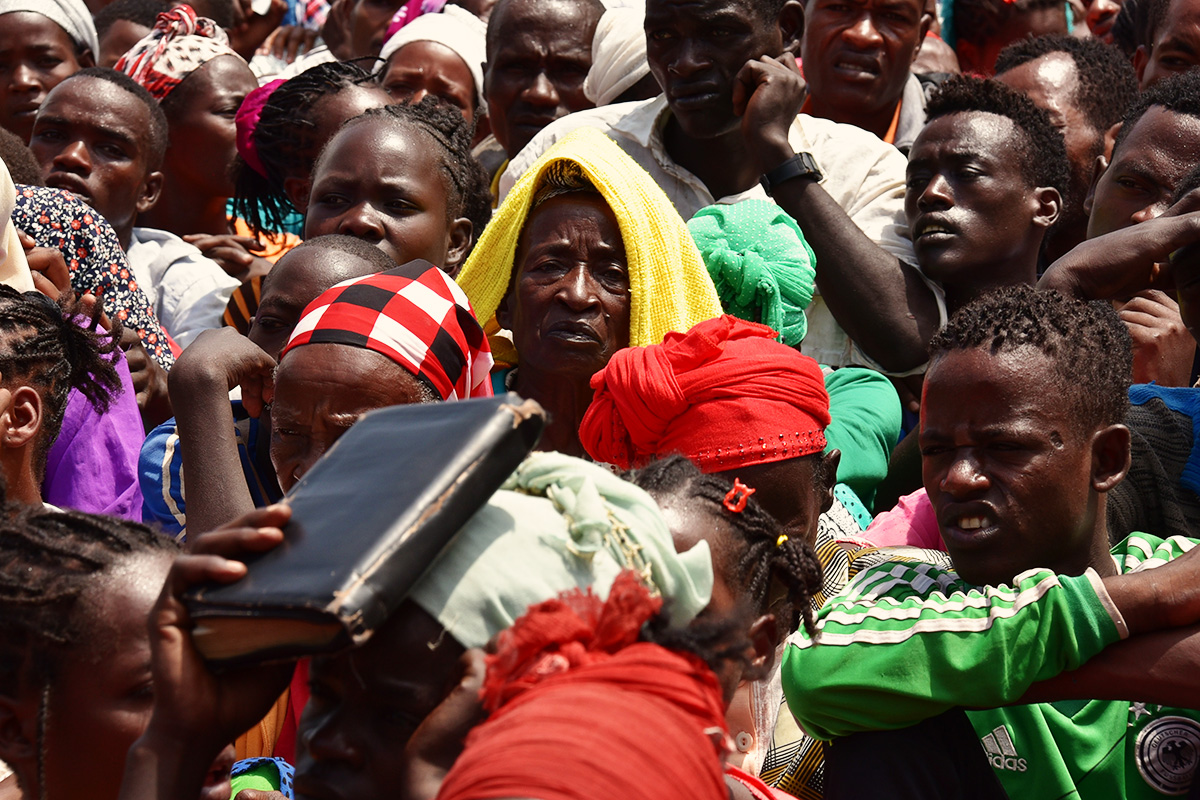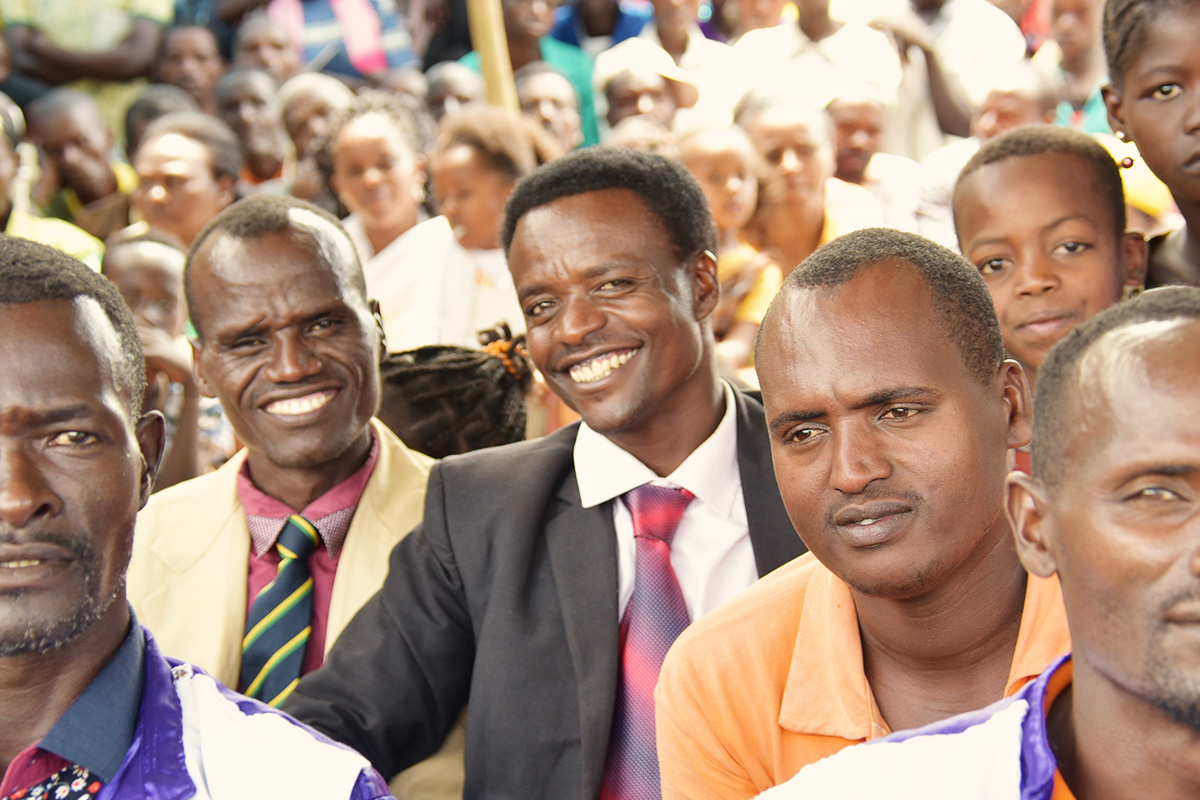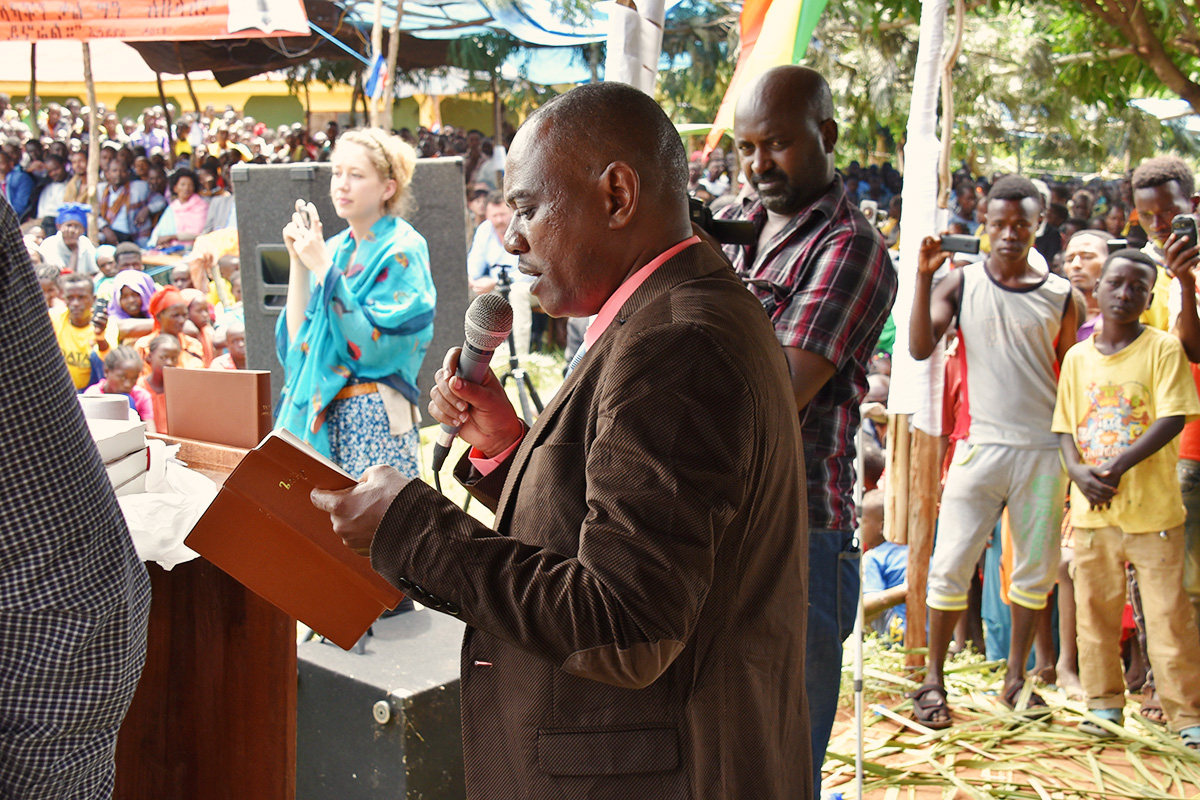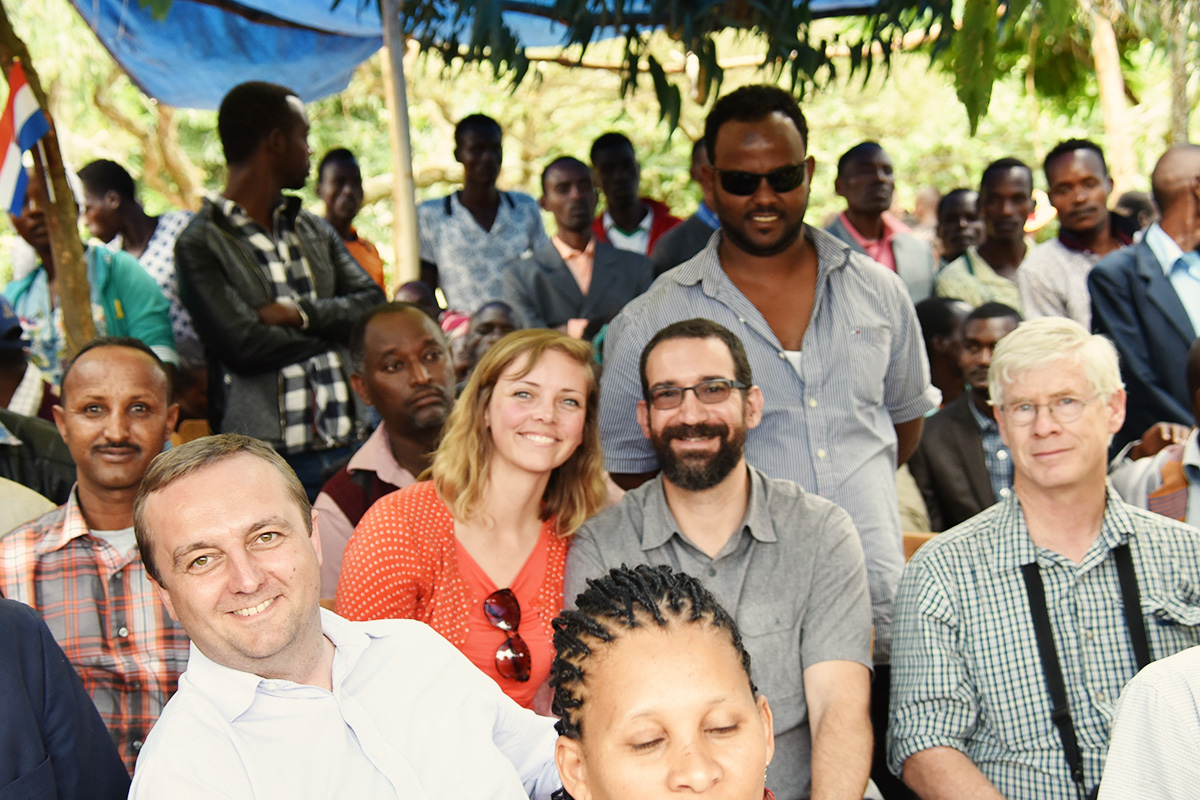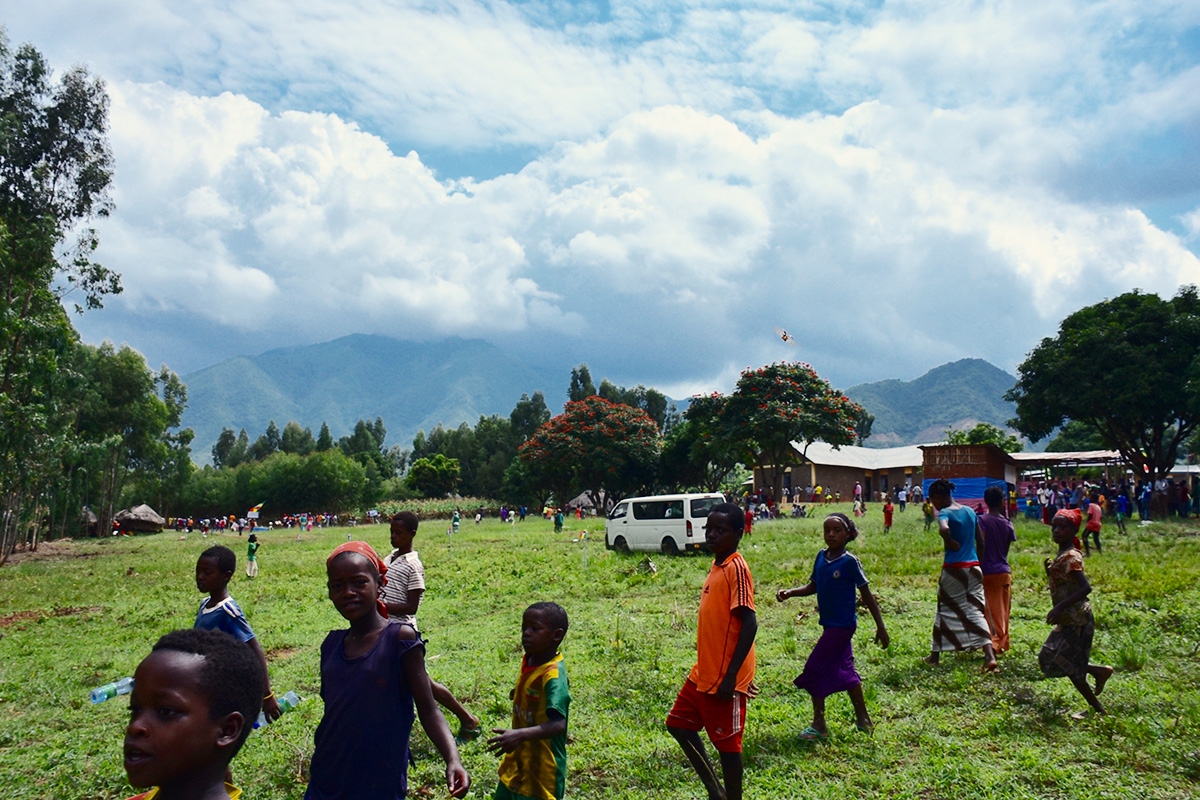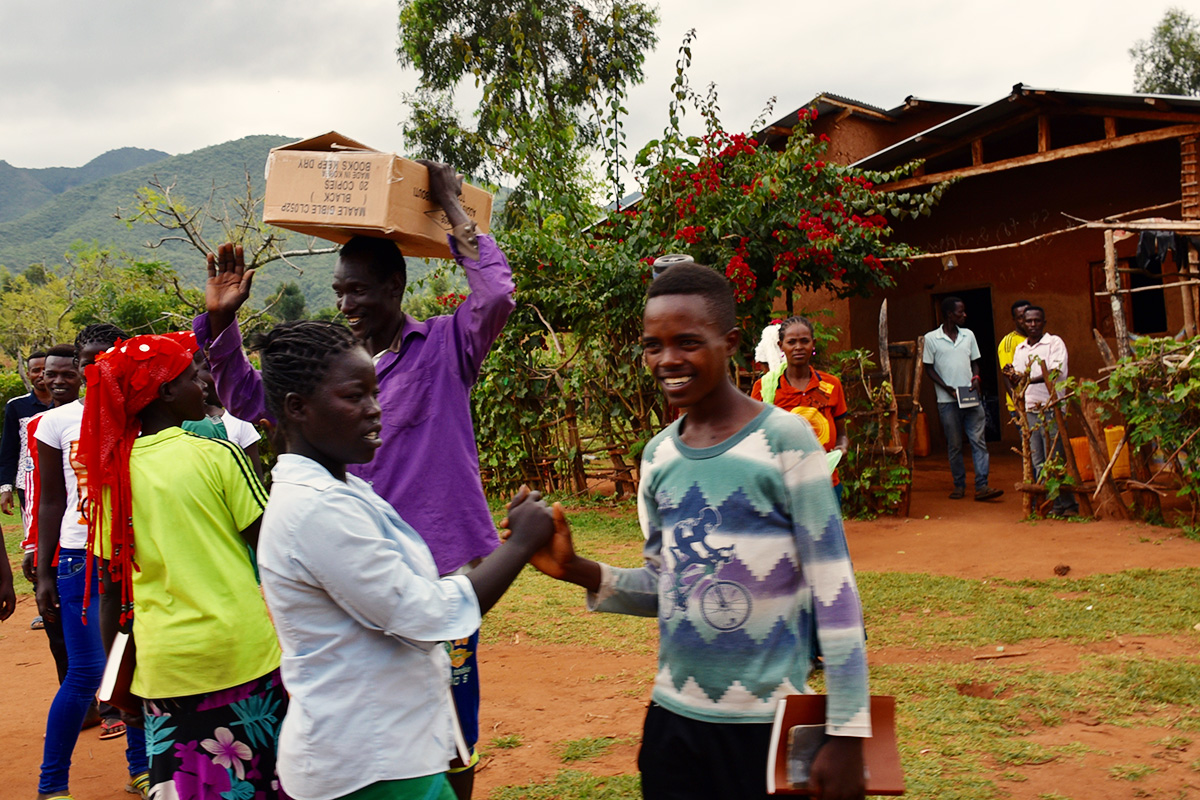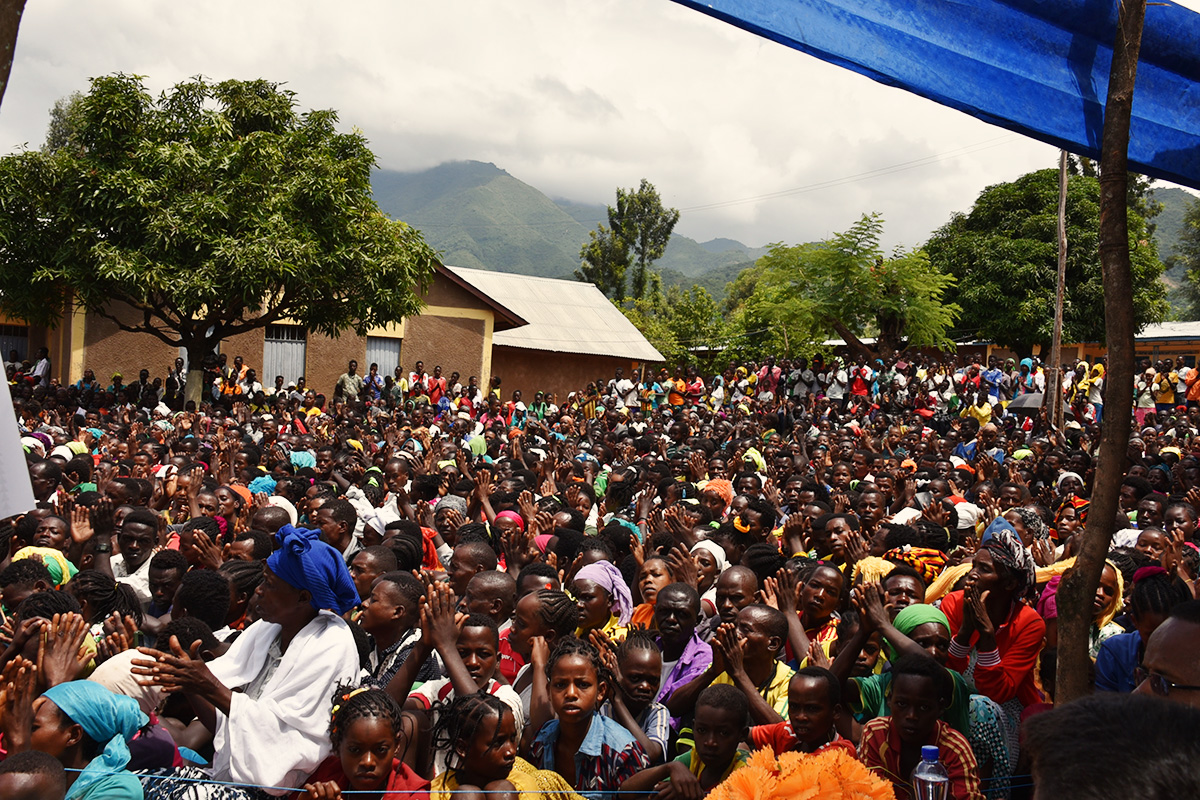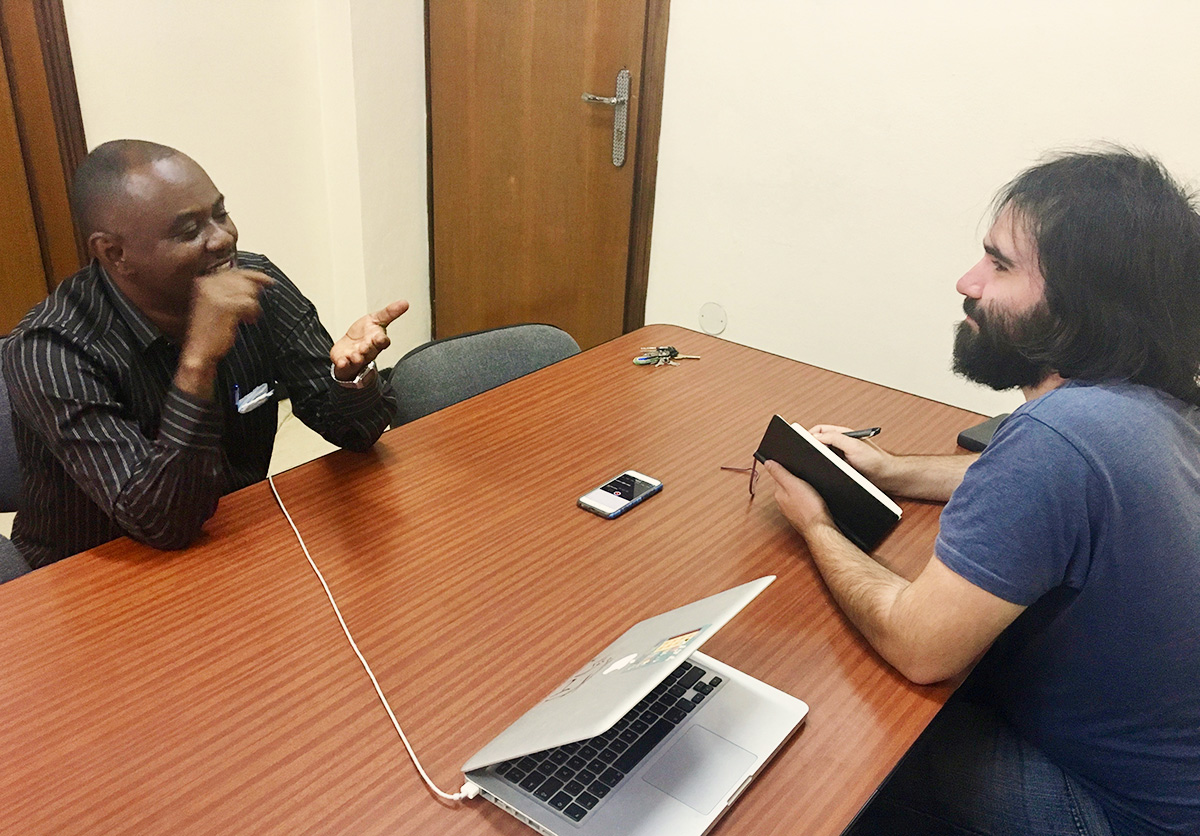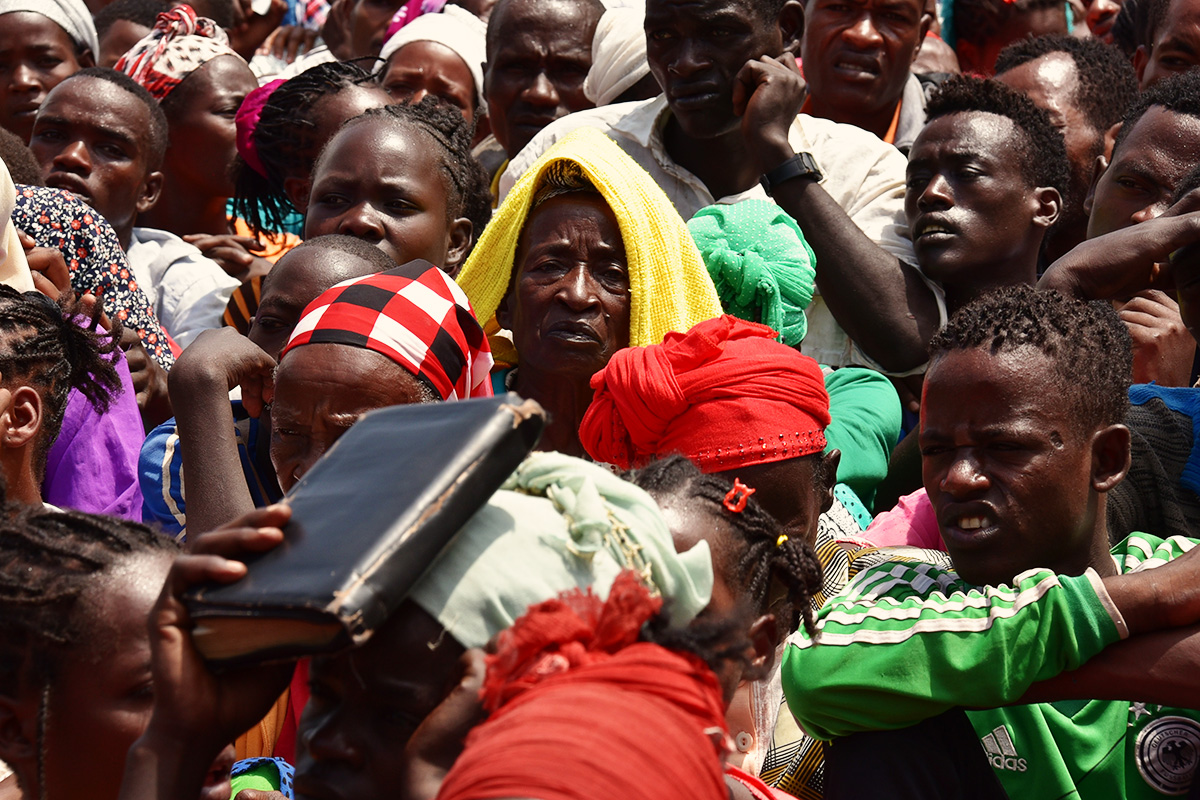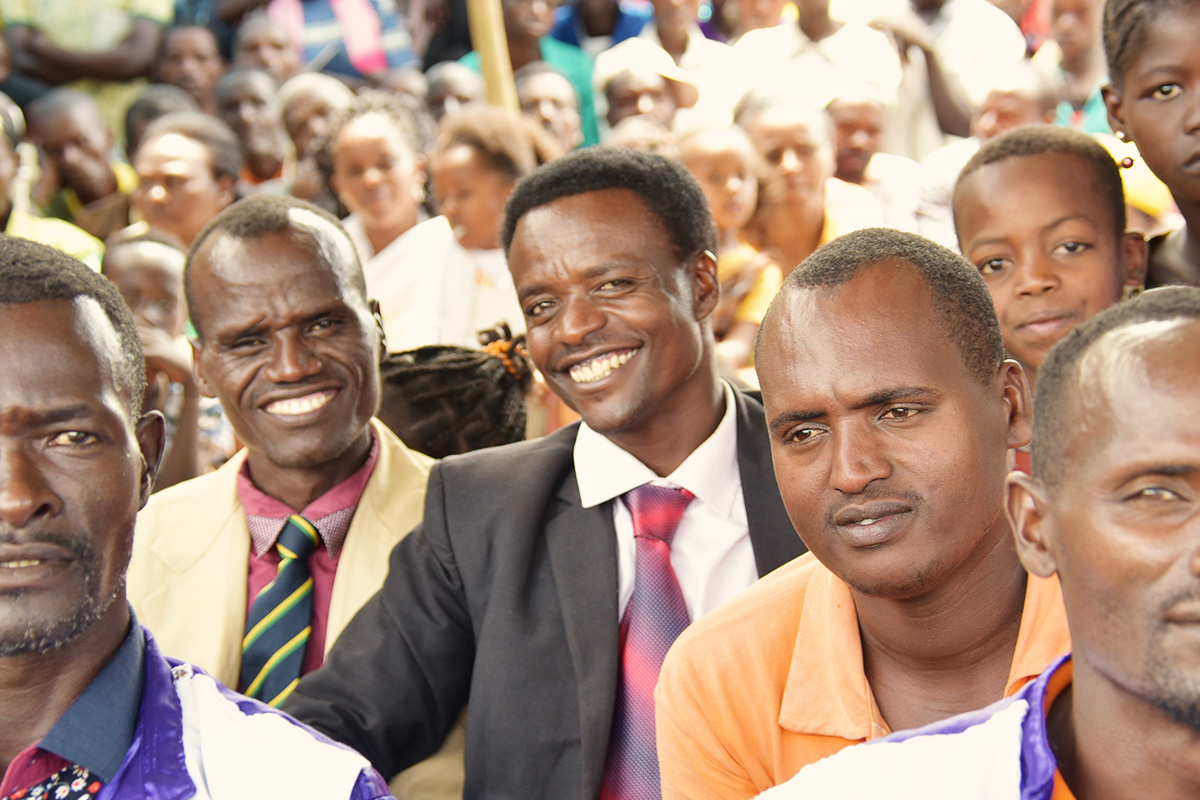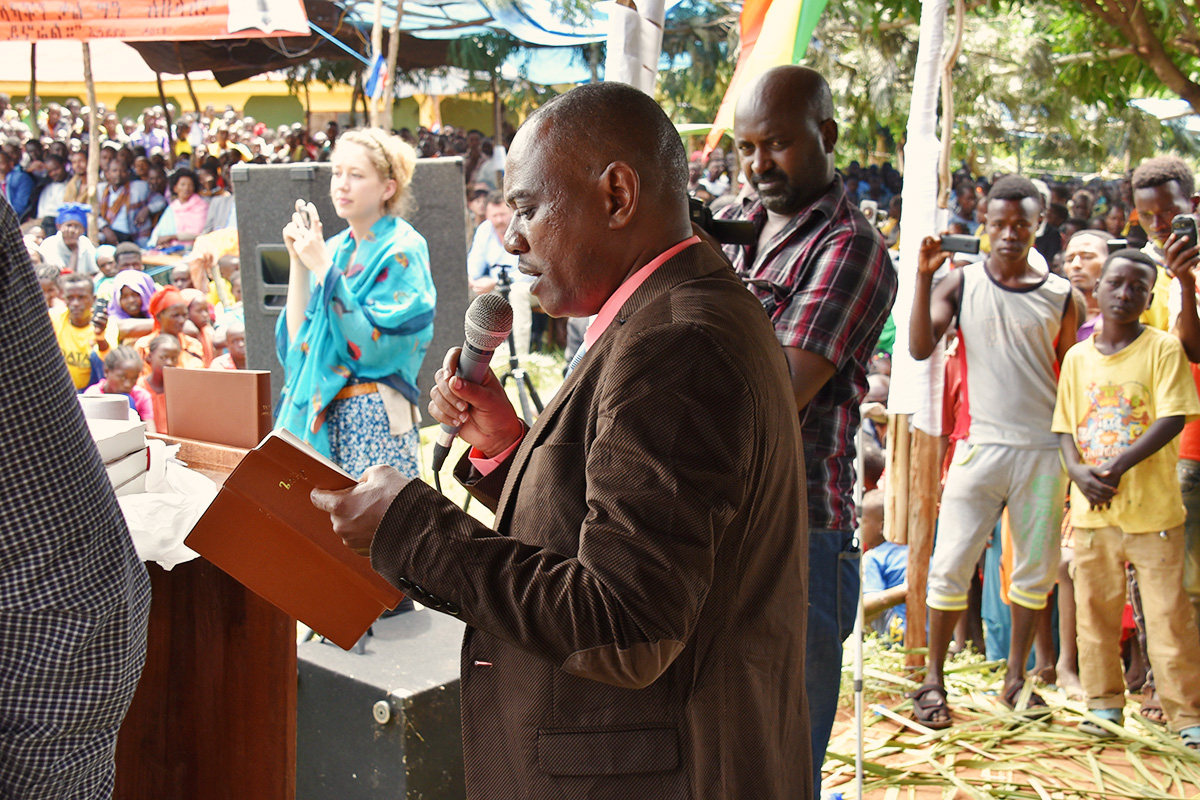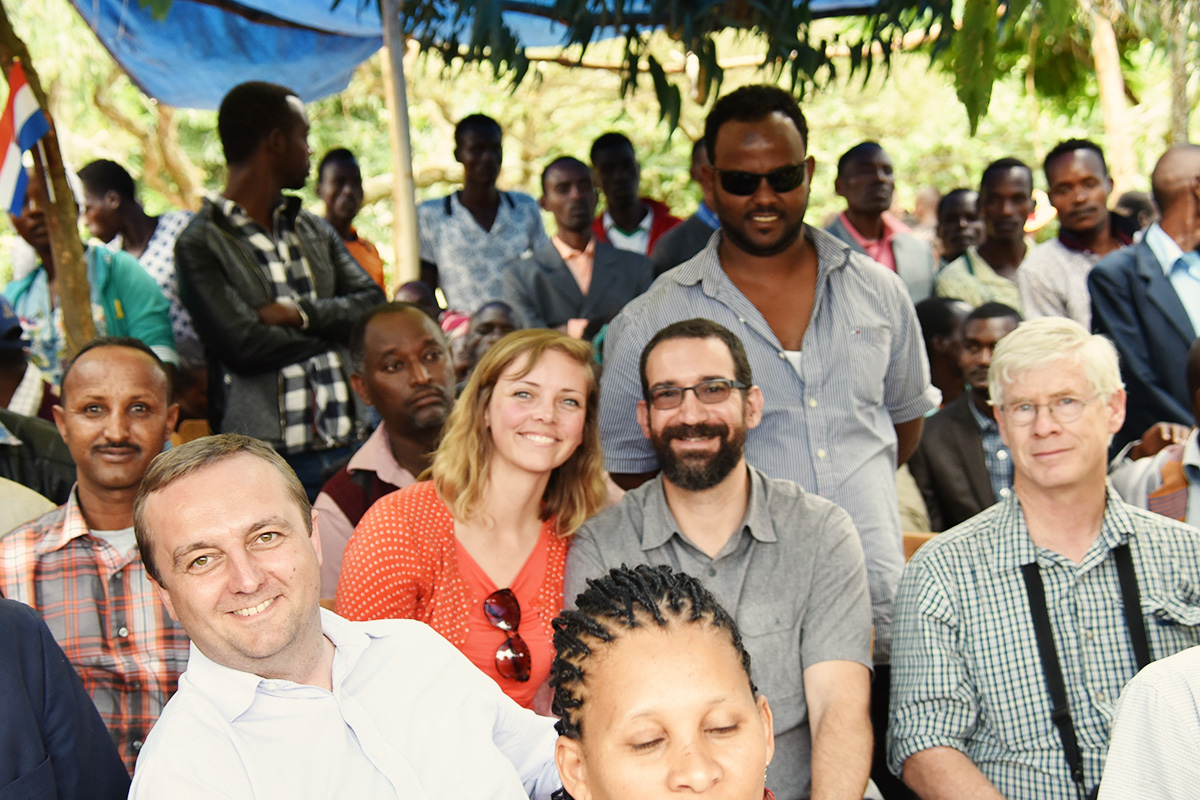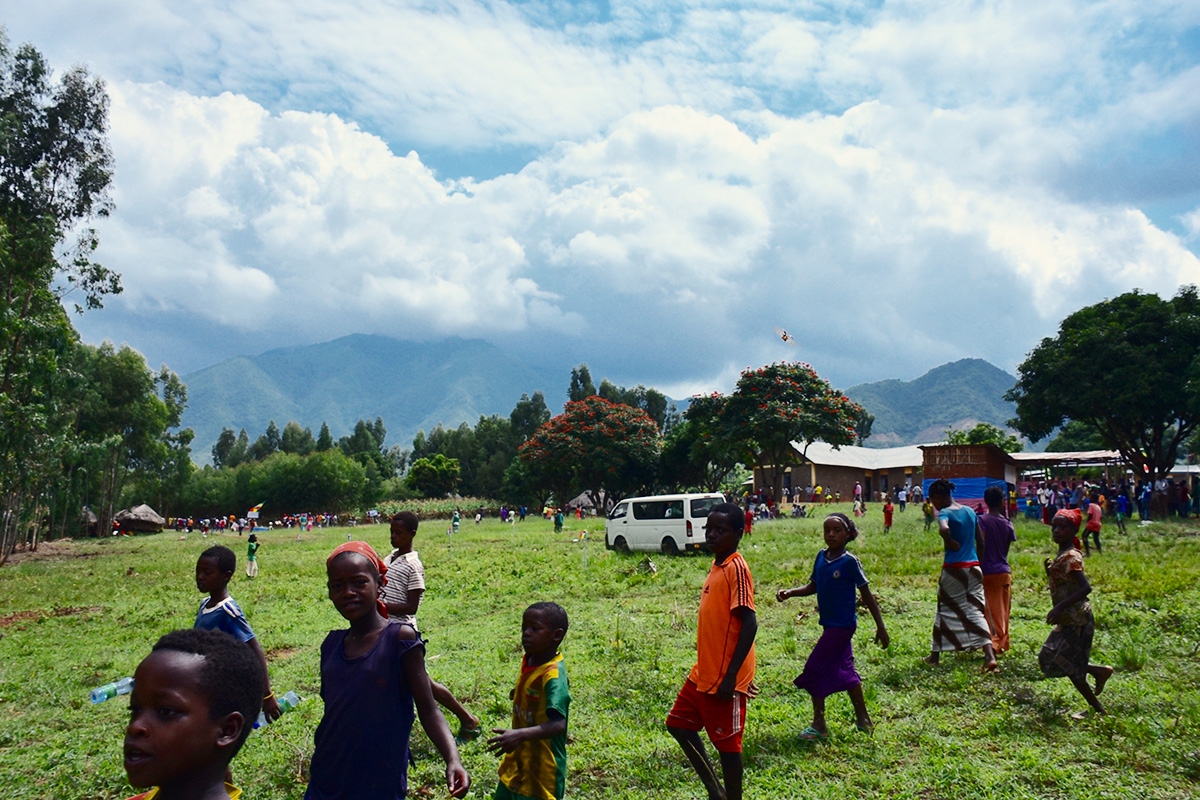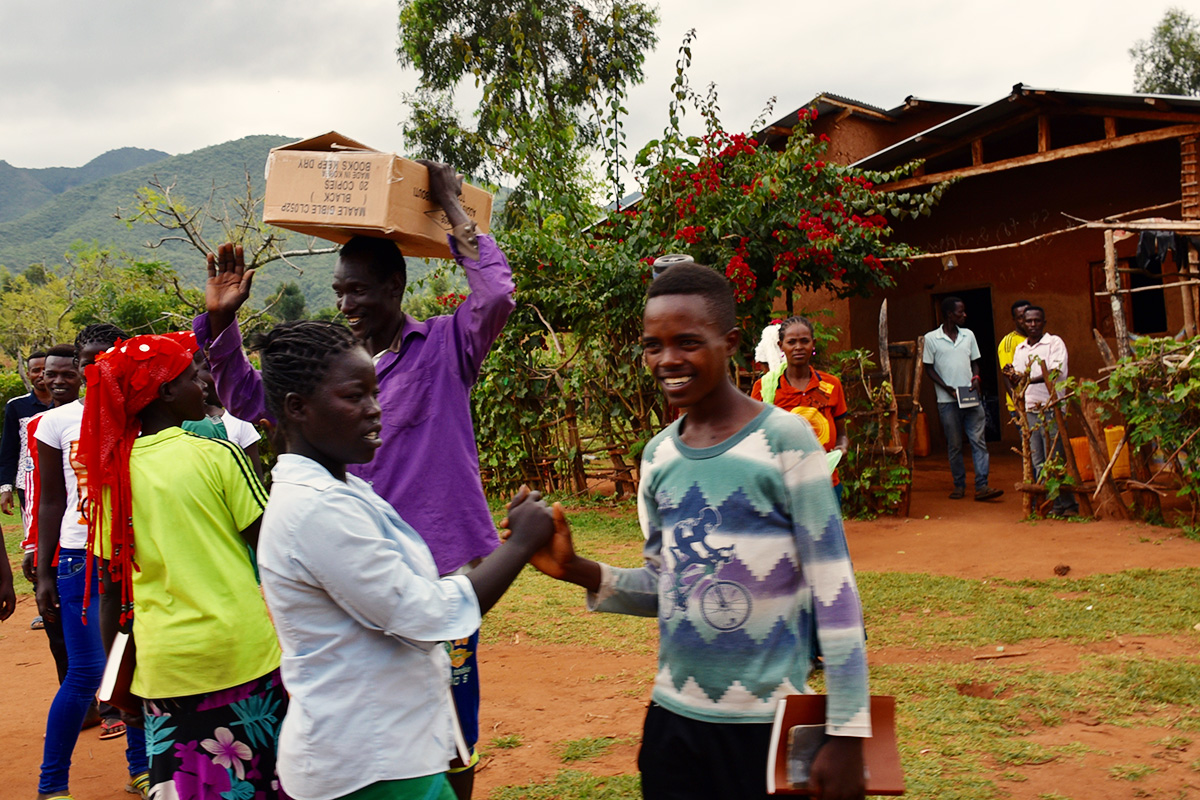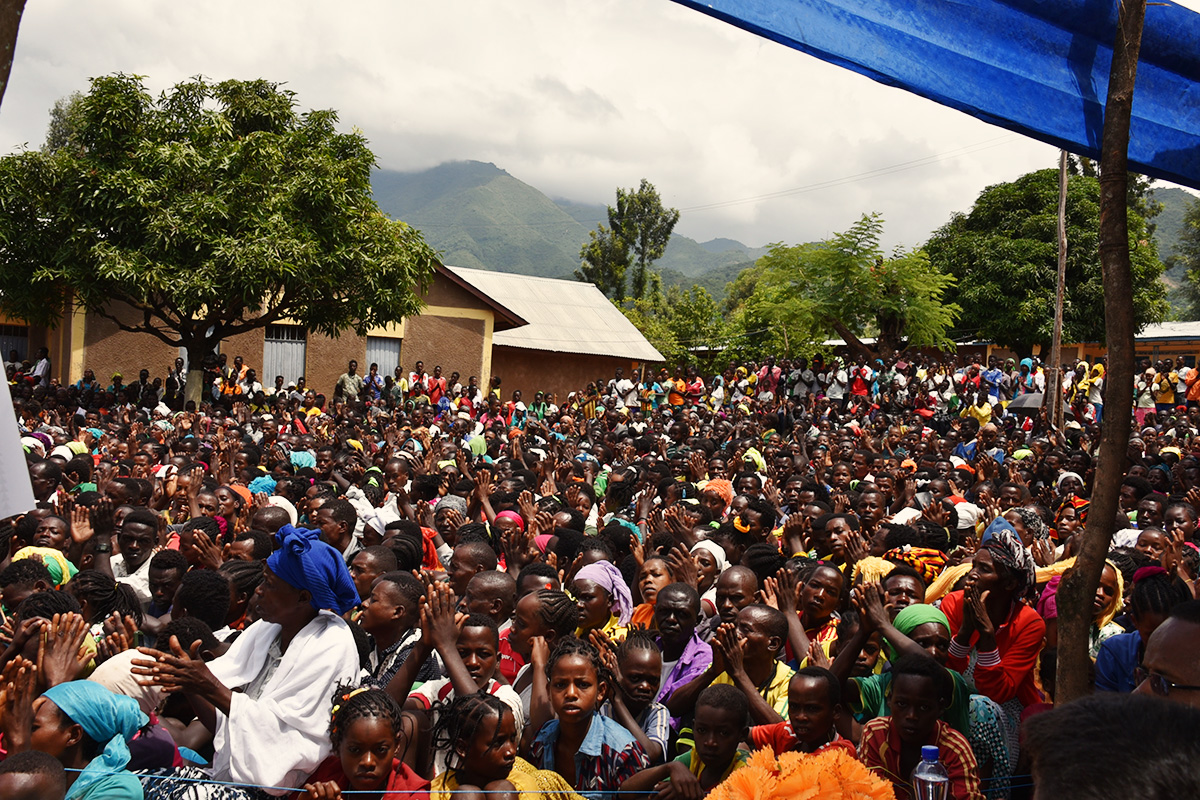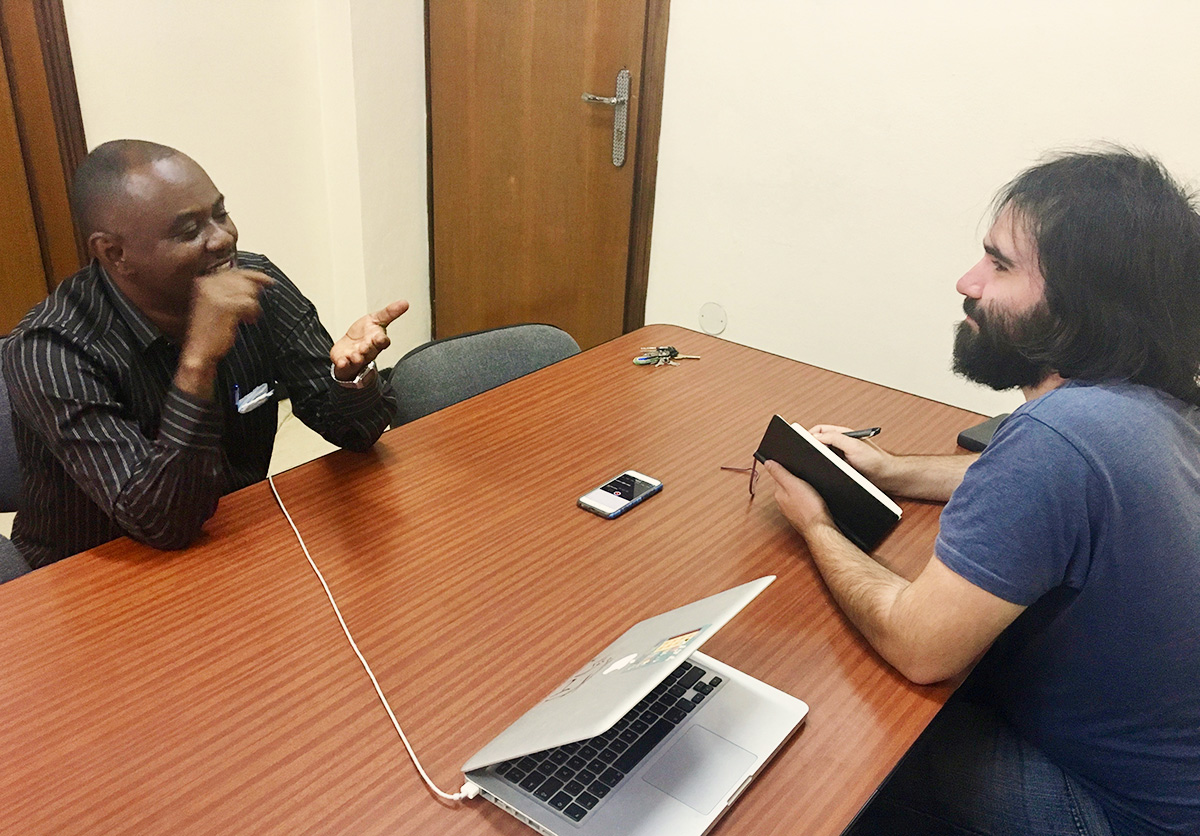 These were the words of Tamene, a translator from the Maale region of Ethiopia, after I asked him what it meant for him to have a Bible in his mother tongue. For his entire life, he has had to read the Bible in a language not his own. He and his people had to read God's Word in Amharic, which some of them don't even understand.
Until he came into contact with The Word for the World. A few years after high school, he attended a translation training event in Addis Ababa hosted by TWFTW. It took another five years of study in order to begin translation of the Bible into his mother tongue.
"In the beginning, I was frustrated," he said. "How can I translate this holy book? The holy Bible! How can I translate it into my language when I have so much fear in my heart?"
But he pushed through with the encouragement of his community and the members of TWFTW. Finally, after 14 years, he along with his team finished translating the entire Bible into Maale. It took a further 3 years for it to be published in 2016. Today, he can read the Bible to his children in their language and they can fully understand God's Word.
After the dedication of the Maale Bible in 2016, Tamene started further training so that he can help other language groups to gain access to the Bible in their mother tongue. I asked him why. After all, his work for his people was done. Addis Ababa is a long way from his home and he missed his family. Why continue his studies when he could just go home?
He said to me, "I see the need of other people. My own people have the Word of God in their mother tongue and I am very happy. But there are other people who also need the Word of God in their heart language. My heart is driving me to help them."
Conner Krüger