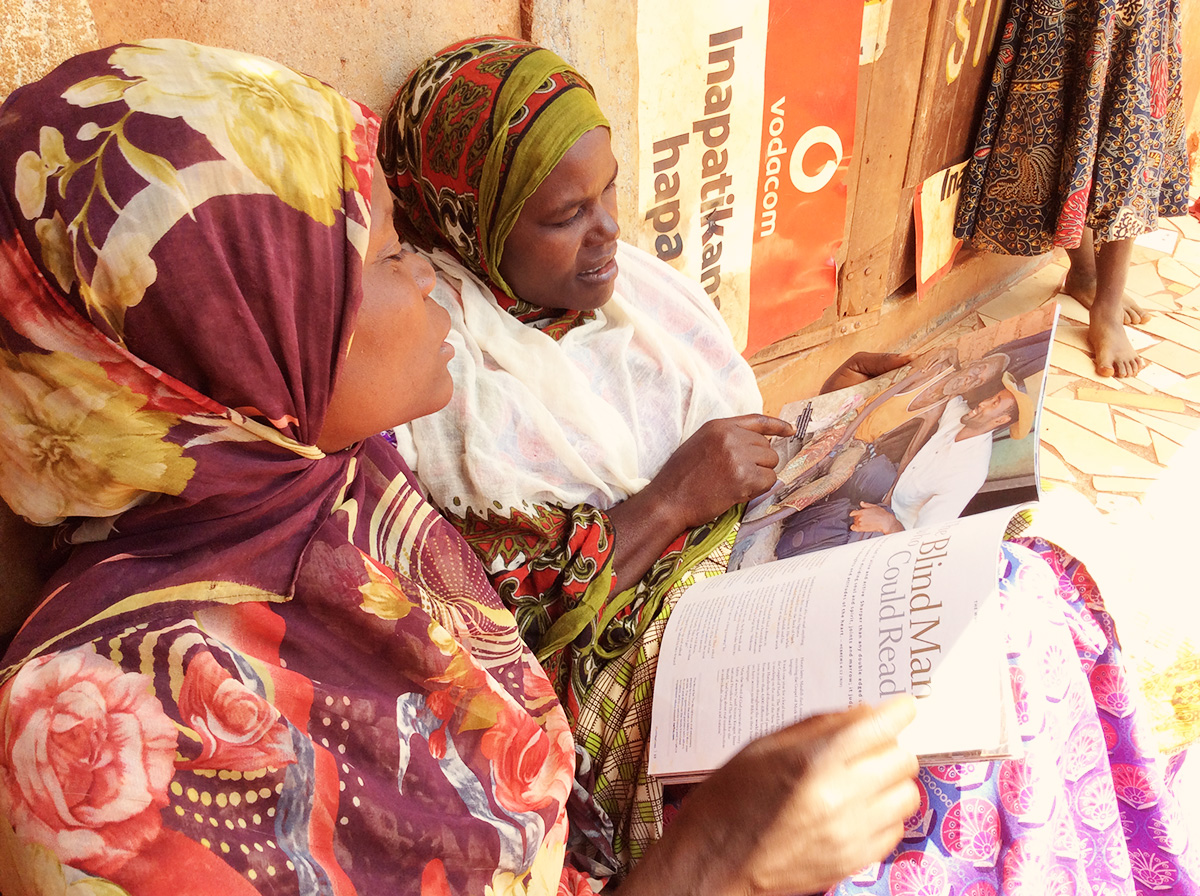 In Tanzania, 11 of the 15 local people who review the Ndendeule translation as it is completed are Muslim. They are thrilled to have something written in their language, even if it is the Holy Bible!
A while ago, we told you the story of a man named Maulidi Kimbunga from this language community who could not see, but when he was attempting to read the Gospel of Mark in Ndendeule, God healed him and he was able to see again. Maulidi had been a Muslim, but through his encounter with God when he read the Gospel of Mark, he became a Christian. Since then he has gone to his eternal home, but the testimony of his life and faith has spread among the other Muslims in his community.
We pray that through Maulidi's testimony, which has amazed his Muslim friends and family, and through reading the scripture translated into Ndendeule, more Muslims in Tanzania will encounter Christ and be transformed by His Word!
The Ndendeule project is well underway and the New Testament is 58% complete. To contribute to this project, click here.
Supplied by George Chombo.