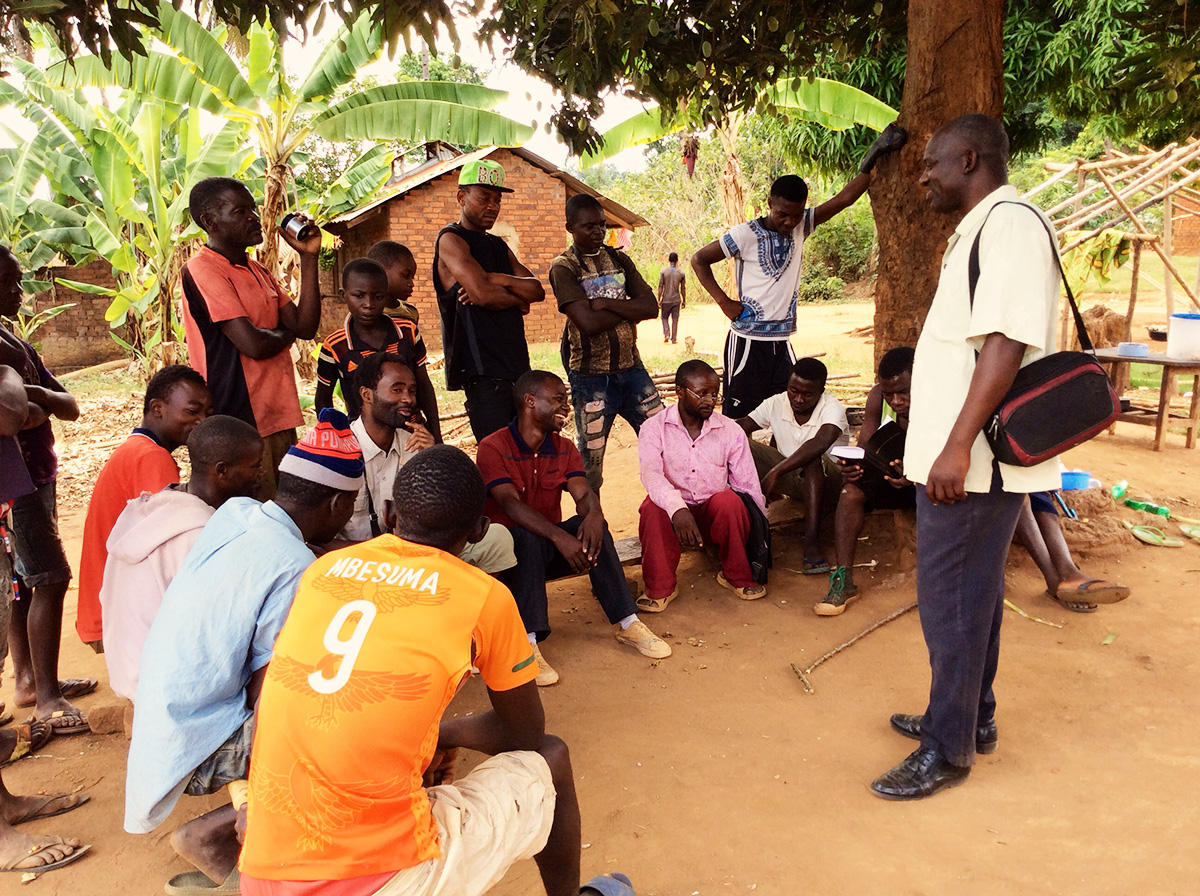 The Word of God continues to penetrate the hearts of many people when they hear or read it in their mother tongue, and they are changed by it.
In December, I took a trip with the Pogoro project leader, John Kahonga, to visit the Pogoro people in some of the villages of Tanzania. We ended up speaking with some of the youth in one particular village, telling them about God and answering their questions (some of which were very difficult!).
Then I told John to read them the Bible in Pogoro. Before we read to them, I showed them the Bible and said, "This is Jesus for you. When you read this today, you will see Him."
John started reading. The Pogoro language has a very sweet, genuine sound. As they heard the words, the young people said, "What you said isn't a joke, this is real!" One of them stood up and was almost crying.
"Please," he said, "I need Jesus." I asked him what had happened to make him say this, and he replied, "I don't know, it is difficult to say. In my heart I know I need Jesus." Five others also stood up and said, "What we have heard from you today has touched our hearts. Please help us to follow Jesus."
We prayed with them and they all gave their hearts to Christ. Since we left, they have been keeping in contact with the Pogoro translators and have been going to church regularly.
Glory be to God!
Story and photos supplied by George Chombo.