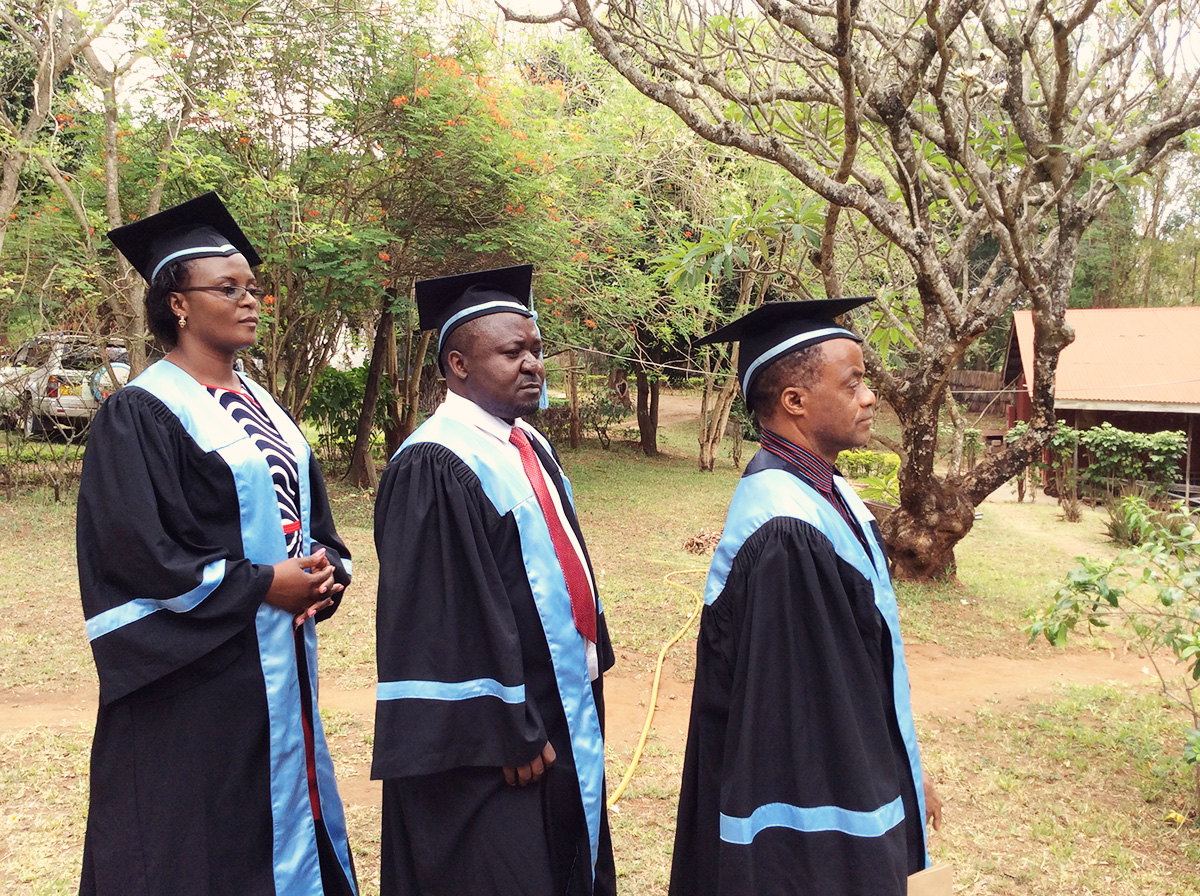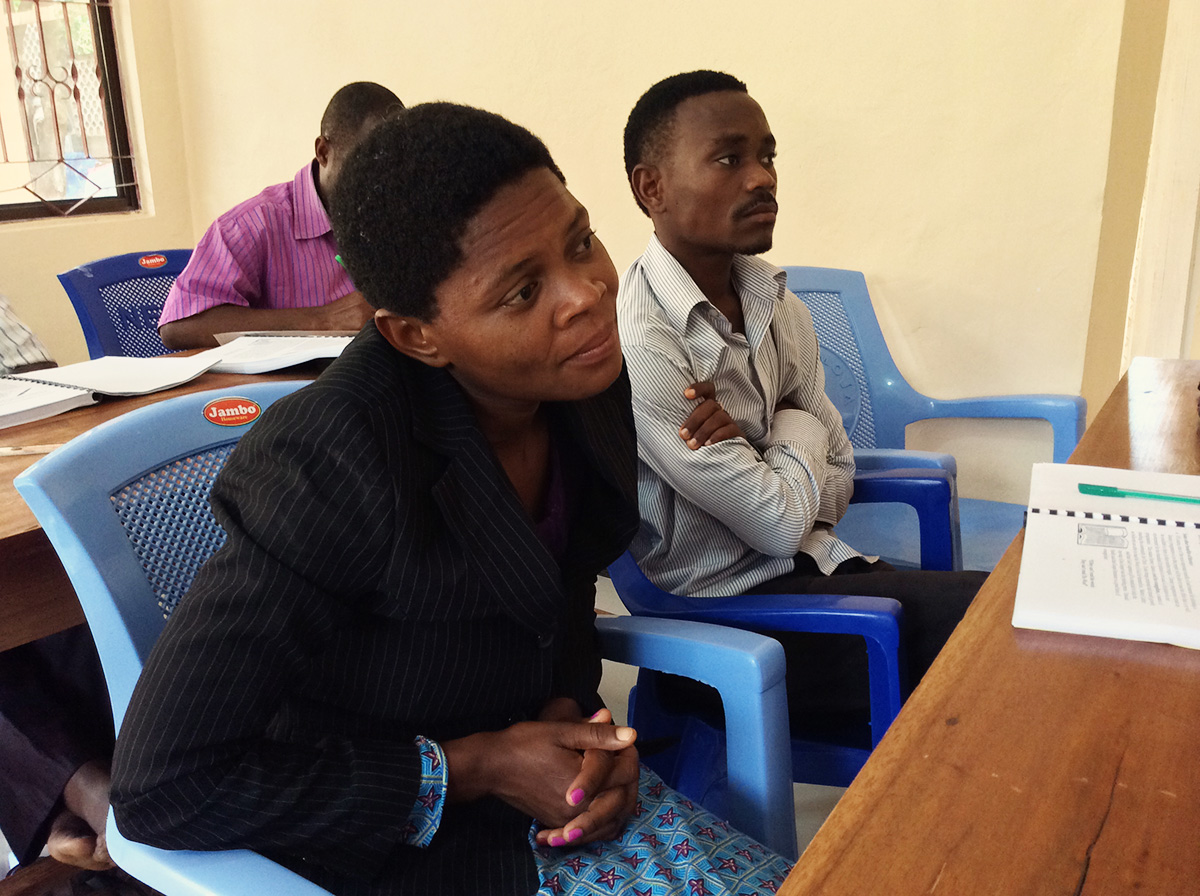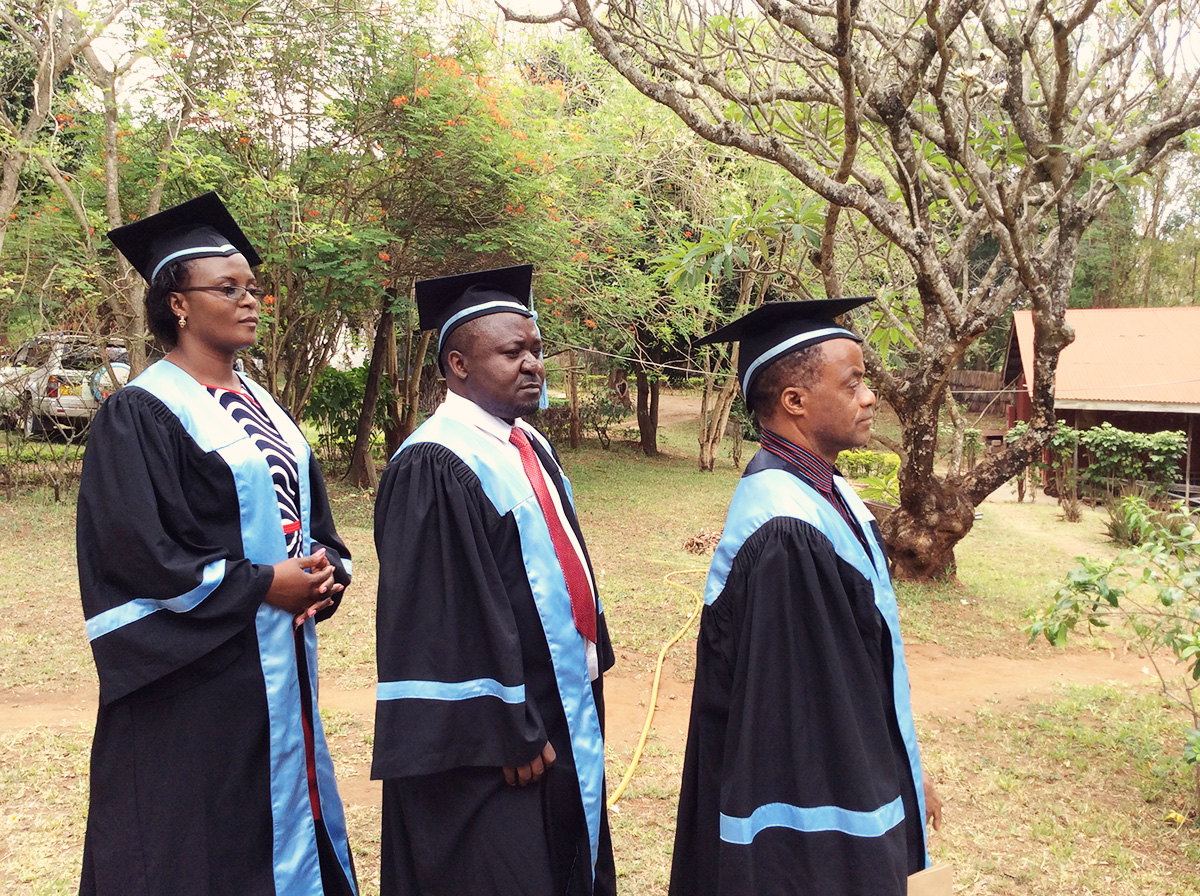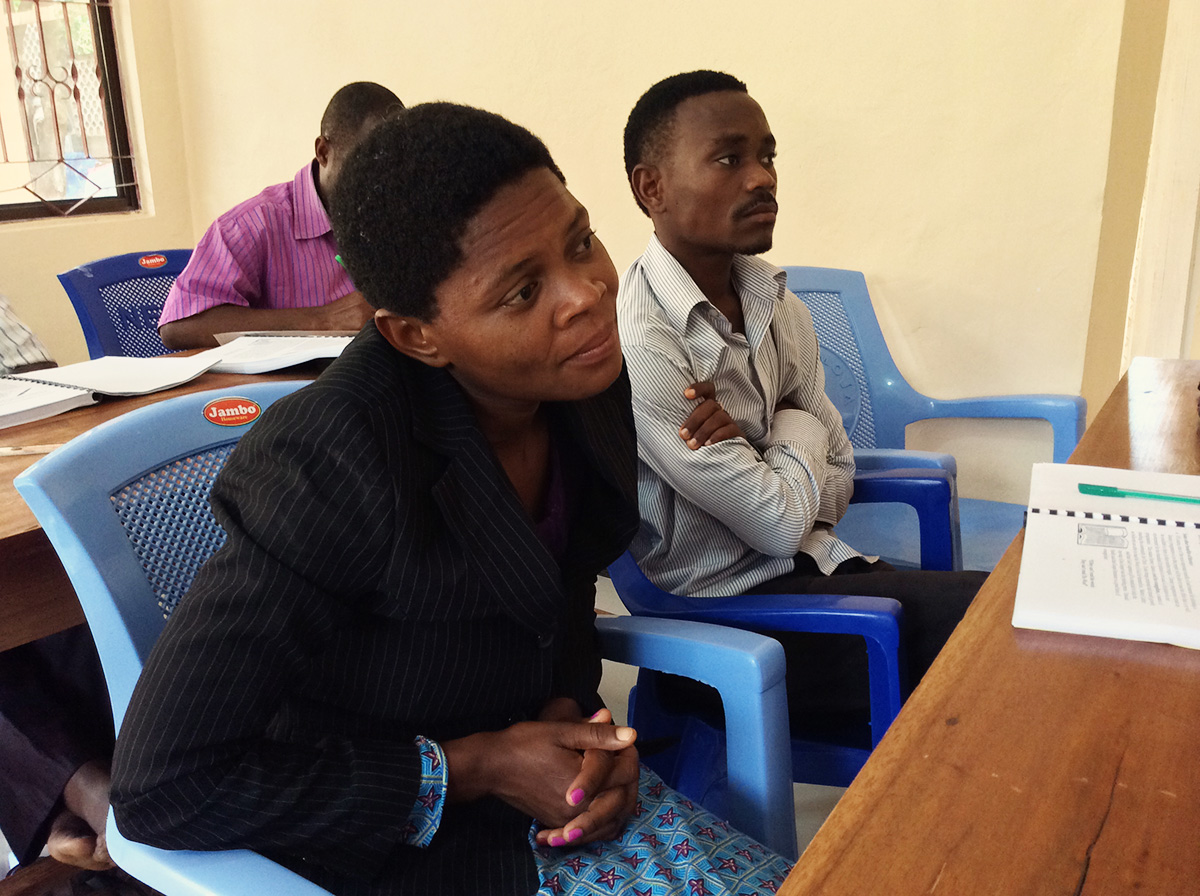 On Saturday, September 30th, The Word for the World Tanzania celebrated 9 students graduating with their Diploma in Bible Translation. All 9 students are Bible translators who have completed TWFTW's training program, and who will now be able to more effectively work on the 6 translation projects of which they are a part!
Training is crucial to our mission of ensuring that all people eventually have access to the complete Bible in their own language! We want to enable people from language communities that do not yet have the Bible in their own language to take responsibility for Bible translation and related activities and to ensure its availability and accessibility.
The DBT (Diploma in Bible Translation) is practical, accessible, and third world-friendly while still adhering to high academic principles. It is a combination of formal lectures, self-study under the guidance of a lecturer, and on–the-job training. Students who have completed the DBT are far more equipped to be Bible translators and consultants!
Learn more about our training program.
Veronique Krüger