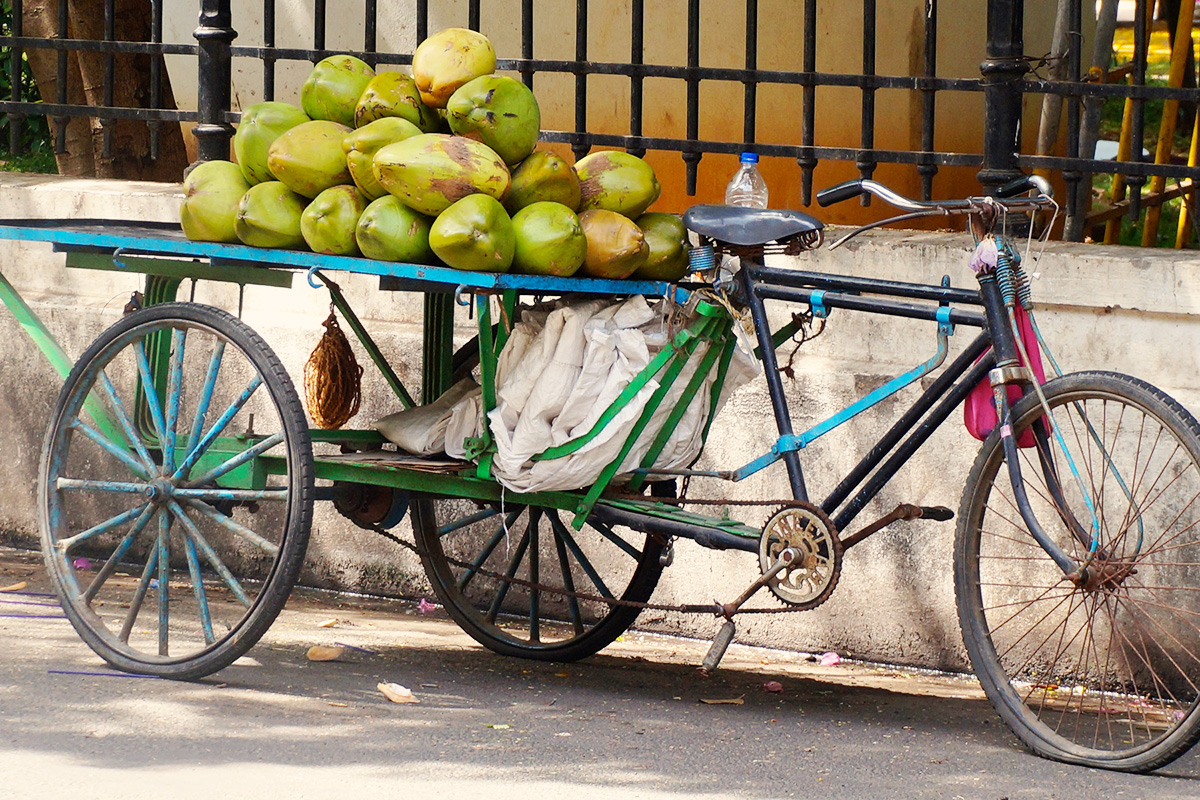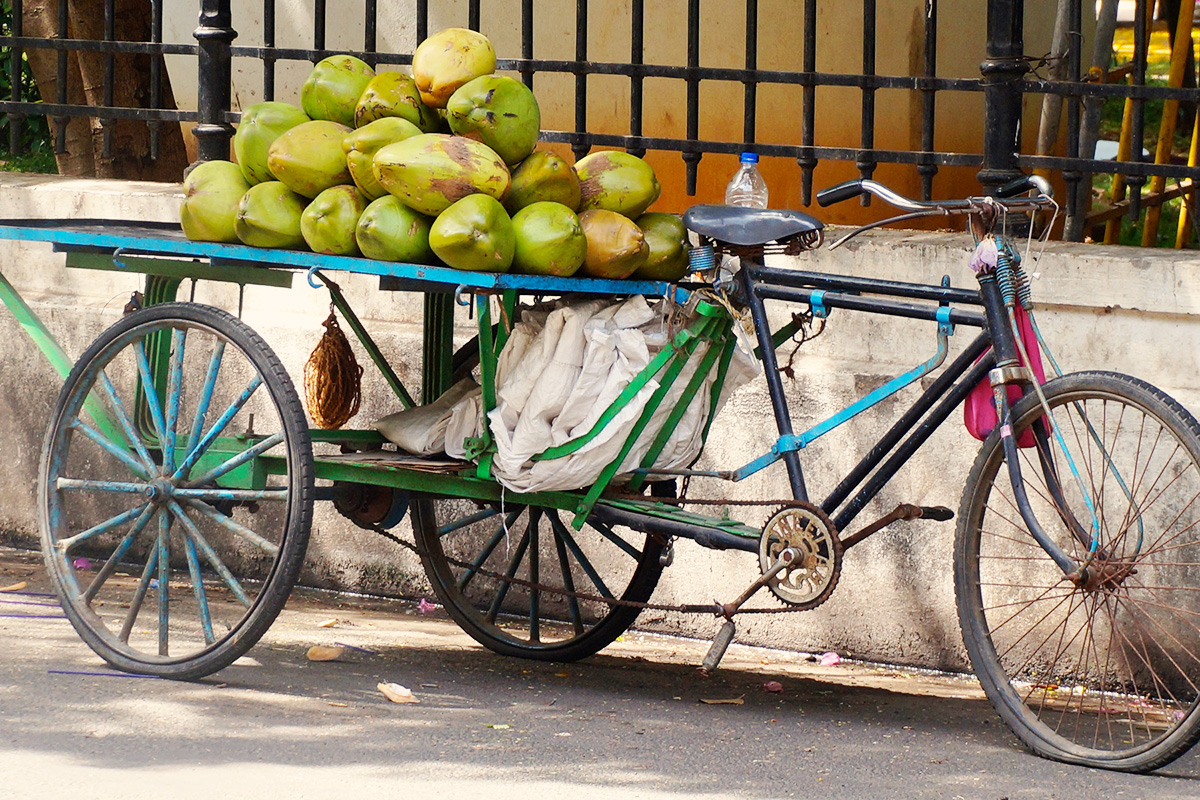 TWFTW is actively involved in the training of indigenous Bible translators and consultants. The consultant development plan includes post-graduate studies and internships especially designed to help indigenous leaders become Bible translation consultants. At present, there are 10 individuals enrolled for post-graduate studies with the South African Theological Seminary (SATS). TWFTW provides academic supervision for the students pursuing Master's and Doctoral studies.

In addition, we have 19 consultants-in-training (CITs) from Africa and Asia. All of our post-graduate students and CITs are contributing to the work of Bible translation in various ways.
It is exciting to see the Lord growing this facet of the Bile translation process.
One of TWFTW's consultants wrote the following about her recent consultation in Asia:

"We edited the Gospel of John in six languages. After two weeks everyone was exhausted and happy. We stayed at a centre outside the city with an abundance of coconut palms, squirrels, bats and a variety of birds, butterflies and dragon flies.
The hard truth of Bible translation was always that one had a long wait before one's work could be published. The teams in Asia, however, made their translations available as a cell-phone app. Each time a book has been approved, it is added to the app and can be downloaded with or without sound. They have also created a Christian songs app."
If you want to help bring God's Word to the Bibleless people in the world, consider giving to this worthy cause. Visit www.twftw.org/give.