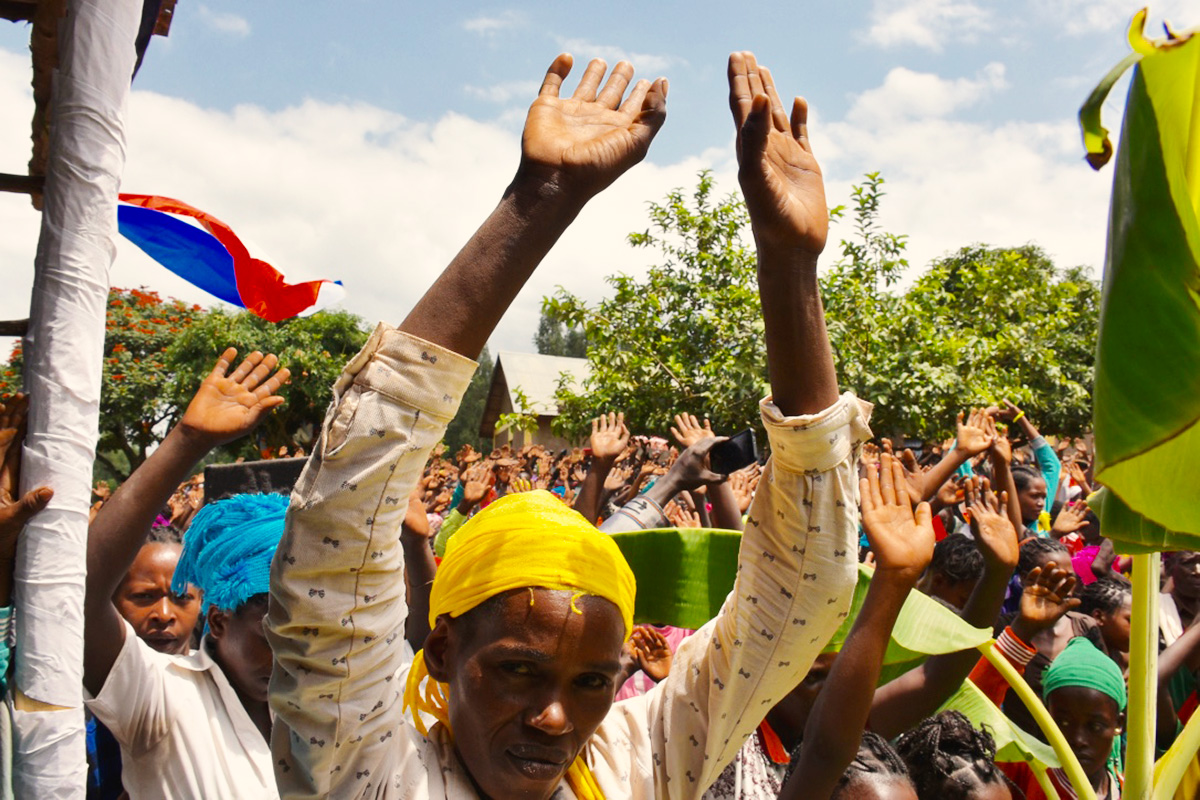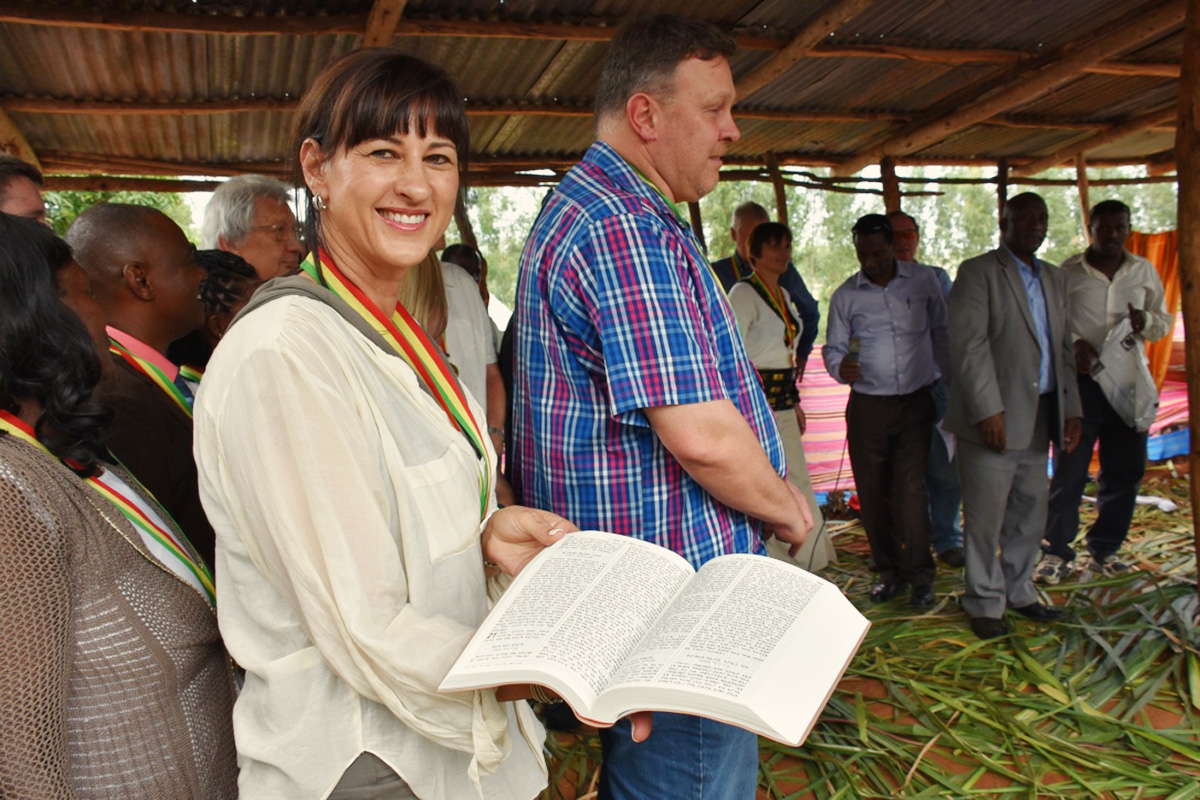 Hudumo Dimosha is an elderly man. His mother tongue is Maalegna. The Maalegna speaking people settled in Kamba many years ago. A literacy program was established in Kamba, near the border of Maale, South West Ethiopia. Hudumo inspired Maale church leaders to participate in the literacy program.
Hudumos's children taught the people of Kamba how to read and write. Many participants of this program were not Christians. While learning to read and right, they used the Bible as a text. They have come to understand the message of the Bible in their own heart language. The truth of the Gospel was clearly communicated and touched their hearts!
More than 20 churches were planted. In places like Maale, where literacy programs are combined with Bible distribution, we see effective Bible engagement that results in transforming people's lives.
Tamene Lale, Maalegna Bible translator, TWFTW Ethiopia
Connect with The Word For The World