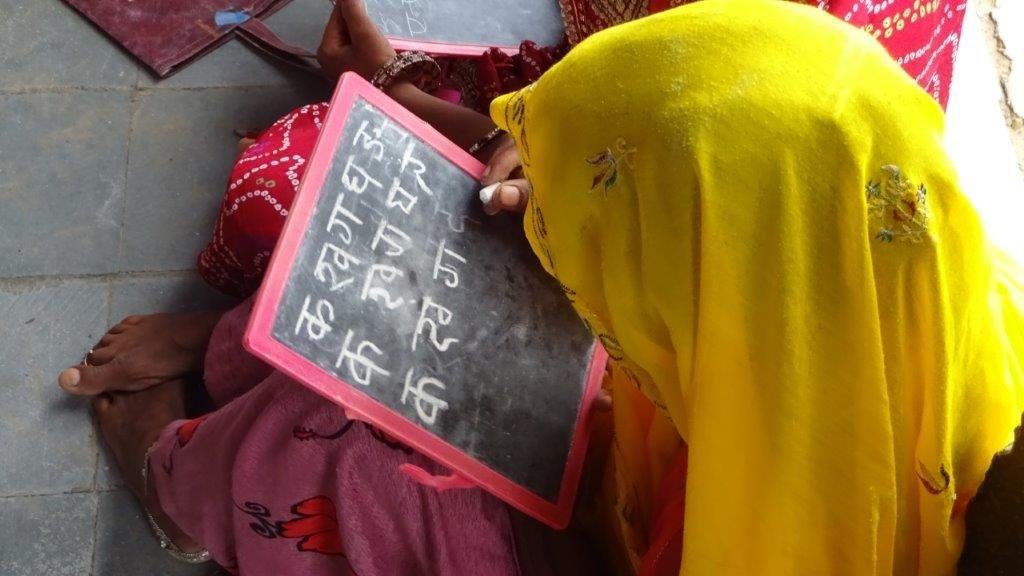 During 2018, TWFTW helped mother tongue speakers representing nine minority language groups to develop reading and writing materials for their own people. When a Bible translation project is initiated among a language community, the language is usually only oral and has never been committed to writing. A writing system is developed based on the sound system of the language, using the alphabet of the state which is adapted to suit the particular language.
Some of the speakers of these minority languages may be semi-literate in the state or national language, but since their language has never been in writing ever before, all of the speakers of these languages cannot read or write in their own language. Literacy materials are produced during workshops held in the respective regions and are compiled by the speakers of the languages according to the guidelines given by linguists and others.
Some materials provide a quick transition to reading in the vernacular for those who have already acquired literacy skills in a second language; and for the many who are illiterate in any language, there are materials to systematically teach them to read and write their own language and gain fluency in their newly found literacy skills. Books on basic mathematics, fables, and more are also prepared.
Since each language is unique, every language team develops an individualised set of books for later use in community literacy programs. Literacy is a crucial part of Bible translation! To learn more about our work with literacy, visit www.twftw.org/literacy.
Supplied by the Van As family.