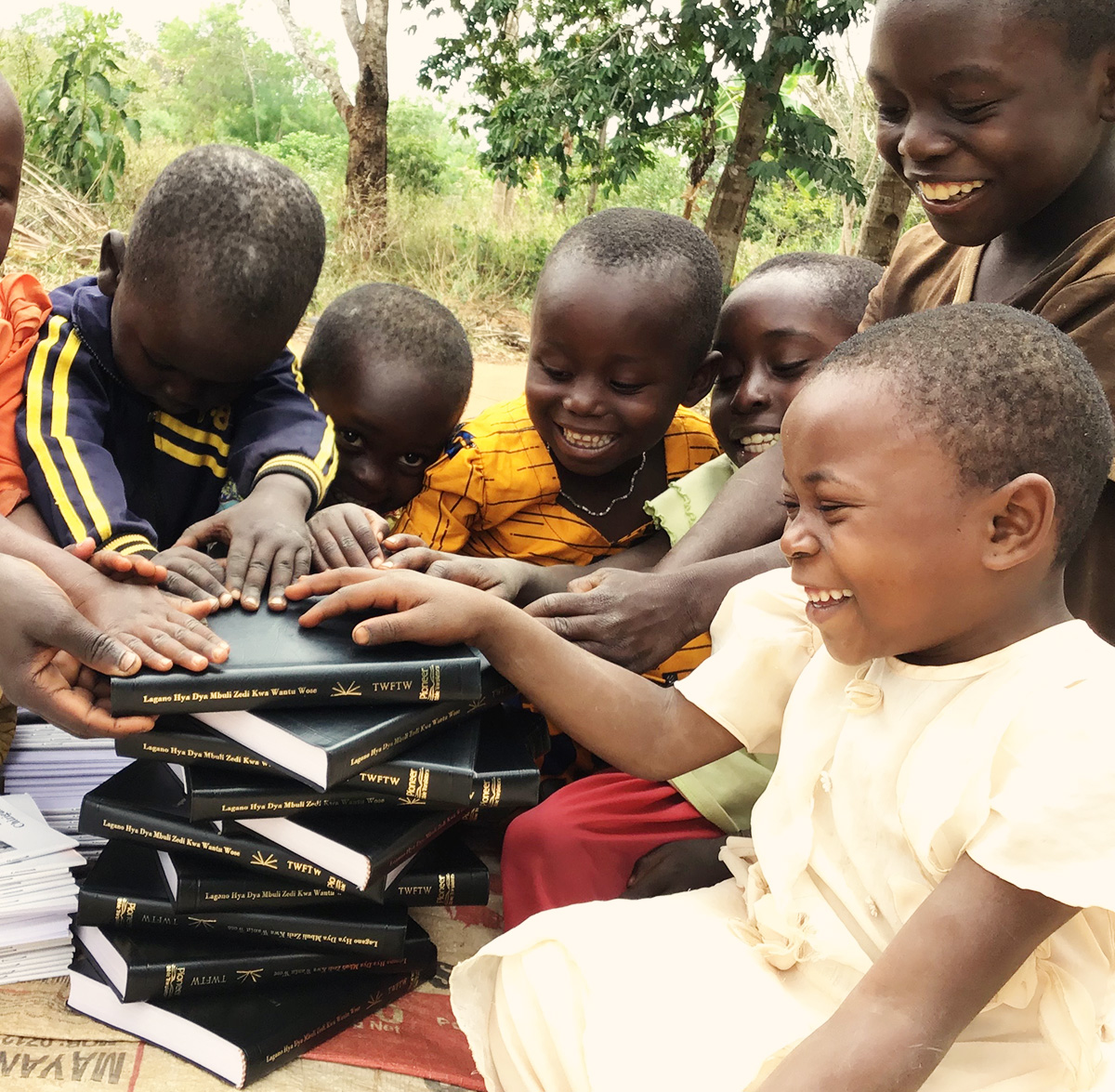 "When you receive the blessing of God in your life, you want to know the purpose of God in it," says 75 year-old Mathias Kusigara, a Zigua-speaking man from Chogoali village, Tanzania. "Two years ago, when I received the Zigua New Testament, I was shocked.
"When I started to read, it was flowing in my heart. For the first time, peace and truth entered into my heart, and my marriage too. Me and my wife, we started reading together and sharing with neighbors and grandchildren. We continued praying to God in our villages.
"Many people have a thirst for God's Word. But through the Zigua New Testament, my heart has opened to know that if you want to know God's plan for your life, you must read His Word in your language. This is the only way can see the truth.
"I continued praying, asking God about His mercy to receive His complete Word in my language.
Then I had a dream about Bible Translation, and I saw that many people will come and join to contribute to this work all over the world.
"As you can see, I am poor, but in my dream I was one of the people contributing to help this work to be continued. So my wife and I have saved for a while so that we can contribute to the translators and have the whole Bible be completed."
"This blessing," Mathias says, "is for generations."
Story and photos by George Chombo.