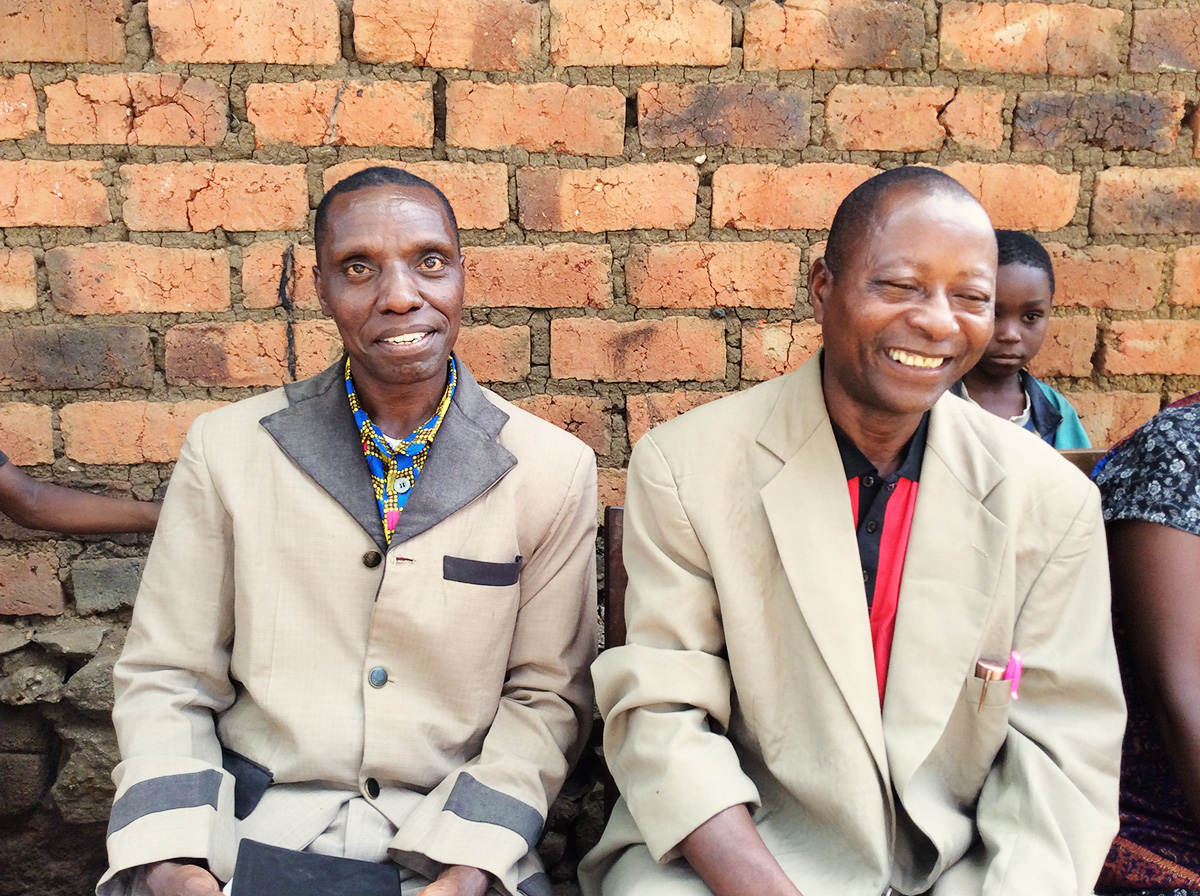 "It is the right time for God's Word to shine into the hearts of Pogoro people," says Barnabas Sigwasa, the pastor of Pentecost Church in Tanzania. "When my wife and I started our church, we had five members. But then some people brought the gospel of John in Pogoro into our village and started reading it, and I brought it to use in my church.
"It was a miracle! At the first Sunday service where we read the Bible in Pogoro, 6 people accepted Jesus as their Lord and Saviour. The next Sunday, 8 more people came to believe in God. I can see that there is great power in reading the Bible in our own language. Nowadays, people come from far away just to hear us read the Bible in Pogoro, and now our church has 22 members because of it.
"My wife and I rejoice and thank God for the miracle of the Pogoro Bible. To read the Bible in our own language will save many lives."
Story and photos supplied by George Chombo.