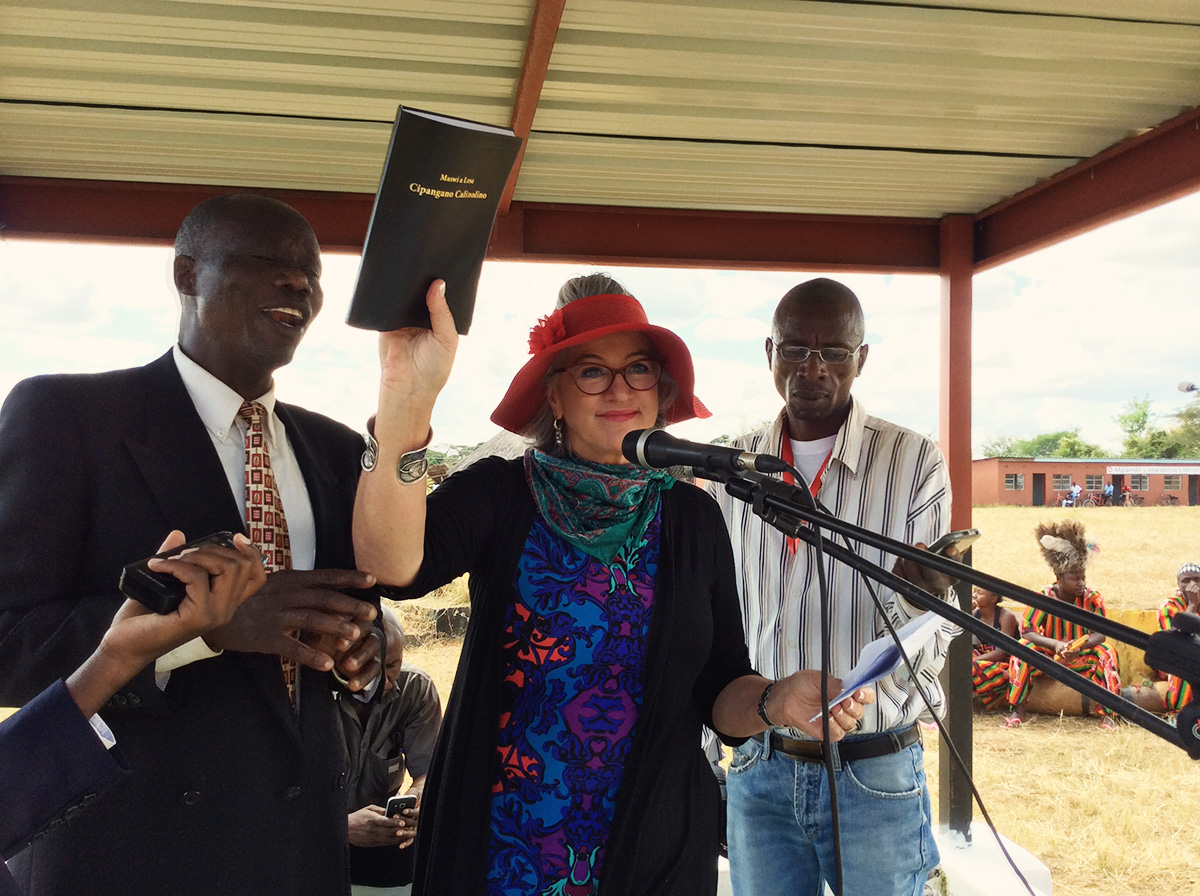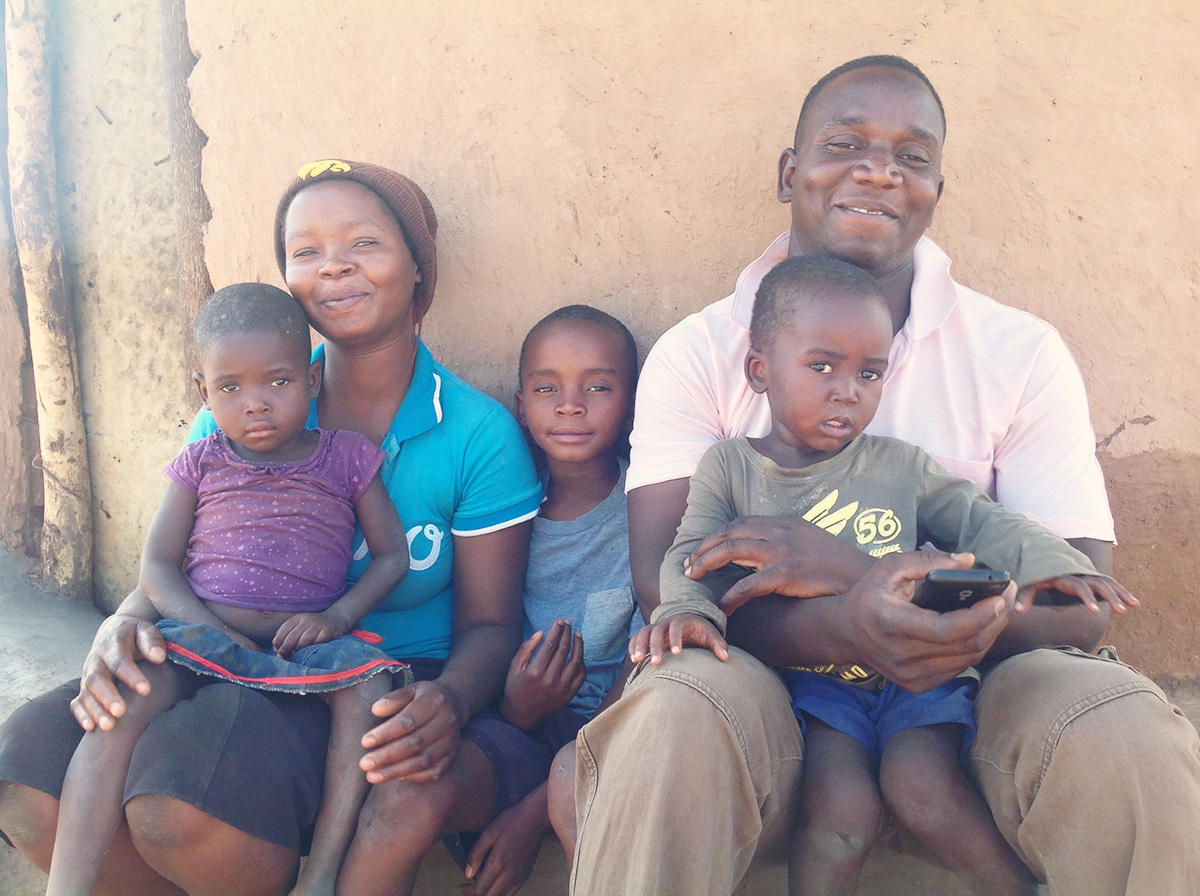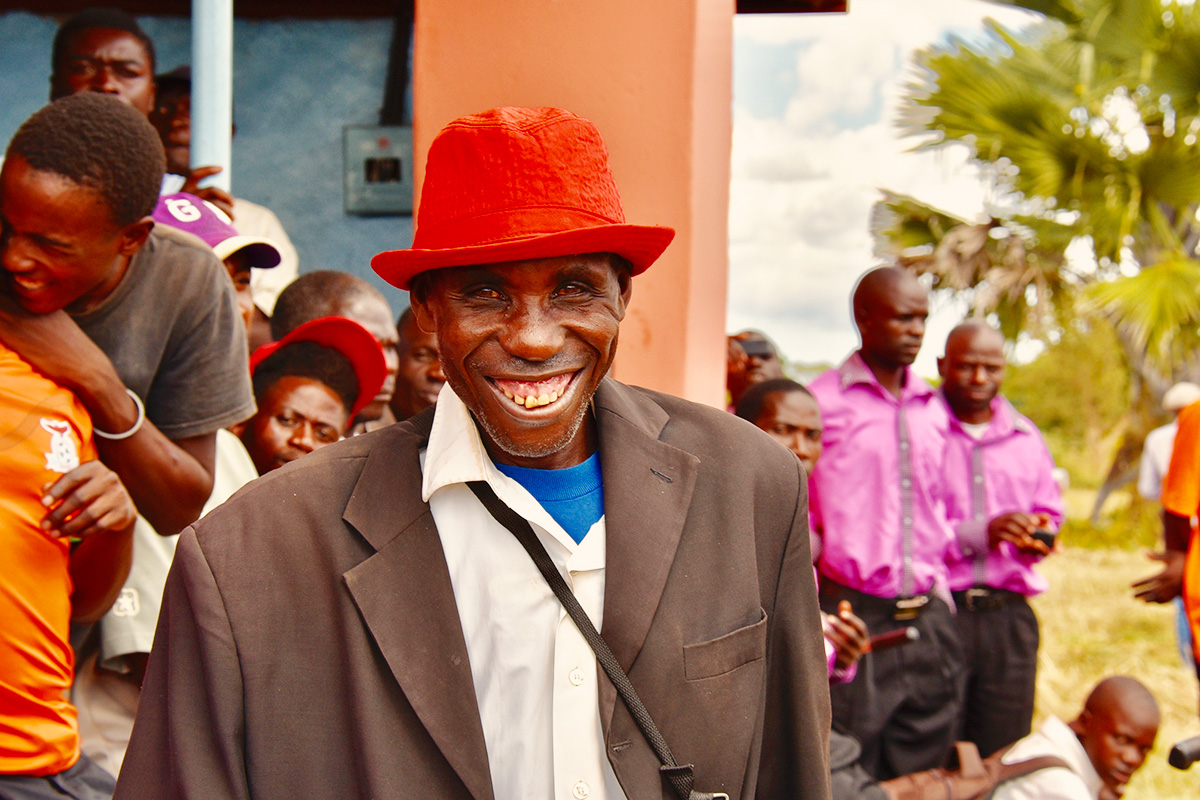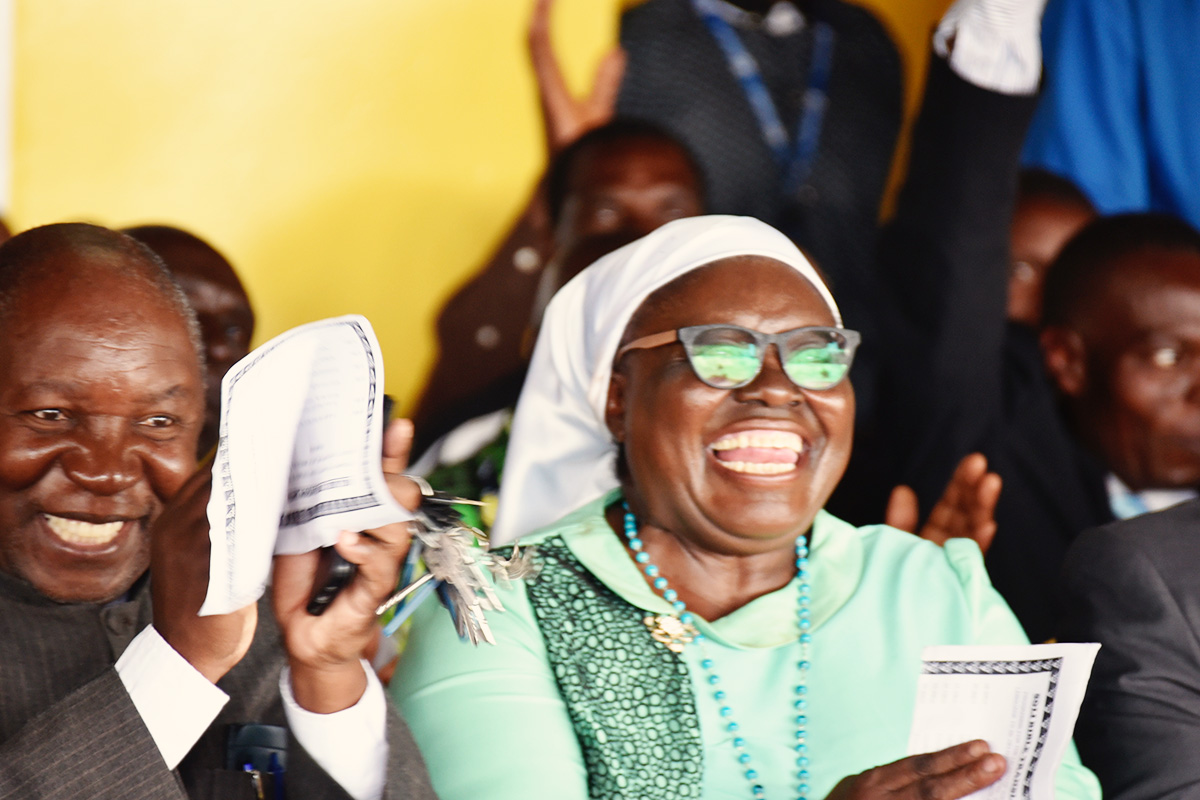 "Enter his gates with thanksgiving
and his courts with praise;
give thanks to him and praise his name."
-Psalm 100:4
This has been a year full of the blessings and abundance of God and we are filled with thanksgiving for His goodness, His provision, His strengthening, and His faithfulness! Here are just a few of the things that we are thanking God for:
The release of the Sakachep New Testament and the distribution of over 15,000 copies in Southeast Asia!

The amazing impact that the Word of God has been having in the Matengo community in Tanzania as translated portions of the New Testament are released to the people.

In Zambia, the widely celebrated and much anticipated release of the Soli new Testament despite the translation team experiencing illness, drought, and death. We praise God for their perseverance and for the Lord sustaining them through their work!

The joyful anticipation of the Kalanga and Kore Kore people groups in Zimbabwe as the translation teams work hard to bring the Bible to their people in their own language.

The many testimonies of physical, emotional, and spiritual healing that have occurred in communities that now have the Word of God in their mother tongue!

The 26 successful training events that we've held in 8 countries over the past year, and the 2 that are still to come before the end of 2018.
Last but surely not least, we are thankful beyond words for you; your prayers, your unending support, your encouragement, and your unwavering belief in the work we are doing. As you gather with family and friends, may you have a blessed, restful Thanksgiving and receive the abundant blessings of God in your life.
Happy Thanksgiving!
Veronique Krüger
Connect with The Word For The World