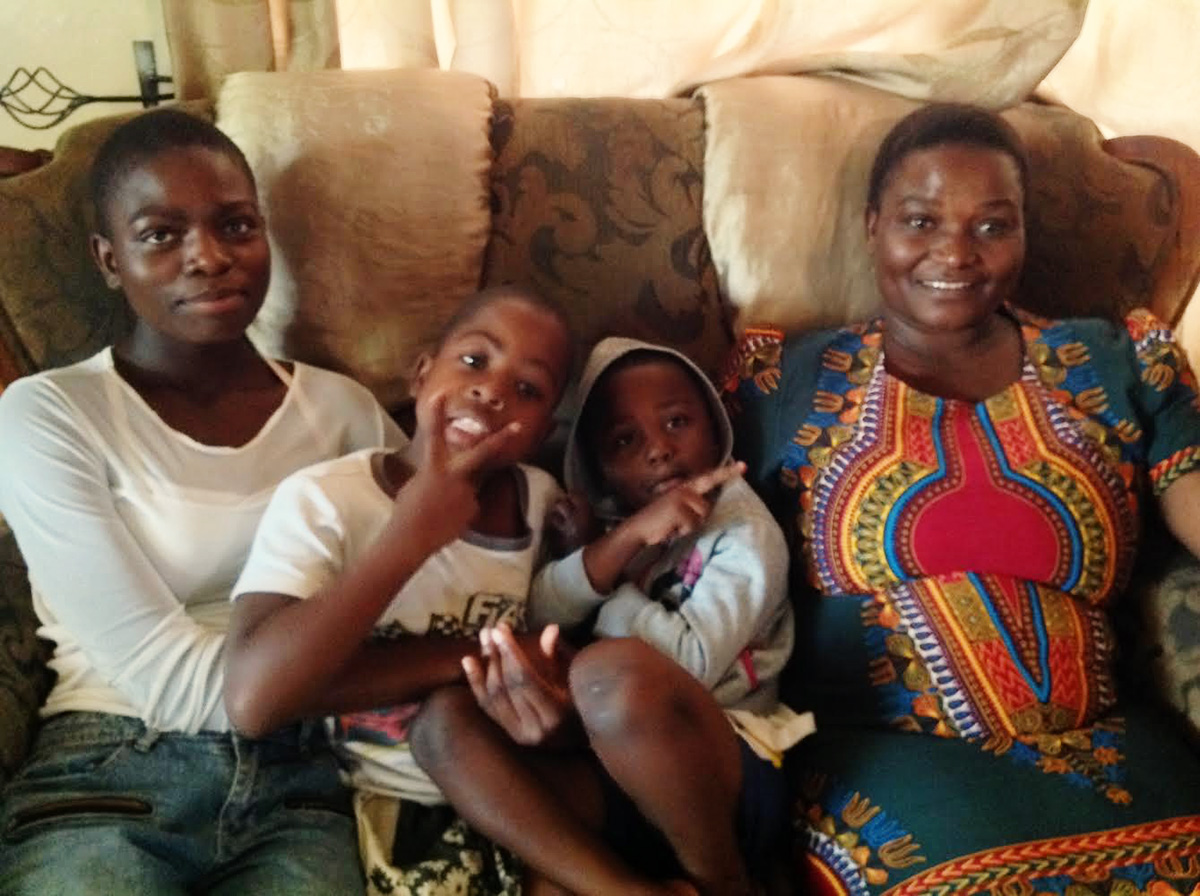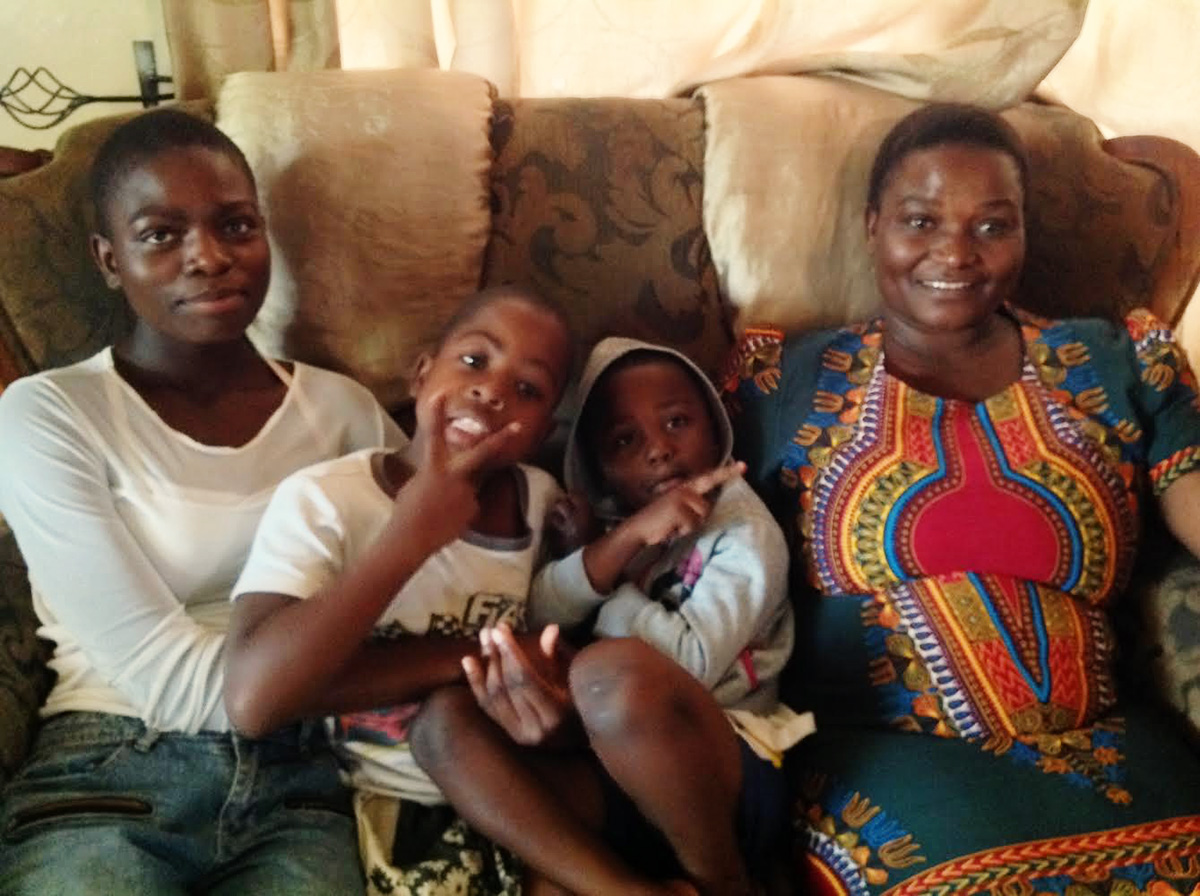 Spiwe Masikasika is a woman of the Ndau language group from Chipinge, Zimbabwe. They already have the complete Bible in their heart language of Ndau. The translation of the Bible into the Ndau language began way back in the early 1900s, and was published by the Bible Society of Zimbabwe. See more info here.
I visited Spiwe at her home in Harare, Zimbabwe recently to find out how she feels about having the Bible in her heart language. Spiwe is, as she says, "thrilled" with the way the Ndau translation was done and says that it is understandable, clear, and natural to her to read.
As heard from the testimonies by Spiwe, when people receive the word of God in their heart language, it is more effective in transforming their lives and building their relationship with God. People are transformed and lives are restored and communities are equipped for the benefit of the body of Christ.
Your continued support in whatever form to the work of The Word for the World is greatly appreciated. Become part of the vision to bring God's Word to all people in their heart language by 2050 and visit our Give and Volunteer pages to see how you can get involved.
-Piniel Tawanda Zimbizi